Carlisle United are looking to bounce back when they take on Accrington Stanley in the league tomorrow.
Meanwhile Keith Curle has been busy persuading players to pledge their futures to the club. Ryan Dollard reports.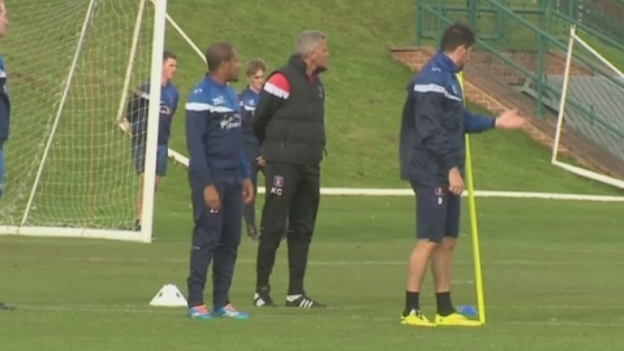 Carlisle United will be looking to recover from back to back defeats when the take on Accrington Stanley at Brunton Park tomorrow.
Despite being 10 places above the Blues in the league, Keith Curle believes the visitors will arrive looking to contain their opponents rather than entertain the fans.
Advertisement
It has been a busy week for Carlisle United manager Keith Curle who confirmed that he has been in talks with seven of his squad about extending their contracts at Brunton Park.
Three have already agreed to pledge their futures to the club, with negotiations continuing with others including Carl Dempsey and Brad Potts who have already attracted the attention of clubs from higher divisions.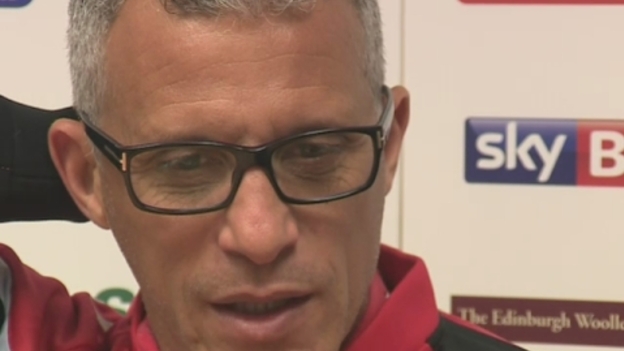 Carlisle United manager Keith Curle says discrimination in football could have cost him jobs, but is difficult to prove.
A study shows at least 25 percent of professional players come from black and ethnic minority backgrounds, compared to just 3.4 percent of coaches in the top positions.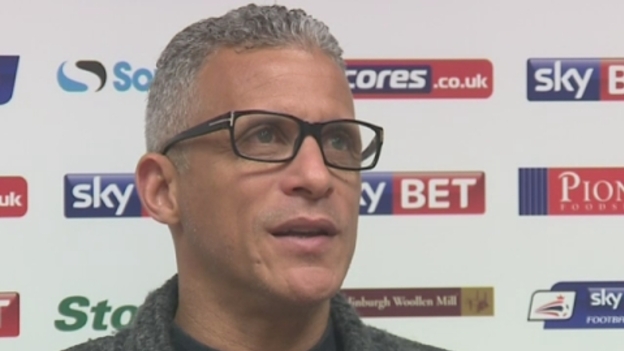 Carlisle United's FA Cup campaign is over. The Blues were minutes away from holding Peterborough to a draw on Saturday.
Manager Keith Curle's been talking about the disappointment of conceding a last minute goal. A draw would have meant a replay at Brunton Park.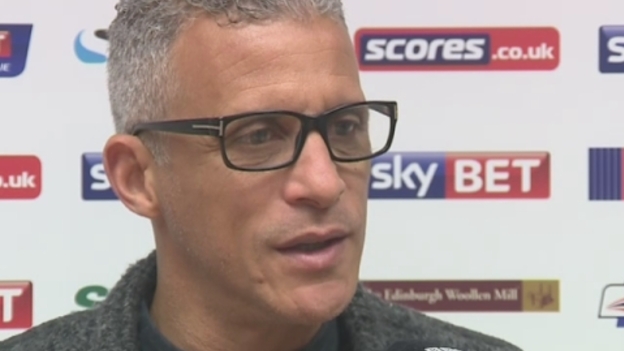 It's FA Cup first round time again. Carlisle United have a week away from their battle to climb the table and take on Peterborough United, from the league above, hoping to pull off something of an upset.
Ryan Dollard reports.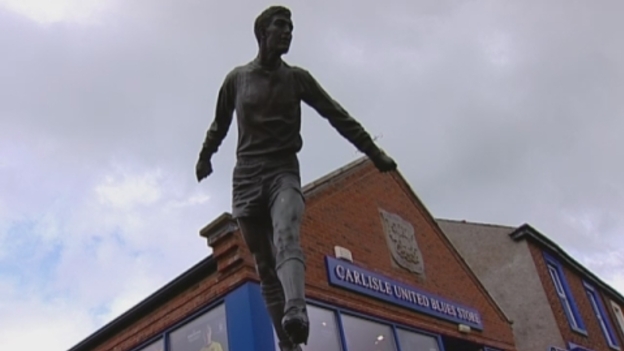 Advertisement
Carlisle United manager Keith Curle will be sitting down with his squad today to go through the video of their three-nil defeat at Portsmouth on Saturday.
It was the Blues' heaviest defeat since Curle took charge but he insists he won't be tearing into his young players. He says the only way for an inexperienced team to improve is to take an honest look at mistakes and learn from them.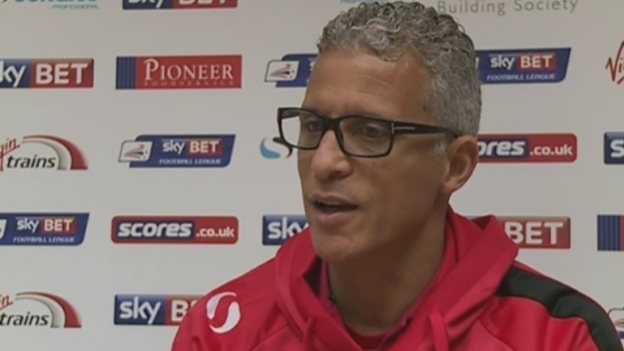 Carlisle United are looking for their fourth successive League victory on Saturday with the long trip to play a Plymouth side in form and playing well, but United are relishing the chance to test themselves against stronger oppostion to measure how far they have already come under new manager Keith Curle.
Ryan Dollard reports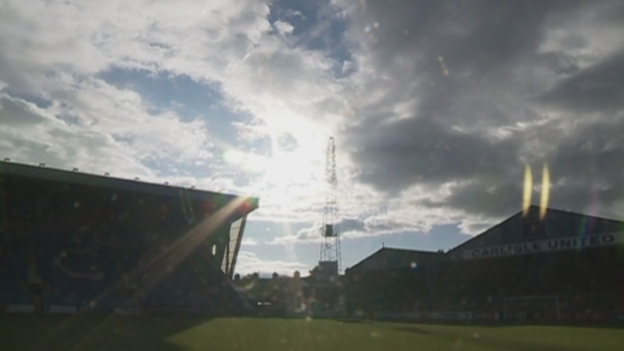 Football and Carlisle United manager Keith Curle says he is getting closer to deciding who will stay and who will go at Brunton Park, as well as drawing up a list of transfer targets.
Three games in he believes he has a sense of where the gaps in his squad lie.
Load more updates