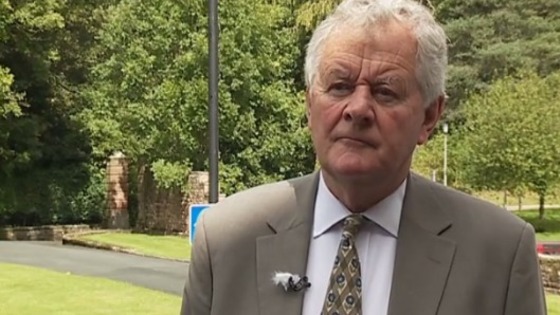 People are being invited to have their say about the future funding of the police service in Cumbria.
Richard Rhodes, the Police and Crime Commissioner for Cumbria, is giving people eight weeks to offer their opinions about levels of council tax.
It is estimated that 14% of the local council tax bill goes to pay for the police service. It is the role of the Police and Crime Commissioner to decide whether the amount of council tax is increased or frozen each year.
Most of the funding for the police budget comes from central government, supported by the council tax precept, the police's own financial reserves and money that hadn't been spent in the previous year's budget.
The Crime Commissioner plans to host a variety of events including public meetings, online meetings and online surveys.
'Part of the rationale for Police and Crime Commissioners was that they would represent the public and enable people to have a voice in policing. This why I am going directly to the people of Cumbria to get their views about the future funding of policing through their council tax payments.'
– Richard Rhodes, Police and Crime Commissioner