Cumbria Constabulary is asking people for their views on the service the force provides and what its priorities should be.
Read the full story ›
Early enquiries suggest the men may have taken the drug Blue Valium. Two of them remain in hospital with breathing problems.
Read the full story ›
Advertisement
A drug warning has been issued to people in Carlisle after two people were taken ill from what police say is suspected drug use.
Two men from Carlisle have been admitted to the Cumberland Infirmary after suffering breathing problems. They are not thought to be in a life threatening condition.
The first report was received at 4pm (Thursday 28th July) when a 36-year-old man collapsed on English Street.
The second report was made at 5.55pm when a 31-year-old man collapsed on Prescott Road.
Early enquiries suggest that the drug the men may have taken is called Blue Valium.
We are urging all users to be wary of these two incidents that have occurred today in Carlisle. Our advice is not to take any illegal substances or so-called legal highs as the risks involved in consuming these can be life threatening.

"It is believed that both men admitted to hospital may have taken a drug called Blue Valium, if you are offered this drug or have it in your possession please do not consume as it is very dangerous. You cannot be sure of what the drug contains and therefore could cause fatal consequences. Please for your own safety do not take any illegal drugs.

"It is still early into our enquiries in identifying the source and we appeal for anyone with information on the supply of drugs to get in touch."

Anyone who has taken such a drug or is feeling unwell is urged to seek medical assistance.
– Chief Inspector Andy Wilkinson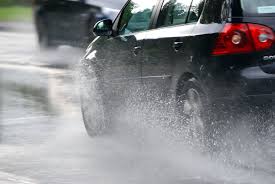 Police are warning drivers in Cumbria to take care, as heavy rain and thunder sweeps across the county.
Police are concerned for the welfare of a man who went missing in Whitehaven.
Paul Radcliffe, from Cambridge Road, was last seen leaving West Cumberland Hospital at 8pm on Friday, 15th July.
The 45-year-old is described as being white, approximately 5ft 7inches tall, with short dark brown hair, and of medium build.
Officers believe that he may be in the Hensingham area of the town.
"Police are concerned for Paul's welfare and appeal to anyone who has seen him to call Cumbria Police on 101.

"Police also urge Paul if he sees this appeal to let police know he is safe and well."
– Cumbria Police spokesperson
Police are appealing for help tracing a missing 45-year-old woman from Whitehaven.
Linda Liddell was last seen at James Street in Whitehaven by her family at 10.30am yesterday. She is believed to be in the Carlisle area.
Linda is described as 5ft 5inch tall, of a slim build, with long dark hair. She was last seen wearing black ankle boots, light denim dungarees and a green/khaki parka.
Police are concerned for Linda's welfare and appeal to anyone who has seen her to call Cumbria Police on 101 and ask to speak to the duty sergeant.
Advertisement
Cumbria Police have tweeted a message of support to police in Dallas, after five officers were killed by snipers during protests.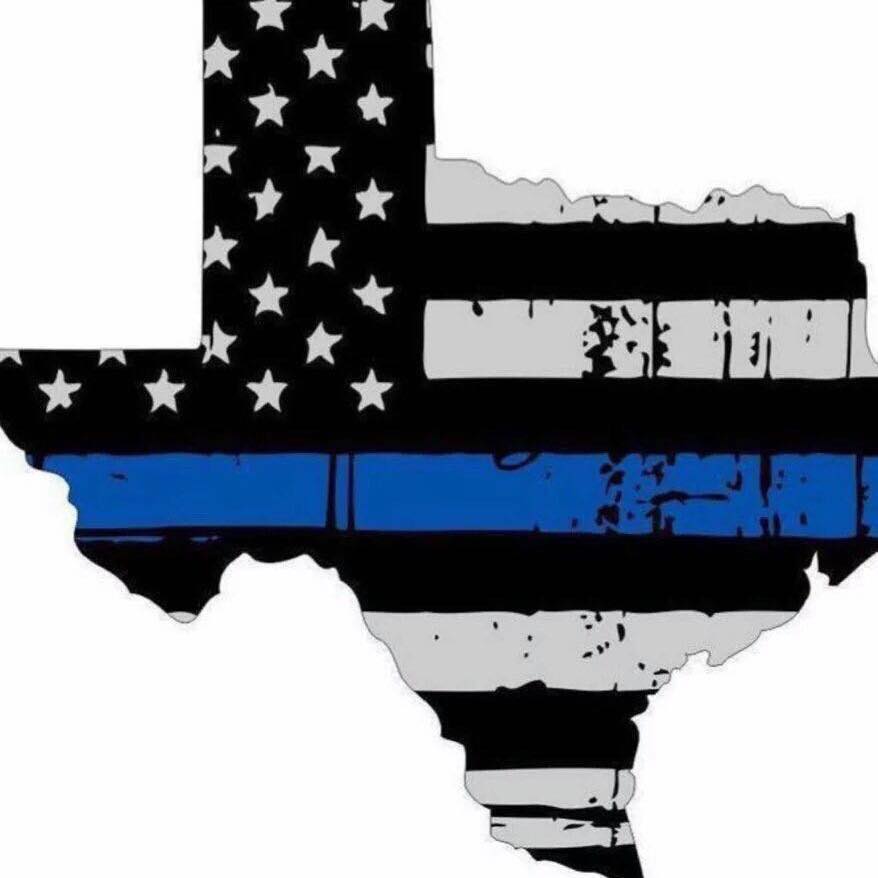 Cumbria Police are unable to answer 101 calls because of an ICT failure.
The force says it's working as quickly as possible to restore the network at its call centre .
An emergency operator is still answering 999 calls, but the force is reminding people to only dial 999 in an emergency.
Cumbria Police have brought in two new fox red labradors to fight crime in the county.
Read the full story ›
Load more updates