High pressure brings a mainly dry spell. Winds become lighter. Feeling warmer in any sunshine during Wednesday
Read the full story ›
Dry and bright with some good sunny spells.
Best of the sunshine will be in the morning with more in the way of cloud building up during the afternoon.
A cool north-northwest breeze, especially along the east coast. Feeling pleasant in any sunshine. Highs 16°C
Advertisement
In the future, officers in south Cumbria will need to start, and finish, their shifts in Kendal or Barrow, rather than at local police stations.
The police say service won't be affected, but some local people and businesses are concerned rural communities will be more vulnerable to crime.
Tim Backshall has this report:
Cumbria Police have sent out a further appeal to try to find David Brannigan, a week after he went missing.
The 35-year-old, from Cockermouth, was last seen by family members at his home in the town last Friday.
Police were then contacted by a dog walker, who spoke to someone matching his description at the Workington Cross, in the Shorehills area of Workington, on Sunday.
They're also searching the water near Workington, after articles were found on the shore that led them to believe he may have entered the water.
The first bee-eater chick has emerged from its nest in a Cumbrian quarry.
The rare breed is more commonly found in southern Europe, but two pairs were recently spotted at Hanson UK's Low Gelt sand quarry near Brampton.
More chicks are expected to emerge over the next few weeks, after which the birds are likely to fly away.
That means keen birdwatchers are advised to visit as soon as they can.
At least 4,000 people are so far thought to have visited the area, to catch a glimpse of the birds.
We're extremely pleased with this first success.

For two months now we've had our fingers crossed that everything will be ok, and we're looking forward to more chicks appearing soon."
– Mark Thomas, from the RSPB
Predominantly dry over the coming few days with variable cloud & some sunshine. Cool nights but daytime temperatures recovering a little
Read the full story ›
Advertisement
The two boys robbed a Carlisle store earlier this year, after threatening the lone female shop assistant with a knife.
Read the full story ›
Drivers are being told to expect delays between Windermere and Kendal next week.
Roadworks are being carried out on the A591 at Ings:
Temporary traffic lights will control a one-lane managed traffic flow
This will be in place from Monday 7 September for the duration of the work, which is expected to last three weeks.
The work involves reconstructing an 8-metre length of the retaining wall on the road near The White House, at Ings.
Cumbria County Council says it's essential, as parts of the retaining wall have already collapsed and there are signs the remaining sections could already do so.
The Council says doing the work now means that more serious disruption can be avoided further down the line.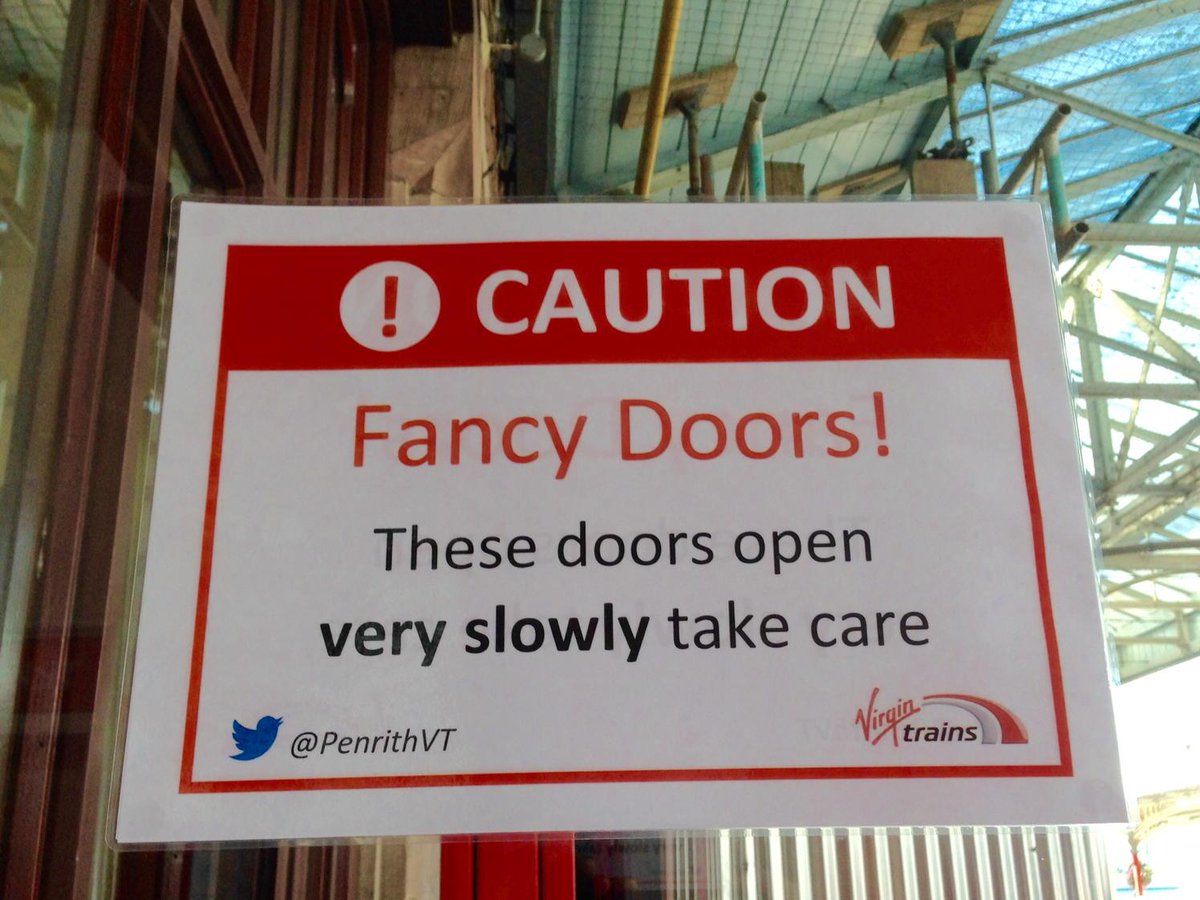 Local businesses in south Cumbria are concerned about changes to policing in the area.
In the future, officers will start and finish their shifts at Kendal or Barrow, rather than smaller stations like Windermere and Ambleside.
Horsman's Jewellers, in Ambleside, was targeted by burglars last weekend, and £20,000 worth of watches were taken.
They do their best with the resources they've got, but the response times are getting worse because they're more spread out.

We need more police patrolling the area.

We just wonder about what's going to happen with the police response times, with these new changes."
– Nigel Horsman, Horsman's Jewellers
At another local business, The Picnic Box, there are similar fears:
I think Ambleside will be a softer target.

The police changes shout out for people to come here, and to Bowness and Windermere."
– Georgina Manning, The Picnic Box
Load more updates