A plane carrying British aid workers has been forced to land in India after a failed attempt to reach Kathmandu.
Jonathan Swain, correspondent for ITV's Good Morning Britain reports:
Down there is Kathmandu but we can't land as airport too congested. Landed in Lucknow, India as no fuel! @gmb http://t.co/WzSerBbioa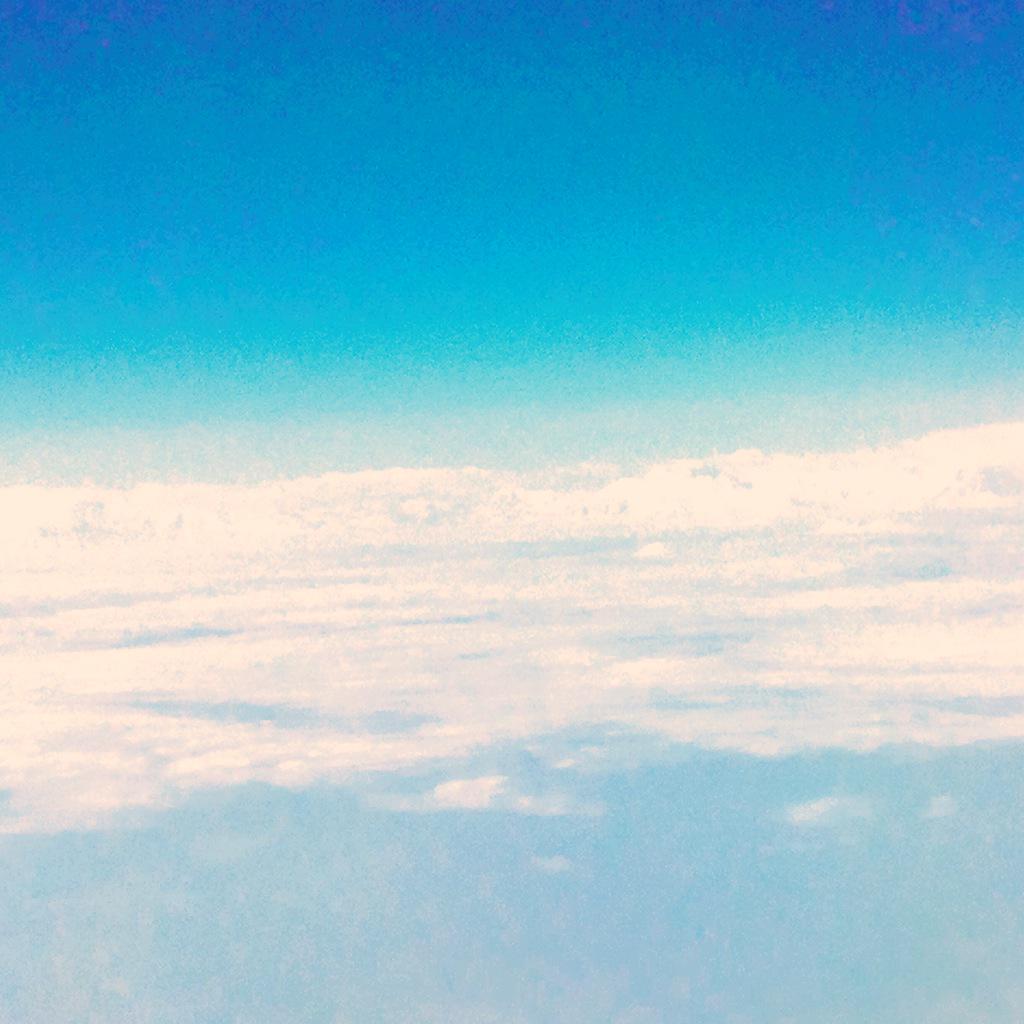 Three Labour Lords have been in Carlisle this morning supporting the party's parliamentary candidate Lee Sherriff.
Roger Liddle , Melvyn Bragg, and Frank Judd helped man a stall and met with voters in the city centre ahead of the election in just under two weeks time.
Carlisle is considered a key marginal seat as the Conservative Party took it at the 2010 election with a majority of just 853 votes.
Before that, it had been represented by Labour for more than 40 years.
At this general election the seat is being contested by
Alfred Okam (Independent)
Fiona Mills (UKIP)
Helen Davison (Green Party)
John Stevenson (Conservative)
Lee Sherriff (Labour)
Loraine Birchall (Liberal Democrats)
Advertisement
A 22-year-old from Dumfries is believed to be missing following Saturday's earthquake in Nepal.
Ross Cameron Smith is among 90 British and Irish nationals registered on a list of those thought to be missing following the earthquake.
The online list has been put together by the International Committee of the Red Cross and includes updates on those found
You can register a missing person here.
Also included on the list are a number of people registered as from the UK with no known region or town:
Adam Powell, 45, Great Britain
Andrew Robertson, 56, England
Chloe Pincho, 27, England
Emma Louise Waterton, 37, UK
Jack Kilpatrick, 24, England
Jack Young, 21, England
Janet Brownlie, 59, UK
Jonathan Hikmet, 25, UK
Jonathan William Blott, 24, UK
Kathleen R Fellows, 70, England
Lloyd Davies, 22, UK
Martin Oppenheim, 65, England
Maurice Hanley, 54, England
Ruth Millington, 25, UK
Simon Charlesworth, 49, UK
Terry Tremble, 56, England
Tracy Ruth Powell, 45, UK
Victoria Barkas, 34, United Kingdom
Sir Chris Bonington, who climbed to the summit of Everest in 1985 and led the first successful ascent of the Southwest Face, has called for more aid for Nepal.
The number of people killed following this weekend's Nepal earthquake has risen to more than 3,700, according to a home ministry official.
Thousands more have been sleeping in the open while authorities attempted to deal with the threat of disease, as well as a shortage of drinking water, food, and electricity.
It's an appalling disaster.

"Whole villages and whole communities have been destroyed. There's an urgent need for long term help. I'm afraid the casualty rate is continuing to rise. The loss of life is going to be a lot higher but that's just the start of the disaster.

"People's homes and livelihoods have been destroyed. We need well administered and effective aid from the Government and from the many, many generous people in this country."
– Sir Chris Bonington
The A591 at Market Place in Ambleside is closed as emergency services deal with a road traffic collision.
Police were called at 10:13am today following a collision between a vehicle and a pedestrian.
Serious congestion is expected, especially to those travelling southbound, and motorists are asked to avoid the area and use alternative routes.
Cumbrian mountaineer Chris Harling has described the powerful aftershock that occurred 25 hours after Nepal's devastating earthquake on Saturday.
In a post on his Facebook page he described the "now familiar wave like motion" of the ground beneath his feet as the second "big quake" scientists had predicted began.
According to Chris, from Penrith, the cliffs around his tent at the North Everest Base Camp began to"disintegrate and spew huge boulders" towards the area where he, and others in the group he is leading, have taken shelter.
But they never reached what he calls their "island of safety", and everyone in his group remains unhurt.
The scientists predicted a second big quake around 24 hours after yesterday's. It came 25 hours later.

From within the comfort of our mess tent, subtle tremors were noticed, rapidly followed by the now familiar wave like motion of the ground and the equally rapid exit of the tent by our clients.

Through the cloud and snows, once again we witnessed the cliffs above BC begin to disintegrate and spew huge boulders towards our island of safety.

Again, they never gained the energy or direction to reach us - we are thankful for a well chosen site and that no one is hurt.

Stood still, the effect is strange - the sensation of wavelike motion, in the absence of sound or other visual cues. Team members feel dizzy even a little nauseous.
– Chris Harling, Leader, Adventure Peaks 2015 North Ridge Expedition
Advertisement
Police are continuing to investigate a Carlisle robbery that took place at around 3.45pm yesterday, Sunday 26 April.
Two males made off with a small amount of cash from "Foreways News, Food and Wine" on Blackwell Road.
After the incident, they were seen leaving on foot towards Beaumont Road.
They have been described as white males in their late teens to early twenties and were wearing blue coloured boiler suits and balaclavas.
No one was injured in the incident and anyone with information is asked to contact police.
Cumbria Constabulary is swapping paper for a modern alternative.
For more than 150 years police officers have used notebooks and pencils for logging incident details.
But from today, all the Force's frontline officers will be equipped with hand-held Smart Devices for recording information and assisting with their duties.
Frosty on Sunday night with showers on Monday, some wintry. Breezy in the west. Unsettled, changeable, cool new week
Read the full story ›
Cumbrian mountaineer Chris Harling has spoken to ITV News about boulders the size of cars crashing through base camp on Everest when the massive earthquake struck Nepal.
Chris, from Penrith, is a volunteer with Keswick Mountain Rescue Team and was leading the Adventure Peaks Everest North Ridge 2015 Expedition. All his team are unharmed and he says the area has largely escaped the avalanches that have left up to 17 climbers dead. He says his thoughts are with all of those caught up in the disaster, both on Everest and across Nepal.
They are remaining in the camp while they decide what is safest to do next. Hear his exclusive phone interview below:
Load more updates