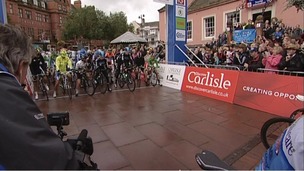 Information on where the Tour of Britain will be visiting during Stage Two, and where spectators can see the action.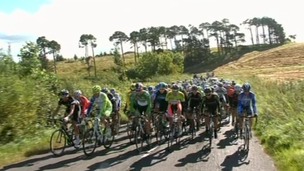 Information on what teams are taking part in the 2013 Tour of Britain.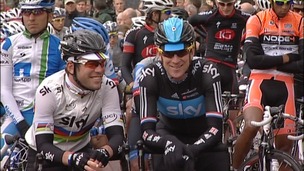 A guide on where to watch the Tour of Britain as stage one kicks off in Dumfries and Galloway and the Scottish Borders.
Live updates
People in Scotland are being encouraged to take up cycling in the new year.
Transport Minister Keith Brown has urged Scots to embrace pedal power in 2013.
The Scottish Government has earmarked £53 million to improve cycle paths in Scotland and make cycling more accessible.
"It has been a fantastic year for cycling in Scotland and the Olympic successes, such as Sir Chris Hoy winning gold in London, led to a huge surge in interest in cycling both for recreation and as a way of getting around.

"I am looking forward to getting on my bike more and to doing all I can in my role as Transport Minister to make this an attractive and viable option for more people throughout Scotland.

"I want to see 2013 remembered as the year that Scotland really embraced pedal power and I would urge everyone to join me in getting out on their bike."
– Keith Brown, Transport Minister for Scotland
Charity bike ride
Around 500 people have taken part in a bike ride in aid of a Penrith man paralysed from the neck down following a cycling accident.
54-year-old Michael Bonney fell off his bike in March and now needs a ventilator to breath. Full report by Matthew Taylor.
Advertisement
Charity bike ride
Antony Penny, organiser of the Ride for Michael Bonney Sportive
More than 400 people are expected to take part in tomorrow's Ride for Michael Bonney Sportive cycling event which starts at Penrith Leisure Centre. All proceeds will go towards the Michael Bonney fund and Epic kidz charity. Mr Bonney was left paralysed after a cycling accident.
Father fundraising for baby son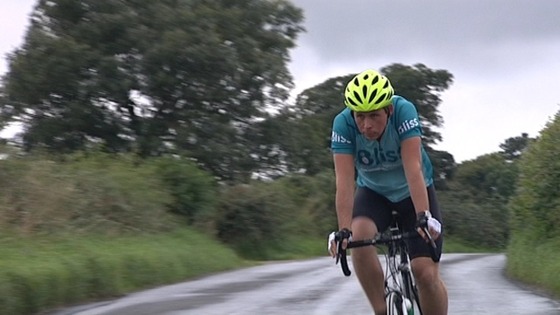 A Cumbrian man is cycling to France to raise money for the hospital and staff that delivered his son and saved his life.
Bradley Warren was born early with serious complications while his parents were on holiday in France.
He is now a year old and fit and healthy.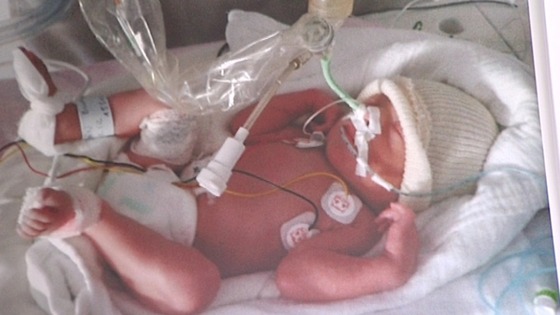 Tour of Britain 2013
The Tour of Britain cycle race has given our region a big economic boost.
The wet and windy weather took its toll in places, but official figures are expected to show that the stages between Peebles and Drumlanrig and from Carlisle to Kendal brought in millions of pounds.
Those in the tourism industry say the impact will be felt for years to come, and there are already talks about the race returning next year.
Samantha Parker reports:
Tour of Britain 2013
Advertisement
Tour of Britain 2013
Competitors taking part in the Tour of Britain were given their biggest challenge yet when they were faced with tackling a very wet and windy Honister Pass in the Lake District.
The cyclists had to dig deep as they battled their way up the steep incline, which reached a 25% gradient in some places.
For the latest results from the Tour, follow ITV Cycling here.
Tour of Britain 2013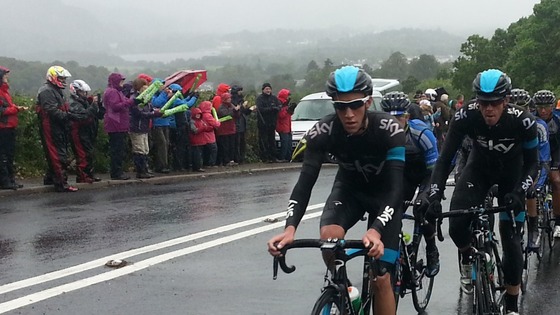 Nairo Quintana is leading the Tour of Britain up a very wet Chestnut Hill in Keswick.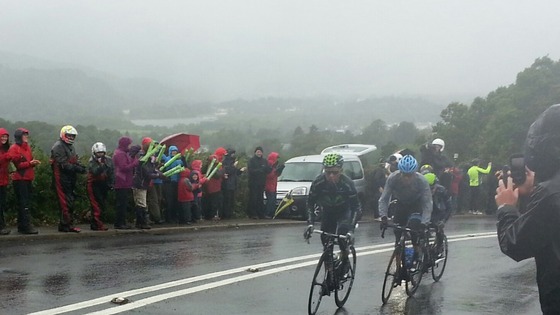 As well as the steep hill, cyclists are also battling against torrential downpours and strong winds in the Lake District.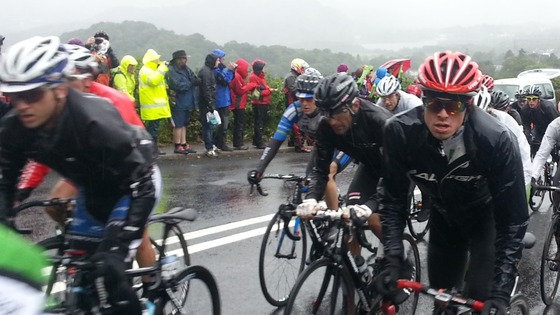 Tour of Britain 2013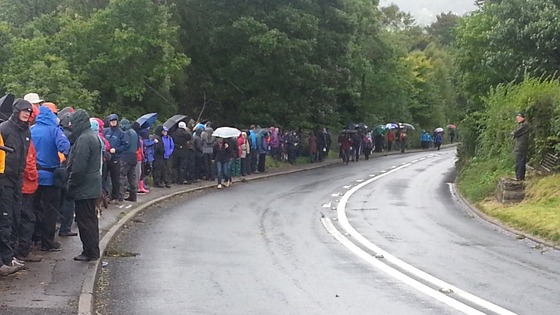 Crowds are braving the rain at Chestnut Hill in Keswick waiting for the Tour of Britain.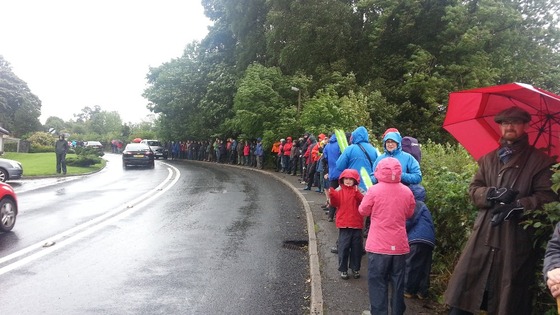 Tour of Britain 2013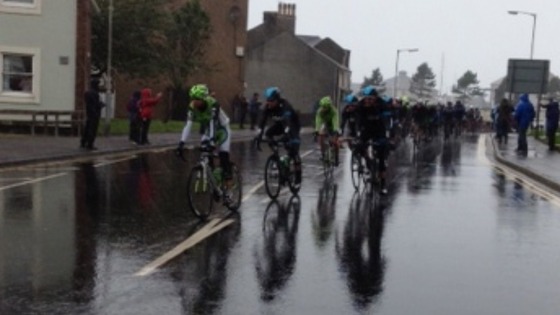 Team Sky were very noticeable passing through a very wet Whitehaven in the peloton.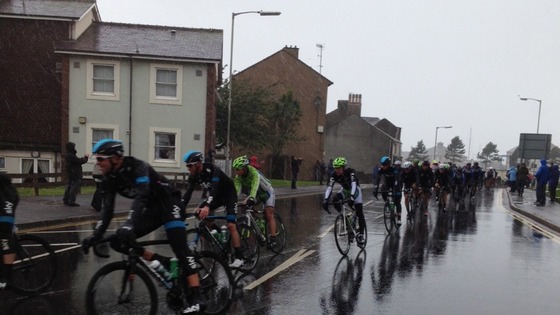 It's now all over in Whitehaven and everyone is drenched.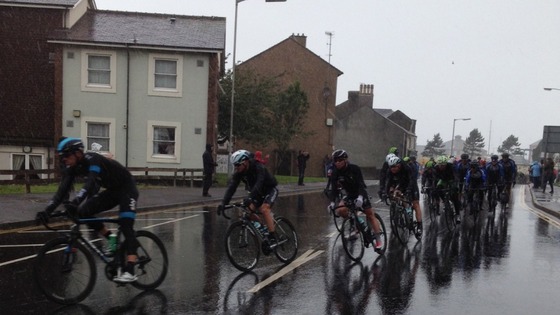 Load more updates
Back to top