Dairy Unit opens at Newton Rigg
Lord Curry of Kirkharle, the Bishop of Carlisle, representatives from the farming industry and college dignitaries were among four hundred guests welcomed to Newton Rigg's Penrith campus to celebrate the new Dairy Unit's official opening.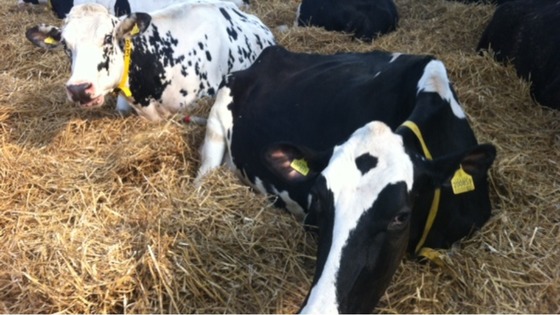 The herd was wiped out in 2001 and has since been built back up to 151 cows and heifers. The new dairy unit will enable Newton Rigg students to learn the dairy trade in a state of the art facility.