Live updates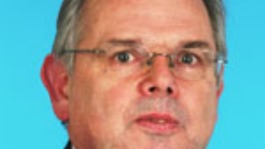 Sir David hasn't ruled out moving services back to the Westmorland General Hopsital
Read the full story
Hospital chairman's plans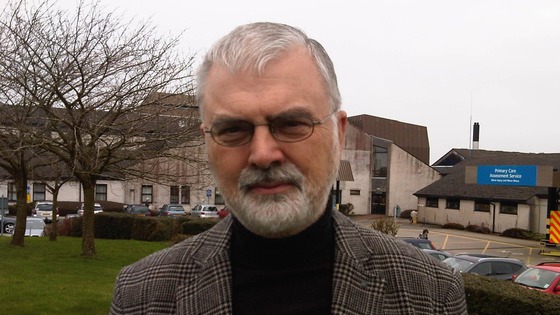 Dr Colin Wilkinson from South Lakes Health Action group said they welcomed the appointment of Sir David Henshaw.
He said: 'Sir David has an impressive CV and reputation. I'm pleased to hear he wants to work with us but I didn't send a letter a month ago with no reply
'Hopefully he will be in touch soon. There does need to be change and I agree it may take a couple of years to get right and we wish him all the best.'
Advertisement
Hospital chairman's plans
The interim chair of a south Lakes hospital trust criticised by health watchdogs in a series of reports has outlined an action plan to improve services.
The chief executive of the University Hospitals of Morecambe Bay Trust resigned from his post last month.
It followed a series of critical reports from watchdogs Monitor and the Care Quality Commission into staffing at A&E and outpatient follow-up appointments.
Sir David Henshaw has been brought in as an interim chairman to turn things around at the Trust which runs Kendal's Westmorland General.
He said:
There's some immediate things to do and some short term things to do but I think it will take two years to turn the trust around.

'What we've got to do is fix some basic things about systems and processes and change some of the leadership issues and also we've got to focus on the culture.
At the moment there's a big gulf between clinicians, doctors and managers. We've got to bring those two groups of people together behind a clear vision."
– Sir David Henshaw, Interim Chairman
Back to top