Concerns about cuts to DEFRA
National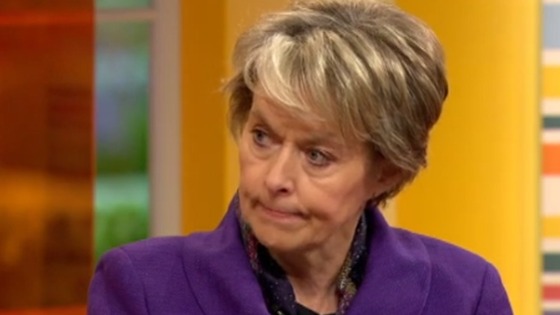 Flood defences have held despite taking "a real battering" over the last few weeks, the head of the environment, food and rural affairs committee has told Daybreak.
Anne McIntosh implied the taxpayer could take some small comfort that "flood defences have held in every scenario in these last few weeks", especially after the Environment Agency had its budget slashed as part of the austerity programme.
However, she warned what little money was available would have to go on maintaining existing flood defences if Britain was to withstand storms in the future:
"They will need to be maintained, so it is not just a case of building new homes in appropriate places....but maintaining those flood defences that have served the country so well in this battering that we have seen over the last few days."