Dock Park in Dumfries and Galloway has won the prestigious Green Flag Award.
It's one of 58 places in Scotland and the first park in the south of Scotland to be given the award.
The Green Flag is the benchmark for a quality green space and is managed by Keep Scotland Beautiful.
Volunteer judges, with backgrounds in areas such as parks management, conservation or ecology, assess the park against eight criteria:
welcoming
healthy, safe and secure
clean and well-maintained
sustainable
manages conservation and heritage
community involvement
markets itself
good management
A £2 million regeneration of Dock Park was completed earlier this year.
It was officially opened in May by the Earl of Wessex and now boasts a new mini gold area, a refurbished play park and new toilet facilities.
Over the past few years it had gradually fallen into disrepair, but it has now been restored to its former glory.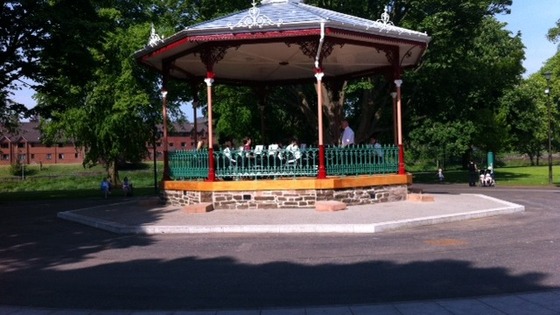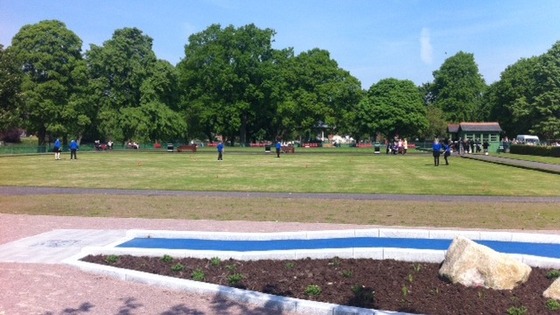 "This is wonderful news for Dumfries and the wider region, and is testament to the investment which has gone into regenerating Dock Park over the last few years. Dock Park is now blazing a trail for other parks in Dumfries and Galloway, and we hope that more parks win a Green Flag in future years.

"All over Scotland people are caring for their towns, cities and green spaces. Whether it's through Green Flag or our other programmes such as Clean Up Scotland and Beautiful Scotland, local people are raising the bar and making their communities great places to live in."
– Derek Robertson, Chief Executive, Keep Scotland Beautiful