Almost one in three dogs across the UK were found to have ticks during random checks of pets, in the largest survey of its kind.
Read the full story ›
Is this Cumbria's loneliest dog?
Rocky the lurcher-cross was abandoned at Eden Animal Rescue Centre after he was attacked by a pack of other dogs.
He's been stuck there for nearly a year now, and staff say he is showing signs of stress.
They're hoping someone gives him a home, but it's important that Rocky ends up in the right kind of environment.
He's not easy to re-home because of his reaction to other dogs after the incident with the pack setting on him, and he's also scared of young children as well - his reaction is to growl and bark.
– Alison Reed, Team Leader Eden Animal Rescue Centre
Advertisement
Dog owners are being warned about the dangers of taking their pets for walks on the fells in Cumbria in hot weather.
Wasdale Mountain Rescue Team say they were called to an incident last weekend in which two dogs died because of hot conditions in the Lake District.
They are urging people to consider how capable their pets are, and not to take them too far in warm conditions.
This was not a case of deliberate cruelty but certainly a serious error of judgement on the part of the family involved who were obviously distressed themselves by the outcome. I have two Border Collies, born and bred in this valley and I won't take them high or far in this weather because I know their limitations, but a loyal dog will follow its owner anywhere. Having a dog is not matter of ownership it's a relationship and people should be aware of what their pets are or are not capable of.
– Tim Brooks, Wasdale Mountain Rescue Team
Rauour the mountain rescue dog has been given a top award, after he saved a critically injured missing person in a blizzard.
Read the full story ›
Hundreds of Shih Tzu dogs have met up in Windermere with their owners as part of the Oh Shih Tzu group, which started in Cumbria.
Read the full story ›
Advertisement
Two Police Dogs working for Cumbria Police have had a busy 24 hours.
Ozzy the Police Dog detained two suspects who had made off from patrols, following an incident on Tuesday evening.
A few hours later, fellow Police Dog Will managed to track a suspect who was hiding in a garden after fleeing from a stolen car.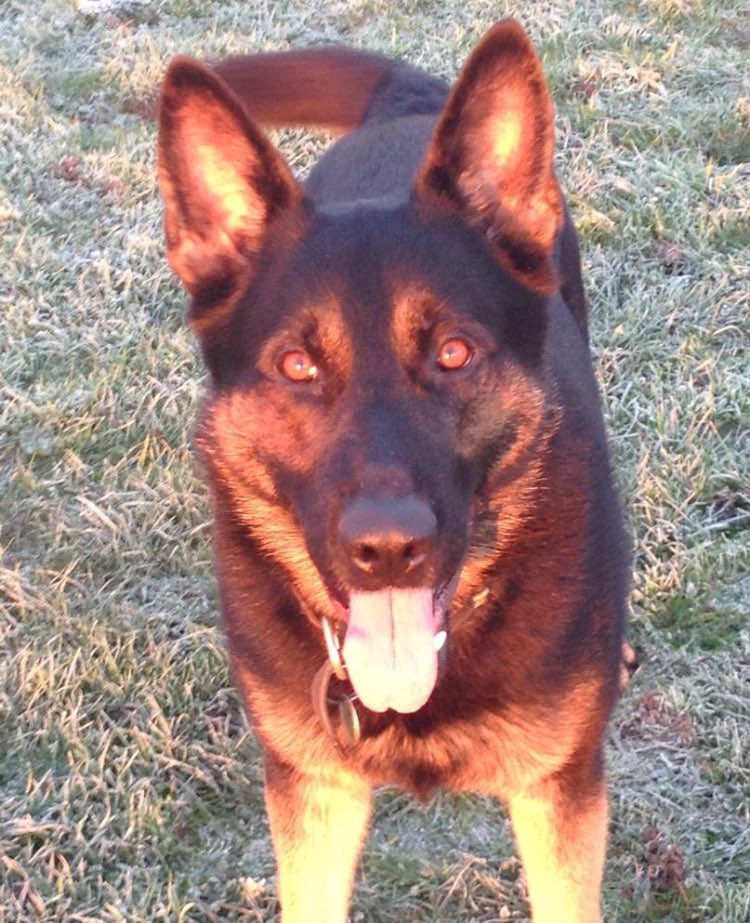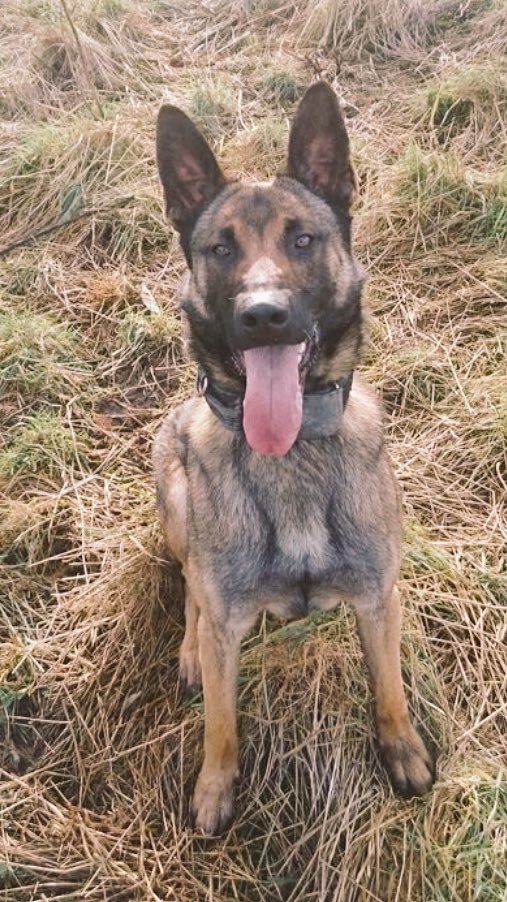 A Cumbrian vets has become one of the first in the country to offer an accredited weight management centre.
Read the full story ›
A ten-year-old dog has been reunited with her owner after spending eight days in sub-zero conditions, gales and torrential rain.
Read the full story ›
Scottish Borders Council has brought in a private firm to help tackle dog fouling.
Today, councillors agreed to a one-year pilot scheme, which is believed to be the first time a Scottish council and private company have teamed up on the issue of dog fouling.
The contractor will appoint two enforcement officers who will not only be able to issue tickets for dog fouling, but also littering.
They will target known problem areas across the region.
Alongside enforcement, the officers will also fulfil an education role.
The pilot project is expected to start within two months, coinciding with the fixed penalty for dog fouling doubling to £80 on 1 April.
The one year pilot will be reviewed regularly to understand its impact, before a longer term solution is recommended.
SBC's Executive Member for Environmental Services, Councillor David Paterson, said: "I am delighted Councillors have supported this new strategy to promote responsible dog ownership, and tackle dog fouling.
"Dog fouling is a disgusting health hazard and the public will be encouraged to get involved and support this new approach.
"With enforcement officers soon in place, those who let their dog foul or litter should be aware they risk being fined £80 or even ending up in court."
Load more updates