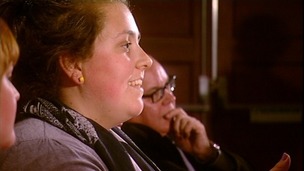 Yes and No sides appeal to the head and the heart of undecided voters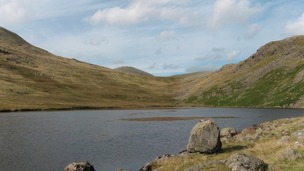 A look at the forecast for the Border region.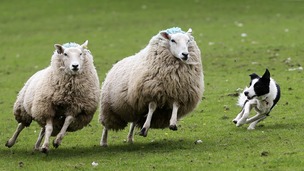 A new study by Swansea University has found that there are only two simple rules for herding sheep.
Live updates
Undefeated Queen of the South face the formidable Rangers on Saturday in the Scottish Championship.
The Doonhamers are currently second in the league a point ahead of the giants from Glasgow, but manager Jim McIntyre knows his players will get nothing easy at Ibrox.
'These are the types of games that you are desperate to play in as a player and as a manager. You want to go and test yourself against the best and we are no different.'
– Jim McIntyre Manager, Queen of the South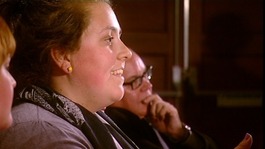 Advertisement
A man who died in a crash on the A713 near Dalry, in Dumfries and Galloway, has been named.
On Wednesday 27th August, 52-year-old Jim Milligan from Cannock, Staffordshire, died after his motorcycle and a Mercedes van crashed. The 54-year-old van driver from Oldham was uninjured.
The road was closed until 9pm to allow for a full investigation to take place.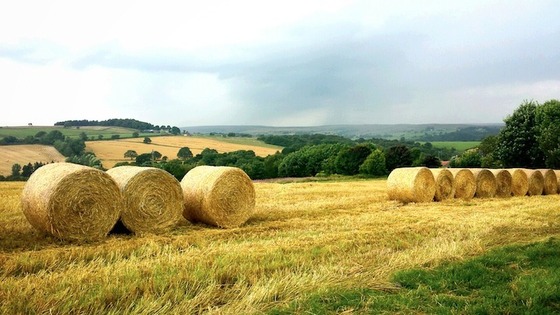 Rain at first on Thursday morning, then brightening up with some sunshine.
A few showers in the afternoon, especially in the Borders.
Winds soon easing.
Warmest along east coast. Maximum temperature 21 °C.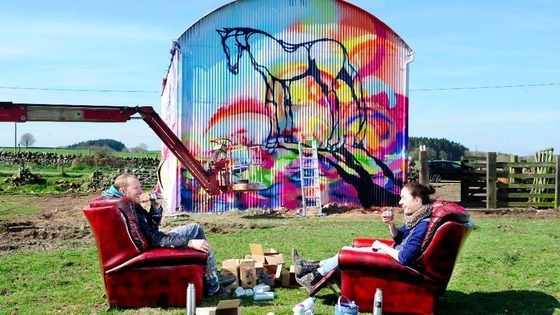 This year's Spring Fling festival in Dumfries and Galloway has been named the biggest ever- bringing in £1.4 million to the local economy.
Statistics show that 18,000 people made 40,000 studio visits to art and crafts events at the end of May.
Watch Representing Border
Recorded Monday August 25th 2014
Advertisement
Home Secretary says 'no' in Dumfries
Scotland's Health Secretary, Alex Neil MSP, was in Glasgow arguing the only way to secure the NHS in Scotland is with a yes vote.
ITV Border's Joe Pike spoke to him on that and began by asking about no campaign claims that an independent Scotland would inevitably have some form of border controls:
Home Secretary says 'no' in Dumfries
The Home Secretary, Theresa May, was in Dumfries today, meeting conservative party activists for the Better Together campaign.
Scotland Political Editor, Peter MacMahon, was there to meet her:
Battles over business and the future of Scotland's NHS dominated the independence debate today.
While the Yes campaign argued that only independence could protect Scotland from Westminster cuts, Better Together highlighted a warning from more than a hundred business leaders that the case for leaving the UK has not been made.
Kathryn Samson has the main events of the day.
Load more updates
Back to top