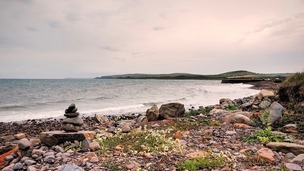 A look at the weekend weather.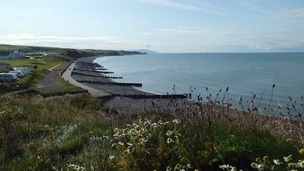 A look at the forecast for the Border region.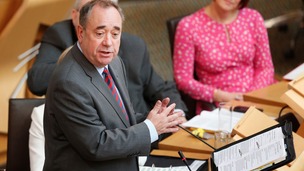 With Holywood in recess, the First Minister's Questions gave an idea of how the campaign will continue in the next four weeks.
Live updates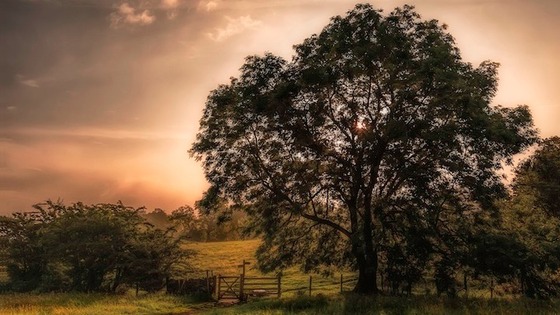 A chilly start then a mainly dry day with sunny spells.
Cloud will bubble up in the afternoon with isolated showers developing across the Borders.
Cool northwesterly breeze. Maximum temperature 16 °C.
Last month we saw how the crops were coming along during our farming feature from the Scottish Borders. This month, it's harvest time, and farmers have been out in their combines, cutting down their crops.
So, what challenges have been thrown-up this harvest time, and what happens to the crops the farmers produce?
Jenny Longden has this report.
Advertisement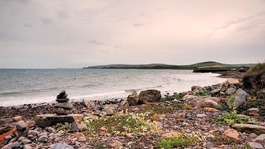 I'm up for the #IceBucketChallenge – invigorating for the campaign! But Scottish media beware what you wish for – who will I nominate...?
Alistair Darling - quick off the mark - has completed the Ice Bucket Challenge after he was nominated by actor James McAvoy, who also nominated Alex Salmond.
Watch: McAvoy Ice Bucket Challenge
According to a report carried out for breakfast cereal manufacturer Kelloggs one in ten pupils in Scotland come back to school after not eating enough during the school holidays.
In the North West of England that figure is one in six. Around a third of teachers say they've noticed pupils coming back to school underweight, while about a quarter of all parents say the holidays put an extra burden on their food budget.
Advertisement
James McAvoy has done his ice bucket challenge and has nominated political heavyweights Alistair Darling and Alex Salmond "to do their very worst" and get involved in a different type of campaign.
People from all across the UK are being encouraged to add a stone to a new cairn which has been built at Gretna.
The "Hands Across the Border" project aims to bring people together, regardless of their political or religious beliefs. It's hoped the cairn will also help attract people to the area.
Angus Aitken from Hands Across the Border said:
Load more updates
Back to top