Rain and snow will clear to showers, though these sometimes heavy with a further risk of snow along with hail and thunder.
Another cold day.
Maximum Temperature 9 °C.
Advertisement
A look ahead at the forecast for the Border region - and there's more SNOW on the way
Read the full story ›
An area of rain, sleet and snow will come southeastwards into the area later on Thursday lasting into Friday morning.
Accumulations of 5-10 cm are likely above 200-300 m with locally 2-4 cm to around 100 m.
Please be aware of the risk of difficult driving conditions and disruption to transport.
This morning should be mainly dry and bright, but outbreaks of rain will spread in from the west during the afternoon, falling as snow over high ground. Maximum Temperature 9 °C.
Advertisement
It's been 30 years since the Chernobyl nuclear accident - the worst the world has ever seen.
For the second of our special reports, Hannah McNulty looks at how people in Cumbria and southern Scotland have helped hundreds affected by the nuclear disaster: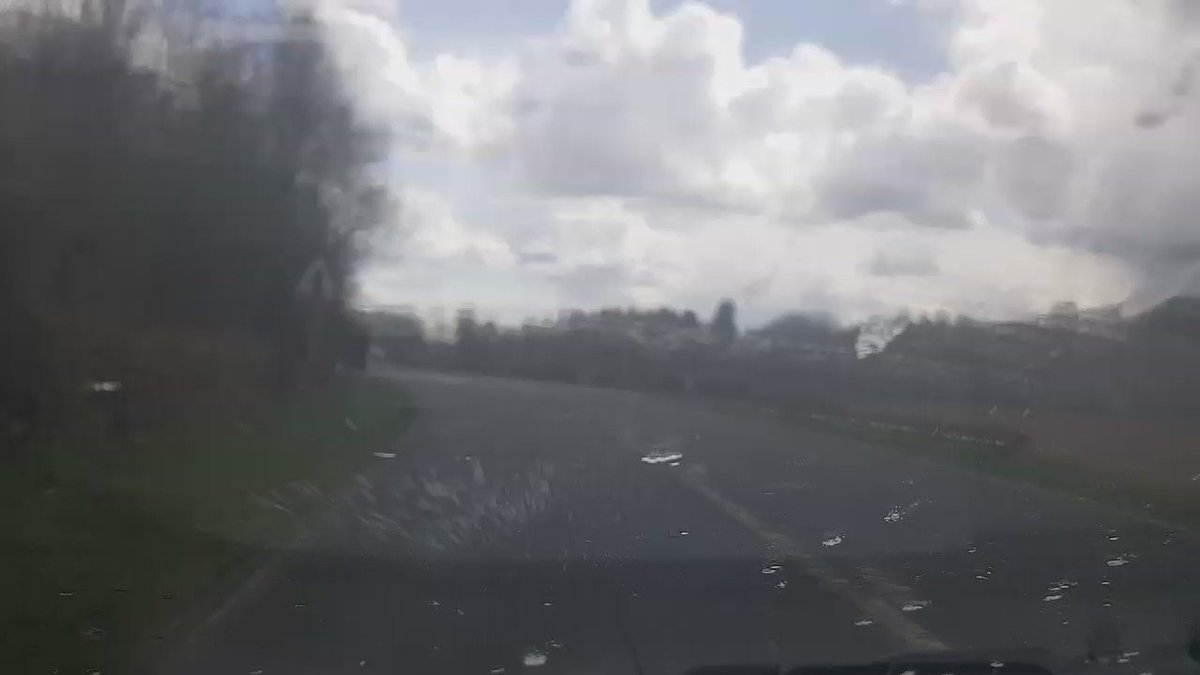 As snow sweeps across Dumfries and Galloway, the Scottish Borders and Cumbria, local police have tweeted a message of warning to drivers.
You can watch their video here.
Load more updates