Stranraer could be promoted to the Scottish Championship for the first time if they can win at the weekend, and other results go their way.
The Blues have been struggling with Greenock Morton and Forfar for the League One title all season.
With two games left, including tomorrow's match against Morton, their fate is in their own hands.
As Ryan Dollard found out, excitement is building:
Advertisement
Prince Charles called for the "heroism and humanity" of "both sides" to be remembered as he spoke at an event to mark the 100th anniversary of the Gallipoli campaign.
After laying a wreath at the service, the Prince of Wales said: "We must remember the heroism and humanity of those on both sides who had to leave behind their families from cities, villages and farms around the world to come here and confront the horrors they did - and in an appalling number of instances, never to see their loved ones again."
Charles, alongside Prince Harry, met relatives of veterans during remembrance events on the Turkish peninsula this morning.
Nearly 60,000 allied troops and 87,000 Turks died in the campaign.
Hundreds of men from regiments in Cumbria and southern Scotland participated in the Gallipoli campaign of the First World War.
More than 40,000 allied troops were killed in the battle, including Private Richard Domingo from Hawick.
His grandson is one of many in the region commemorating the 100th anniversary of the event this weekend.
A temporary Library and IT suite will be set up from Thursday 30 April in Castle Douglas while the Library building is closed for refurbishments.
Dumfries and Galloway Council says the work is necessary as part of plans to bring together the Customer Service Centre, Library and Registration office in the town.
The existing Library building will close at 12pm on Wednesday 29 April, and is expected to be closed for 12 weeks while work is completed.
A reduced selection of books will be available in a replacement facility in the Market Street building, which will have the following opening hours:
Monday, 9am until 5pm
Tuesday, 1pm until 7pm
Wednesday, 9am until 12pm
Thursday, 9am until 5pm
Friday, 9am until 5pm
Saturday, 10am until 1m
Sunday, closed
Advertisement
Prince Charles and Prince Harry have met with descendants of veterans who fought in the Gallipoli campaign as commemorations marking the 100th anniversary of one of the bloodiest World War One battles gets underway.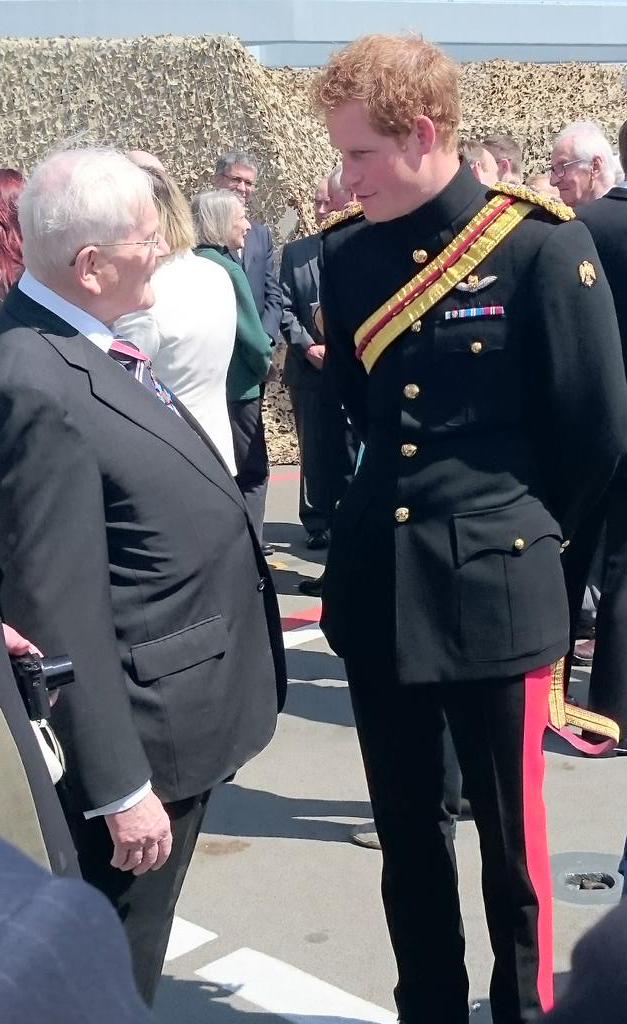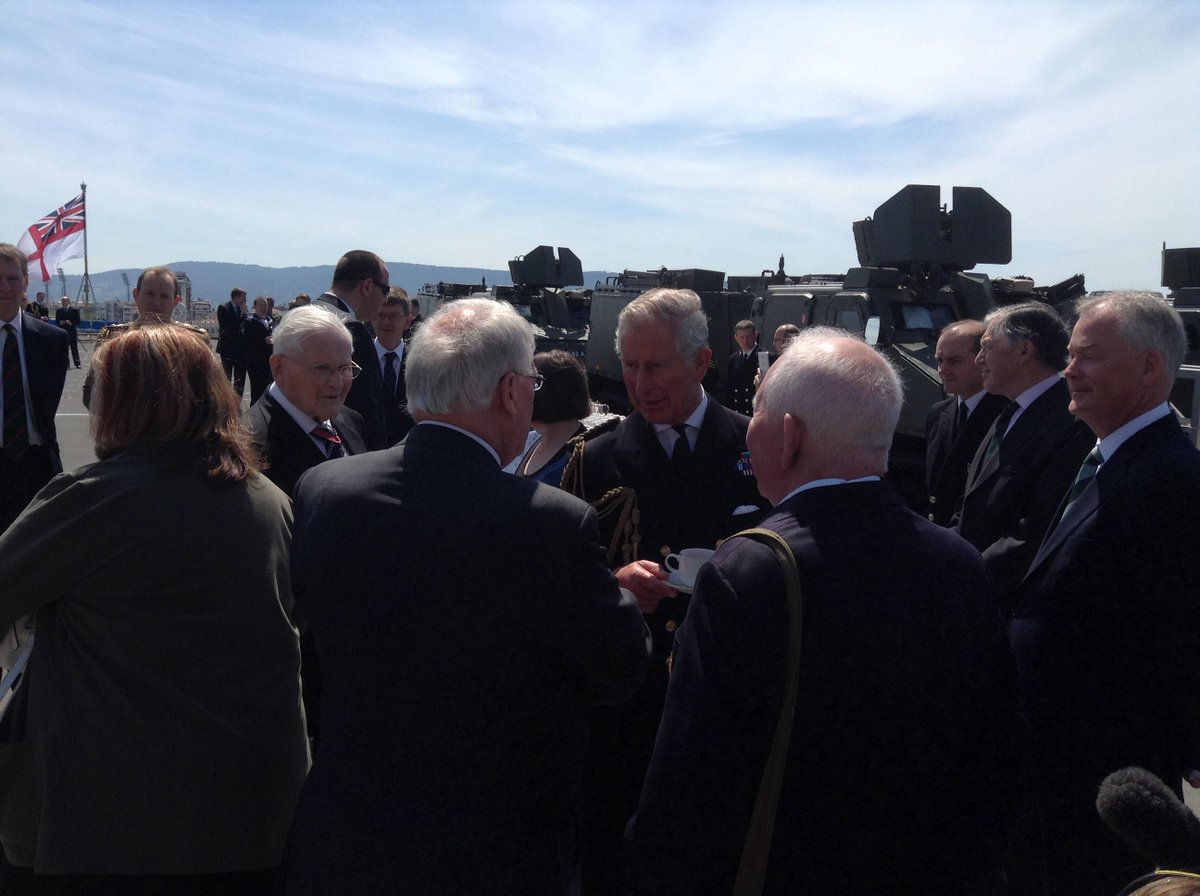 After a fine, bright start, it will turn increasingly cloudy through the day, with showery rain spreading from the southwest later in the day.
Feeling cooler than of late. Maximum Temperature 16C.
Two people from Cumbria will be part of a ceremony commemorating the 100th anniversary of the Gallipoli landings.
They are descendants of soldiers who participated in the battle, which killed more than 130,000 men.
Tim Backshall reports.
Load more updates