A dairy farm in Dumfries and Galloway which sells milk directly to customers rather than supermarkets is holding an open day.
Roan's Dairy, in Dalbeattie, is staging the event to show consumers how they produce milk and operate their business.
A Grade A listed house in Kirkton, Dumfries, has been extensively damaged in a fire.
The fire at the derelict Carnsalloch House was well-developed when emergency services arrived just after 11pm on Friday 18 March.
A joint Police Scotland and Scottish Fire and Rescue Service investigation is ongoing and police are appealing for information.
"Carnsalloch House is an isolated property to the east of Kirkton Village which has been unoccupied for some time. However, I am aware that local youths frequent the grounds of the property and there is information that in the past homeless people may have sheltered there. There is no information that anyone was sheltering within the house at the time of the fire, however, due to the condition of the building, neither the fire service nor the police are able to get access. As such, I am keen to speak to anyone who has recently been in or around the property or has any information that may assist the police with their enquiries."
– Detective Inspector Bryan Lee, Dumfries CID
Information can be passed to officers at Dumfries Police Office via 101.
Advertisement
Lecturers at Dumfries and Galloway College will strike on Thursday 17 March, as a national campaign for fair pay and pay equality in Scotland's colleges escalates.
The strike action is planned to continue until the summer, rising to two and then three days per week, if no resolution is reached in the pay dispute.
Both college campuses will be closed on Thursday.
Five vehicles parked in College Street, Dumfries were vandalised around 9.30pm yesterday.
The vandals caused a variety of damage including smashed windows and broken wing mirrors to a Honda Jazz, a Renault Dispatch van, a Honda Civic, a Mercedes and a Volkswagen Golf.
A window was also smashed on a lorry which was parked in the fairground on Whitesands.
This is yet another example of wanton vandalism to vehicles in Dumfries which will cost the owners a lot of money and inconvenience. We are appealing to the public to help us catch those responsible and ask that anyone who has any information which might help to get in touch with us at Dumfries on 101.
– Constable Ruairidh Matthews, Police Scotland
A driver has been seriously hurt in a road traffic collision on the A75 in Dumfries
Read the full story ›
Police are appealing for witnesses after "a number of serious assaults" are believed to have taken place at an address in Dumfries.
The disturbance took place in the area around Hope Place in the town on the evening of Wednesday 25 February 2016.
A number of male youths were seen to be congregating and some were seen to be suffering from injuries.
Police are keen to hear from anyone who may have been in the area of Glasgow Street and King Street between around 7pm and 7:10pm.
At this time we are still carrying out investigations into what appears to have been a number of serious assaults at an address in Hope Place in Dumfries.

We are interviewing witnesses and still want to hear from anyone who may have been in or around that area last night. Anyone with any information can get in touch with us through the 101 number."
– Detective Inspector Scott Young
Advertisement
A vehicle technician employed by Cumbria Police is facing disciplinary procedures after being caught driving at 115 mph on the M74.
Read the full story ›
A women's rugby team have taken to Facebook to assure people that they are "safe and well", after their bus was involved in a crash on the A701 road between Dumfries and Moffat on 31 January.
The post on the Hillhead Jordanhill Ladies RFC page says that they "all walked away relatively unharmed", and thanks people at the scene who helped them:
All the girls are now home in Glasgow safe and well! It's fair to say the girls are all a bit shaken up! Thankfully no one is seriously injured and we have all managed to walk away relatively unharmed! What an amazing bunch of girls we have! Thank you to everyone who has sent a message to the girls both individually and to our fb/twitter pages. We would also like to say thanks to all who were at the scene to provide a warm car, warm clothes and support to the girls! Special thank you has to be given to the unknown 'action man' who was at the bus within minutes to rip off the sun roof and help the girls climb out!

Thank you also to Stewartry Sirens and their coach Sandy Currie for offering their help.

Thanks to driver Ronnie Thornhill for Stagecoach Dumfries who kindly drove all the girls back into Dumfries, also to the passengers on this bus for offering whatever they could.

Finally thanks to Princess kebab in Dumfries for providing the girls with a VERY generous amount of food, for the little money we managed to scrape together!

The girls are very much feeling the love! Thanks you everyone."
– Hillhead Jordanhill Ladies RFC
A 50-year-old woman who had gone missing in Dumfries has been found, police say.
Hazel Workman went missing after last being seen on the 30th January in Dumfries Town Centre.
Police Scotland have confirmed this afternoon that she was found safe and well.
No further details have been released.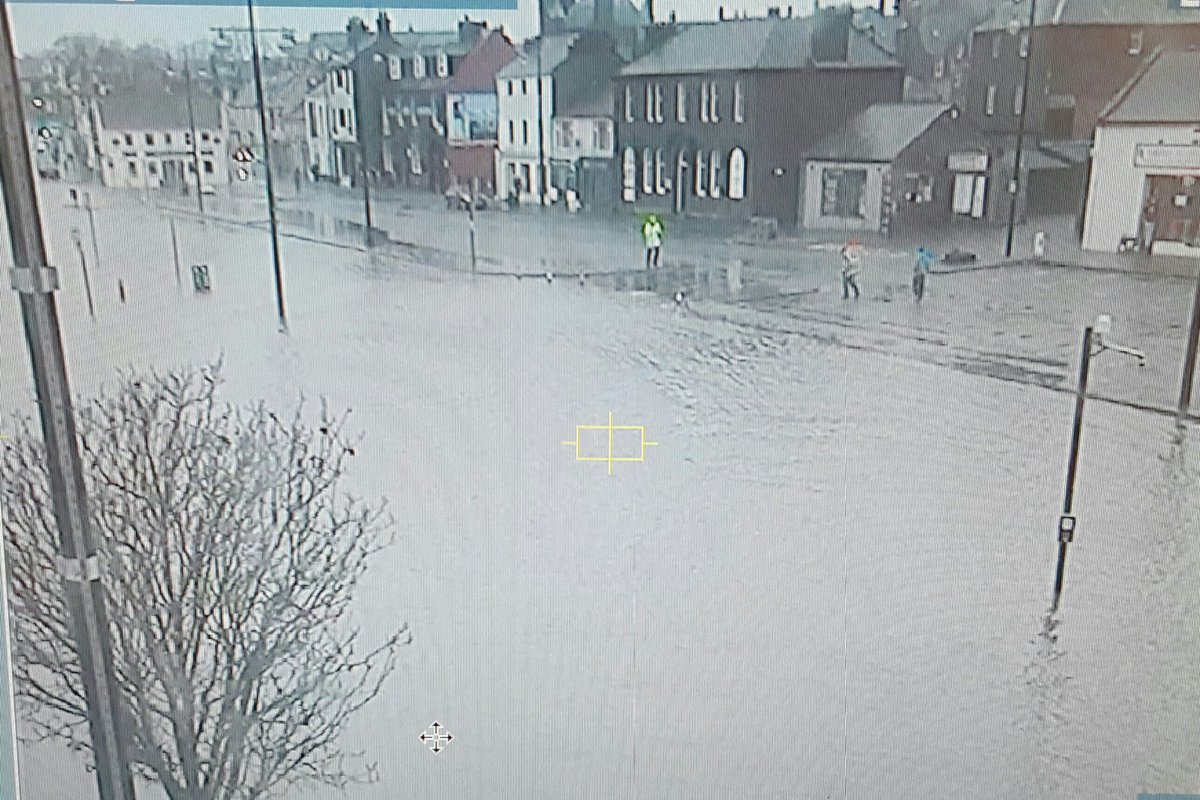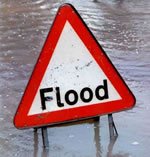 Load more updates