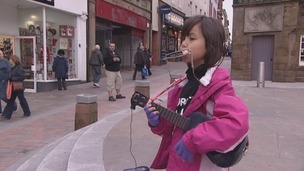 A 7-year-old girl is raising money for victims of a typhoon in the Philippines by busking in Dumfries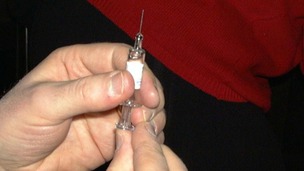 Information on what symptoms to look for if you are worried about meningitis.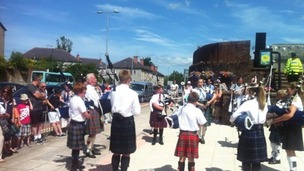 Pictures of the Princess Royal during her visit to Dumfries to officially unveil the Robert Burns' Rock.
Live updates
Think back to the 1970's film Roller Ball or more recently, Whip It, and you will get an idea of what's coming next.
Roller Derby is becoming more and more popular across Britain, but there's never been a team in the South of Scotland - until now that is.
Lori Carnochan reports.
A Dumfries teenager is urging green fingered volunteers to get involved with a community allotment project.
19-year-old Taylor McFarlane has started building a polytunnel in the town, and is hoping to teach youngsters how to grow vegetables and eat healthily.
Fiona McIlwraith went to meet him.
Advertisement
World Championship Ice Hockey in Dumfries
The Ice Hockey World Championships taking place in Dumfries all this week are proving a huge success, according to organisers.
Hundreds of spectators have come to cheer on Great Britain's Under 20 team in their first two games.
Ryan Dollard has been at the Ice Bowl this afternoon to see how the sport has captured the imagination amongst locals.
World Championship Ice Hockey in Dumfries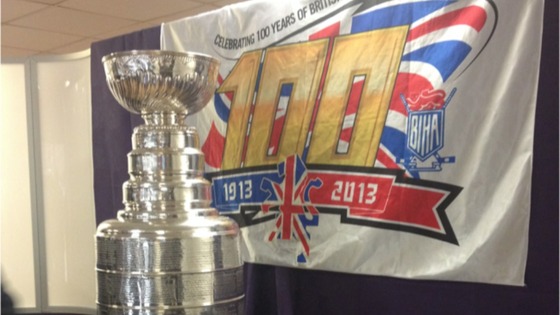 Hockey's world famous 'The Stanley Cup' trophy has arrived in Dumfries.
It will take centre stage at Dumfries Ice Bowl as part of an exhibition commemorating '100 years of ice hockey in the UK' while the U20 World Championship takes place.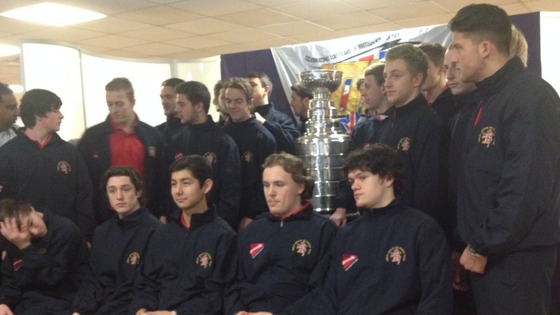 It will be on display from 12pm-5pm today, Wednesday 11 December.
The amount of interest charged by pay-day lenders is often in the headlines - but in Dumfries and Galloway it's so-called Doorstep Lending that's causing concern.
The Citizens Advice Service is reporting a 42 per cent increase in this kind of lending, and borrowers can be charged repayment rates of up to a thousand per cent.
Their latest figures for the area suggest that the most money is owed in Dumfries, totalling almost £160,000.
Although the figures are smaller elsewhere, each individual debt can of course spell financial misery for those concerned.
Earlier Ian Payne spoke to Sue Irving, the Chief Executive of the Citizens Advice Service, and asked what this can mean for families.
World Championship Ice Hockey in Dumfries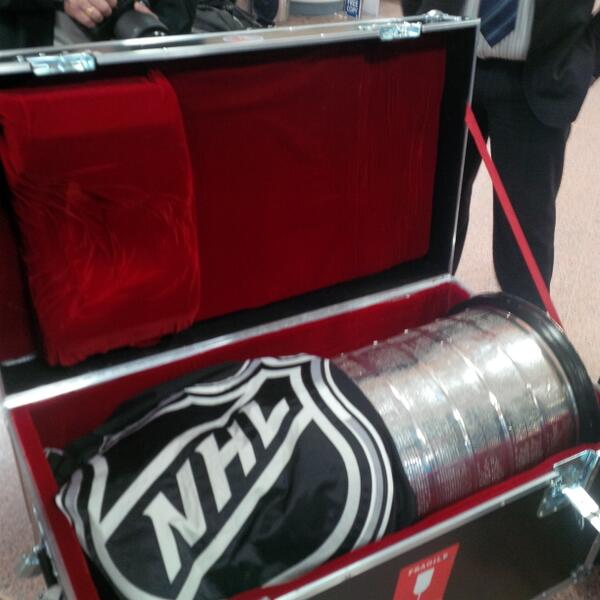 Advertisement
World Championship Ice Hockey in Dumfries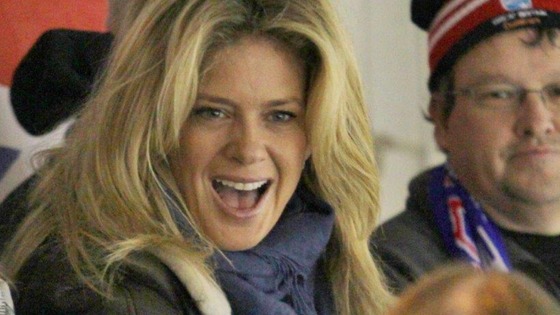 Rod Stewart's ex-wife Rachel Hunter is in Dumfries to support her son Liam in a hockey tournament.
The 19-year-old is representing Great Britain in the under-20 Men's World Championship being held at the Ice Bowl.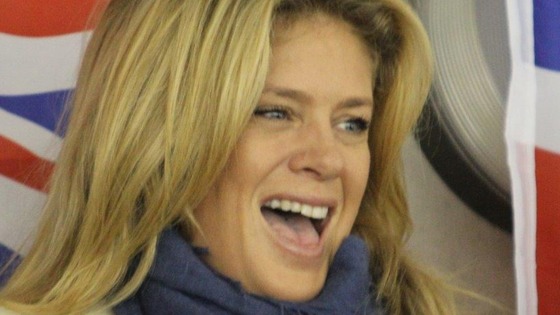 She was supporting her son for their opening game against Italy on Monday night.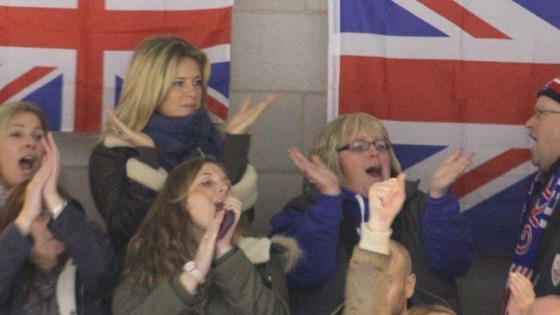 Team GB were beaten 4-3, but will have the chance to redeem themselves against Kazakhstan tonight.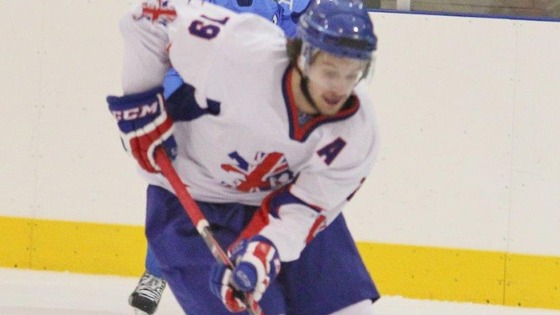 Just saying the word dentist is enough to make most of us squirm. We know we have to go, but it's not something to look forward to.
Now, though, it's smiles all round at one practice in Dumfries as they've just been named as the best in Britain.
Lori Carnochan reports:
Investigations continue into fatal road accident
Police say that a number of witnesses have already been extremely helpful in their investigations, but are still asking anyone who saw a pedestrian or a blue Mercedes near the Lochar Moss Recycling Centre at around 5:25am on Sunday to contact them.
World Championship Ice Hockey in Dumfries
British coach Peter Russell says he has been impressed with the facilities in place for the tournament and feels his side have high expectations of themselves in what promises to be a high class event.
Load more updates
Back to top