Police are appealing for witnesses after "a number of serious assaults" are believed to have taken place at an address in Dumfries.
The disturbance took place in the area around Hope Place in the town on the evening of Wednesday 25 February 2016.
A number of male youths were seen to be congregating and some were seen to be suffering from injuries.
Police are keen to hear from anyone who may have been in the area of Glasgow Street and King Street between around 7pm and 7:10pm.
At this time we are still carrying out investigations into what appears to have been a number of serious assaults at an address in Hope Place in Dumfries.

We are interviewing witnesses and still want to hear from anyone who may have been in or around that area last night. Anyone with any information can get in touch with us through the 101 number."
– Detective Inspector Scott Young
A vehicle technician employed by Cumbria Police is facing disciplinary procedures after being caught driving at 115 mph on the M74.
Read the full story ›
Advertisement
A women's rugby team have taken to Facebook to assure people that they are "safe and well", after their bus was involved in a crash on the A701 road between Dumfries and Moffat on 31 January.
The post on the Hillhead Jordanhill Ladies RFC page says that they "all walked away relatively unharmed", and thanks people at the scene who helped them:
All the girls are now home in Glasgow safe and well! It's fair to say the girls are all a bit shaken up! Thankfully no one is seriously injured and we have all managed to walk away relatively unharmed! What an amazing bunch of girls we have! Thank you to everyone who has sent a message to the girls both individually and to our fb/twitter pages. We would also like to say thanks to all who were at the scene to provide a warm car, warm clothes and support to the girls! Special thank you has to be given to the unknown 'action man' who was at the bus within minutes to rip off the sun roof and help the girls climb out!

Thank you also to Stewartry Sirens and their coach Sandy Currie for offering their help.

Thanks to driver Ronnie Thornhill for Stagecoach Dumfries who kindly drove all the girls back into Dumfries, also to the passengers on this bus for offering whatever they could.

Finally thanks to Princess kebab in Dumfries for providing the girls with a VERY generous amount of food, for the little money we managed to scrape together!

The girls are very much feeling the love! Thanks you everyone."
– Hillhead Jordanhill Ladies RFC
A 50-year-old woman who had gone missing in Dumfries has been found, police say.
Hazel Workman went missing after last being seen on the 30th January in Dumfries Town Centre.
Police Scotland have confirmed this afternoon that she was found safe and well.
No further details have been released.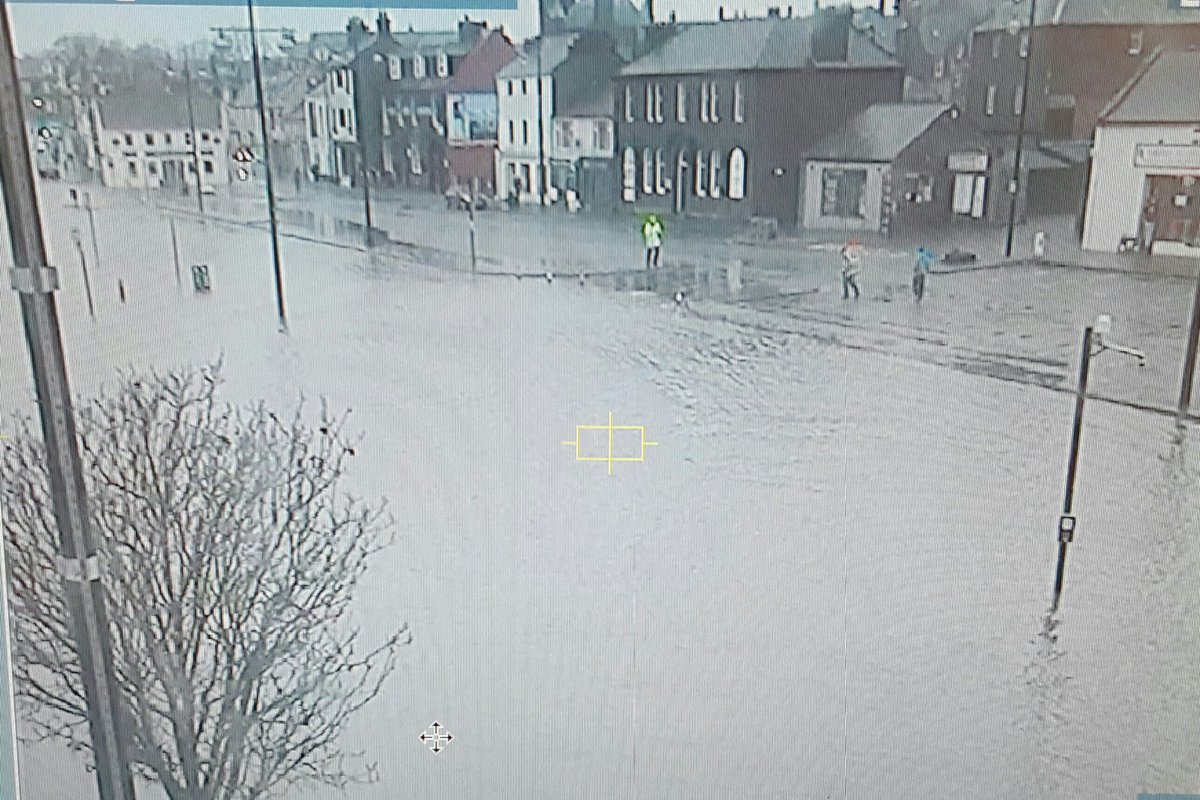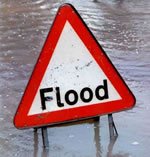 The Bay City Rollers played to a sell-out crowd in Dumfries on Saturday night as part of the 2016 Big Burns Supper festival.
Read the full story ›
Advertisement
Last minute preparations are underway in Dumfries ahead of the Big Burns Supper carnival this evening.
Thousands of people are expected to turn out for the event, which features a lantern procession complete with floats and a firework display.
The parade starts from 5pm near to Burns Statue.
The Big Burns Supper festival in now in its fifth year and is thought to be the largest of its kind in the world.
Highlights this year have included a return of 'Le Haggis' and a sell-put gig by the Bay City Rollers.
Dumfries is preparing to welcome the Bay City Rollers as part of the 2016 Big Burns Supper.
The 70s boy band pop stars, known for their tartan trousers and hits like Bye Bye Baby, Shang-A-Lang and I Only Wanna Be With You, will be on stage in the festival's Spiegeltent this evening.
"It's time to squeeze back into the tartan trousers and sing along with some of the catchiest songs of the seventies.

"We're absolutely ecstatic to be welcoming the Les McKeown and the Bay City Rollers to Dumfries. It's our festival's fifth birthday and we thought it would be great celebrate with a bit of Rollermania.
– Graham Main, Artistic Director, Big Burns Supper
The Big Burns Supper festival begins today in Dumfries whilst performers are preparing for Sunday's carnival.
Read the full story ›
Flood victims in Dumfries and Galloway can apply for grants from the local council.
Following two major storms in December, the council is offering Crisis Grants to families or individuals on a low income.
The purpose is "to meet expenses that have arisen as a result of an emergency or disaster in order to avoid serious damage or serious risk to the health or safety of the applicant or their family."
People can apply for grants to cover their short term living expenses (including food and energy costs), as well as many household items.
You can apply for a Crisis Grant here
Load more updates