'Palm oil' discovery investigated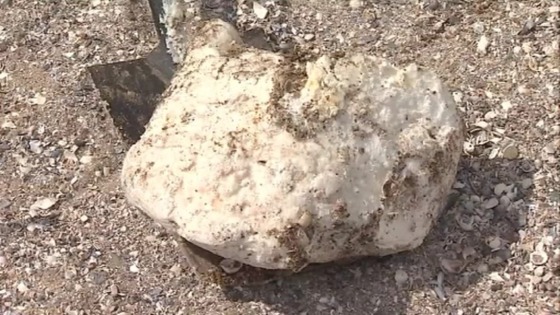 Investigations are continuing into a suspected palm oil discovery in Maryport.
The substance is potentially deadly to dogs.
The waste has also been found recently on several beaches in southern Scotland.
Anyone who sees the substance is being asked to contact health officials immediately on 01900 702800.