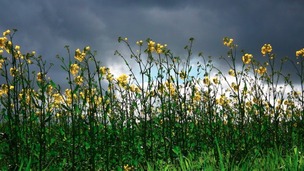 The unsettled weather means some beautiful scenes across the region.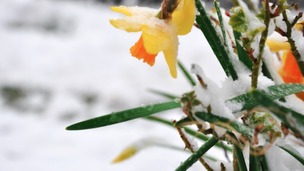 Nurseries are being forced to dump their spring flowers because of the cold weather.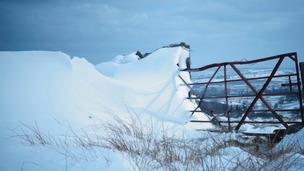 According to provisional Met Office statistics this has been the coldest March for 50 years.
Live updates
Today's weather
Today's weather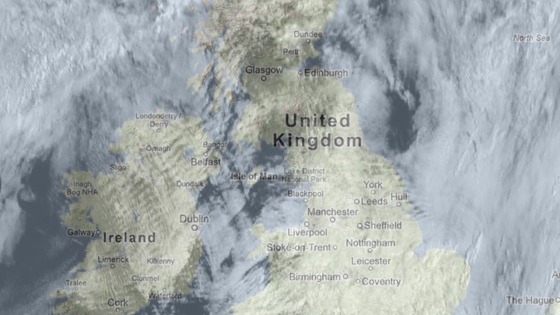 A cloudy and damp start, with patchy drizzle in places.
It will gradually become brighter through the day with most places largely dry, however a few isolated showers may develop across eastern parts of the region in the afternoon.
Maximum temperature 17 °C
Advertisement
Today's weather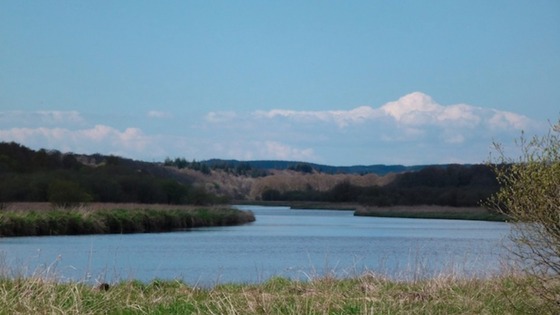 Any mist or low cloud lifting then a bright day with some sunny intervals and just the odd shower.
Cooler though still pleasant in the sunshine.
Maximum temperature 16 °C.
Today's weather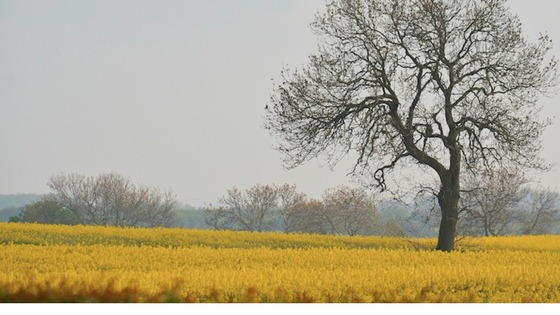 Further thundery downpours into the evening, mainly Lothians Borders and Dumfriesshire, the showers gradually dying out to leave a drier night though with a few fog patches.
Far west breezy.
Minimum temperature 7 °C.
Today's weather
Weather: Afternoon update
Today's weather
Advertisement
Today's weather
WEATHER WARNING: Heavy showers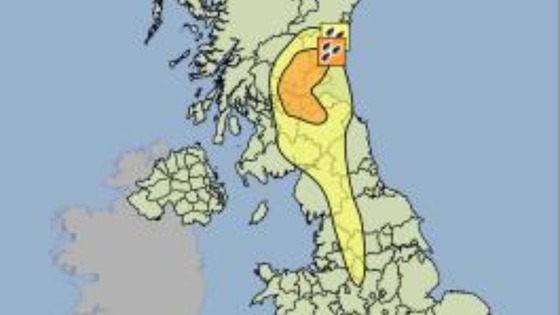 Heavy showers and thunderstorms, with localised hail, are expected to develop in places through the afternoon and evening. The public should be aware that in some localities, these could be sufficiently intense and slow-moving to generate some disruption due to localised flooding.
Today's weather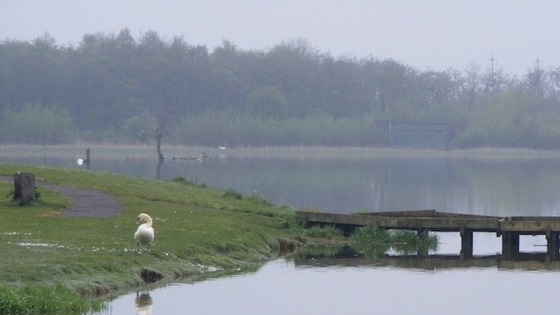 Some mist and low cloud to start the day, burning back to the coast during the morning.
Inland drier and brighter weather develops for a time, with sunny spells and a few sharp showers. Highs are expected to be the warmest in a while at 17-19C with a light breeze.
Heavy and thundery showers will start to develop from the north during the afternoon, sinking south during the evening. This will increase the chance of further flooding after Saturday's heavy rainfall.
Today's weather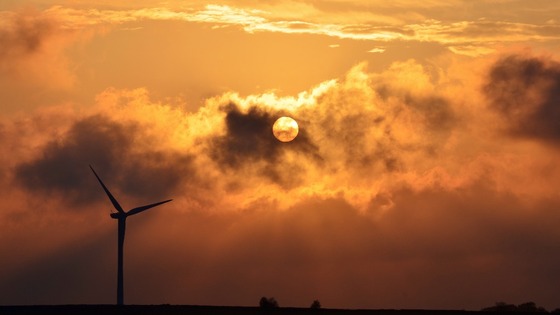 Mist, low cloud and moisture returns from the North Sea overnight. Damp and murky conditions across many parts of the region - but mild, lows of 9C
Despite a gloomy beginning conditions will improve for a time inland on Monday. Warm spells of sunshine and just a few scattered sharp showers. Highs inland up to 19C but cooler and cloudier especially along the east coastline for much of the day.
Heavier, slower moving and possibly thundery showers are expected later in the day from the north. The Met Office have an early warning in place for the further risk of localised flooding by Monday night.
Today's weather
Weather: Sunday afternoon update
Load more updates
Back to top