Live updates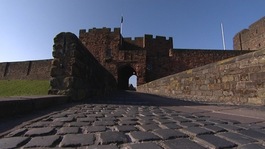 English Heritage has uncovered new research about the original appearance of the ancient Keep at Carlisle Castle.
Read the full story
WoolFest begins
The art of knit and stitch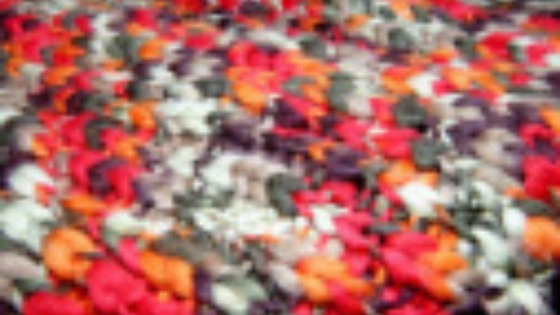 Wonder Of Wool brings together more than 20 artists and designers whose practice has been influenced by wool, knitting and needlecrafts. The exhibition shows work from the last decade charting the developing prevalence of wool and knit in new communities and among a younger, more urban demographic.
Advertisement
Dairy show first
The UK's first dairy cattle show gets underway in Carlisle today.
Hundreds of competition events involving international breeders will take place at the city's Rosehill auction mart.
Thousands are expected to attend the Diary Exbo event.
Back to top