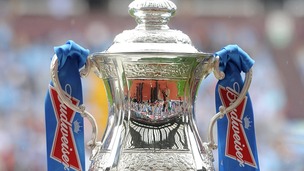 Carlisle United v Bournemouth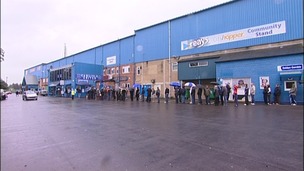 A goal on debut for Dave Symington sets United on their way past Ebbsfleet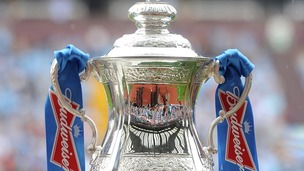 Follow the latest scores and updates as Carlisle host Ebbsfleet in the FA Cup First Round
Live updates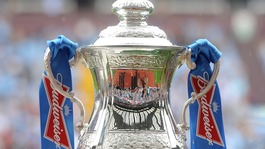 Carlisle United 4-2 Ebbsfleet United
Revenge in mind after second round FA Cup draw
Carlisle United have drawn AFC Bournemouth in the FA Cup second round. The fixture gives the blues the chance to avenge their 4-2 League defeat to the Seasiders last month.
Advertisement
Weekend Sport
FA Cup: Carlisle United 4-2 Ebbsfleet United
by Phil Roscoe
Carlisle United beat Ebbsfleet United 4-2 in the FA Cup First Round on Saturday.
Watch all the goals:
Carlisle United 4-2 Ebbsfleet United
Carlisle United draw AFC Bournemouth
Carlisle United will be at home to AFC Bournemouth in the second round of the FA Cup. The tie will be played on the first or second of December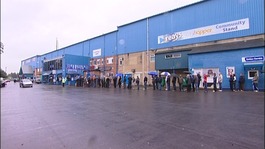 Carlisle United 4-2 Ebbsfleet United
Greg Abbott's extended interview after United's FA Cup win
Advertisement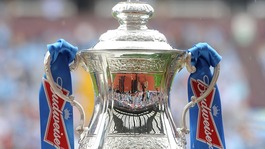 Follow the latest scores and updates as Carlisle host Ebbsfleet in the FA Cup First Round
Read the full story
Back to top