Live updates
Penrith fire cuts protest
Retained firefighters from Penrith are marching through the town on Saturday protesting about plans to cut one of their fire engines. Cumbria County Council says the proposals are based on evidence, not financial savings.
Advertisement
The Scottish MSP Joan McAlpine MSP is pledging her support to a fire dog detection team which she has described as a "vital service" to the local community.
A car has now been supplied to K9 Response, where it will be used by dog handler Duncan Carmichael to help with their life-saving work across the country.
Duncan and Billy the Fire Dog will use the car to visit the aftermath of fires thought to be suspicious to collect evidence.
The South of Scotland MSP has also been campaigning with Duncan for Fire Dogs to be used more widely in the Fire Service.
Borders man rescued from house fire
The 58-year-old was taken from the property in Balmoral Avenue after the kitchen
caught alight in the early hours of Saturday 30th March.
He was treated at the scene for the effects of smoke inhalation.
New senior fire officer for Borders
The new senior fire officer for the Borders, Peter Heath, has been talking to our reporter Jenny Longden about his new role:
New senior fire officer for Borders
"We need to start thinking nationally, but work locally. That means that local people will still see the same fire officers that have been in and out of houses, supporting the community.

"We need to keep that continuity. We do have to think nationally in terms of saving money, but we have to do that without compromising frontline outcomes."
– Peter Heath, the new senior fire officer for the Borders
Advertisement
New senior fire officer for Borders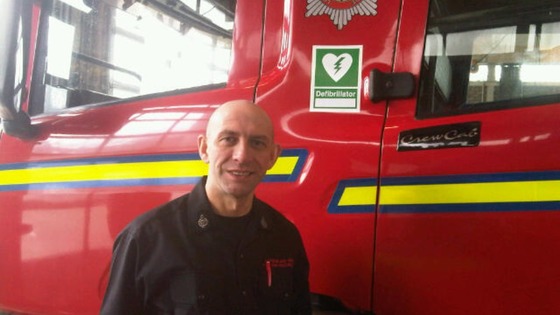 The new senior fire officer in the Borders says the fire and rescue service in the region will be enhanced, even though it is being nationalised.
Peter Heath will head up the service in the Borders alongside Mid and East Lothian from an office at Galashiels Fire station.
The 45-year-old from Innerleithen was appointed to the role following the announcement that all eight fire and rescue services in Scotland will be merged into one.
Fire service issue frozen water warning
Penrith fire and rescue service are urging the public to stay off frozen water during the winter months.
They've been carrying out a rescue exercise on a frozen lake in Penrith, to highlight the dangers of people playing on ice.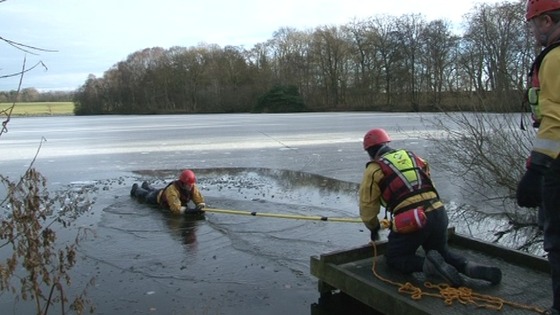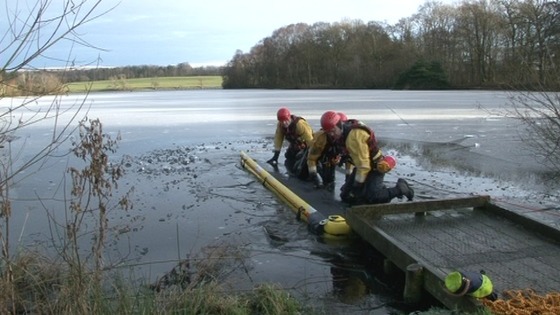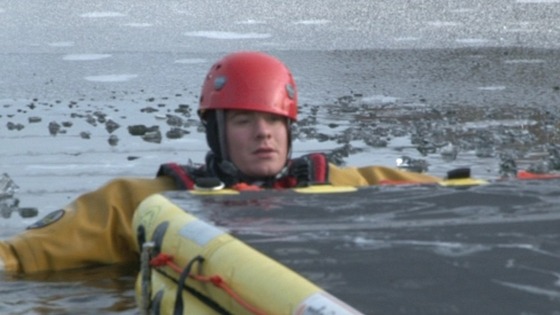 Conrad Leather is the station manager at Penrith fire and rescue and is warning people that it's not just children who have to be wary frozen water:
"We need parents to realise that it's very dangerous for the kids but it's also dangerous for adults. The ice we have been practising on is thick, but a lot of the time, ice is thinner than it looks."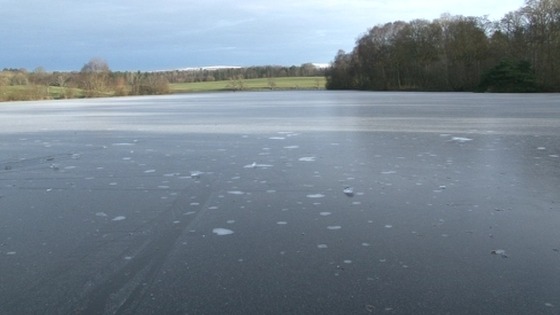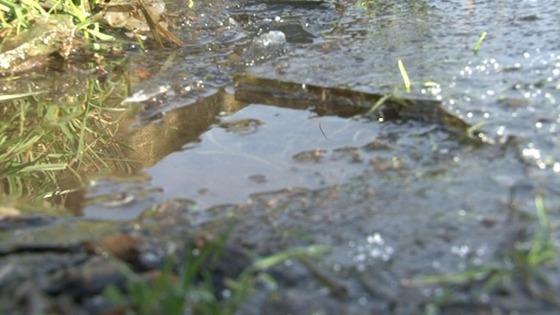 Fire service issue frozen water warning
Members of Penrith fire and rescue service have been carrying out a rescue exercise for people who have fallen through the ice.
The region has experienced freezing temperatures for several weeks, and the cold weather is expected to continue.
They are warning people of the dangers of playing on frozen lakes, rivers and tarns.
"The message I can't put across strongly enough is don't go on the ice. It might take us five or ten minutes to get there and that's just not time people have in these conditions.

"Every year people die, and statistics show that half of those people are either going to rescue others or their dogs.

"We don't want to see people throwing sticks on the ice for the dogs, because once the dogs goes through the ice, the owner is left in a predicament.

"If the ice can't hold the weight of a dog, it won't hold the weight of a person.

"So we would like to emphasise once again don't go on the ice."
– Conrad Leather, Station Manager, Penrith fire and rescue service
Fire service issue frozen water warning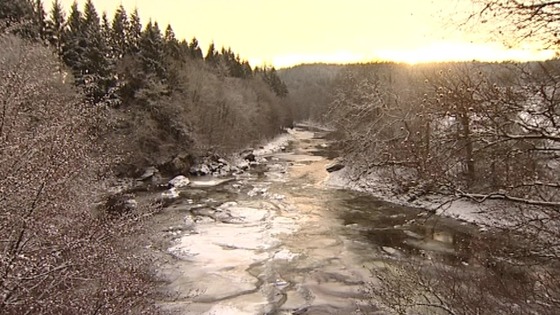 There are hundreds of lakes, tarns and rivers across Cumbria, so the risk of accidents occurring from people playing on ice is higher than in most counties.
Parents are being asked to ensure their children are aware made of the dangers involved in playing on frozen water.
Cumbria Fire and Rescue say that many children are unaware that even where the ice looks stable, there is no way of knowing just how thick it is or whether it's strong enough to take their weight.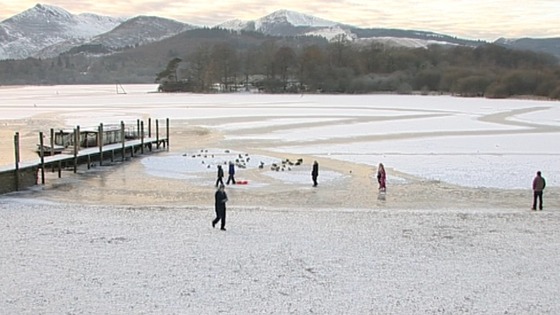 Load more updates
Back to top