Live updates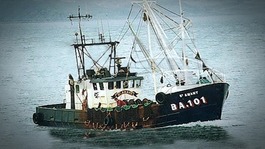 Fishing industry raids
"Illegal cockle fishing in our area has been a major problem recently and it is right that the Police and other agencies clamp down on the exploitation of foreign workers by criminal gangs in our area.

"This is a major multi-agency operation involving 150 personnel and sends a clear signal to criminal gangs that their actions will no longer be tolerated."
– MSP Elaine Murray, Dumfriesshire, Labour
""The people the gangs use to illegally fish are risking their lives out on the Solway Coast.

"These are dangerous waters at any time, but especially since they usually operate at night.

"This has all the makings of a tragedy waiting to happen and we need to prevent them being exploited."
– MP Russell Brown, Dumfries and Galloway, Labour
Advertisement
Fishing industry raids
Two local politicians have welcomed an operation on the alleged exploitation of foreign workers employed in the fishing industry.
The exercise was carried out across the region this morning by police and various other UK agencies.
Dumfries and Galloway MP Russell Brown and Dumfriesshire MSP Elaine Murray, both Labour, say that iIllegal cockle fishing in the region has been a major problem with gangs often using foreign workers to obtain the cockles.
Fishing industry raids
"Over 150 personnel from Dumfries and Galloway Constabulary and these partner agencies were involved in the operation.

"I can confirm that we are currently co-ordinating welfare and support arrangements for 17 foreign nationals located during this morning's searches.

"These individuals came to the UK from The Philippines, Sri Lanka and Indonesia to work in the fishing industry.

"We are at an early stage of a large scale and complex enquiry."
– Chief Superintendent Gary Smal, Dumfries and Galloway Police
Fishing industry raids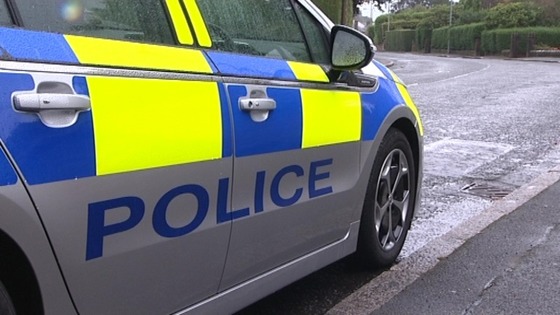 A major operation to crack down on the human rights of foreign workers has taken place in Dumfries and Galloway and Cumbria.
It involved around 150 officers from various agencies, including the police, the UK Border Agency, the Coastguard and the Serious Crime Unit.
Warrants were issued at business and residential premises around Annan, and on board a number of trawlers in Silloth.
Police say the exercise is part of an ongoing investigation into the alleged exploitation of foreign workers in the fishing industry.
Jack Charlton fishes in Cumbria
Advertisement
Jack Charlton fishes in Cumbria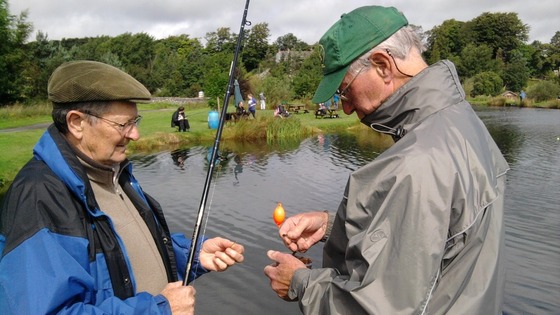 Jack Charlton's annual disabled fishing event is underway at Kirkby Stephen, Cumbria. He is patron of the Disabled Anglers Association.
Fishing tragedy verdict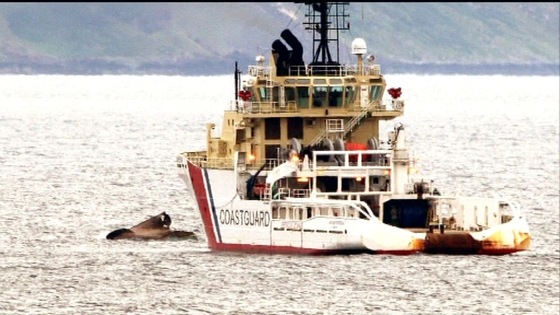 A fatal accident inquiry into the deaths of three fisherman from Maryport has ruled the ship's captain was not responsible for the accident and despite delays in scrambling a rescue helicopter the men would not have survived.
The Aquila went down off the west coast of Scotland in July 2009 after a trawling line snagged on the seabed.
Tony Hayton, Peter Hilton and Martin Sanderson all drowned.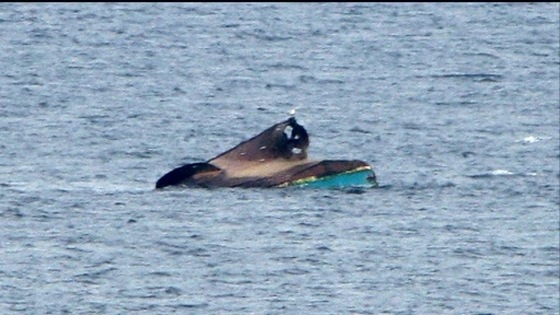 A written report today has concluded that even though there was confusion about getting an air sea rescue helicopter to the scene the men would not have been saved.
Sheriff Paul Crozier also praised the only survivor Timothy Rowley who gave evidence at the proceedings.
Back to top