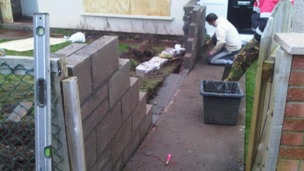 An Egremont man has built his own flood defences after being frustrated over being flooded 3 times in 11 weeks.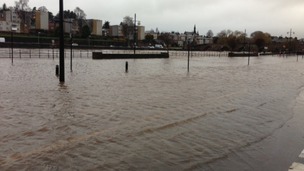 Three years after some of the worst flooding the region has ever seen, ITV Border explores the causes and what the future could hold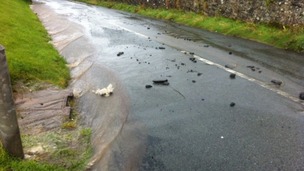 Police have warned drivers to avoid Whitehaven town centre because of the threat of flooding.
Live updates
Flood prevention plans in D&G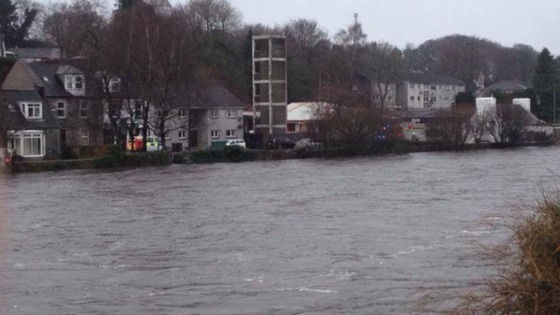 Dumfries and Galloway council have announced plans for flood prevention in Newton Stewart.
An early warning scheme will be implemented and a flood pod will be established in the town.
The council are also asking the Scottish Government for funding to build river walls through the town and raise a footbridge.
Galloway Mountain Rescue Team 'prepared' for floods
Following repeated flooding in parts of the region, a mountain rescue team has had its vehicles adjusted to be able to drive through deep water. The Galloway team has been involved in helping people during a number of floods in South West Scotland.
Advertisement
Region back on flood alert
Matthew Taylor's full report
Region back on flood alert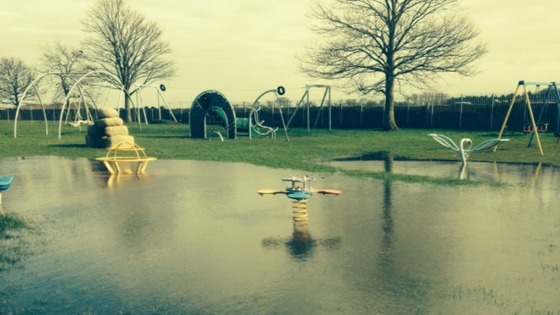 Region back on flood alert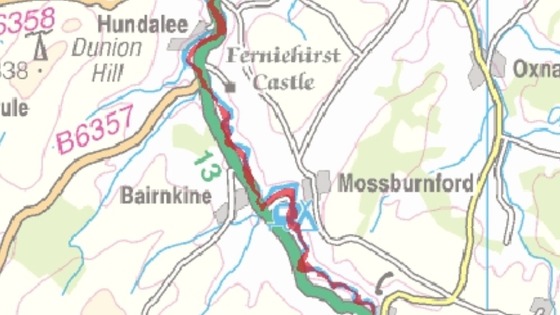 A flood warning has been issued for Camptown to Jedburgh.
There is a risk of flooding from the Jed Water to low lying agricultural areas near to the river from Chesters to Howden Burn including Mossburnford.
The Scottish Borders Council's nearest local sandbag store is located at the Fire Station in Jedburgh.
Region back on flood alert
The A7 is closed due to flooding between junction 44 on the M6 / A689 (Carlisle North) and Arthuret Road.
The road is flooded just after the River Lyne.
Advertisement
Region back on flood alert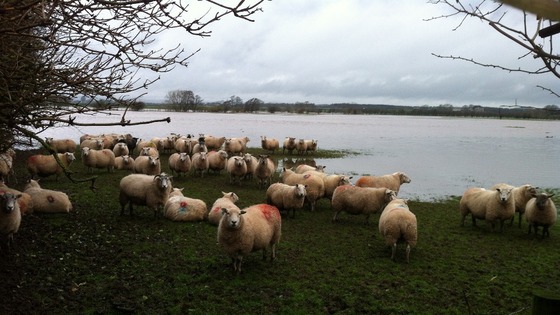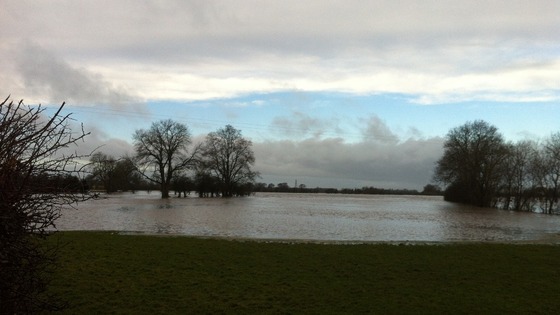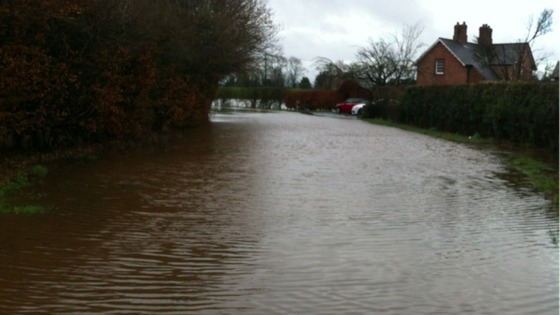 Region back on flood alert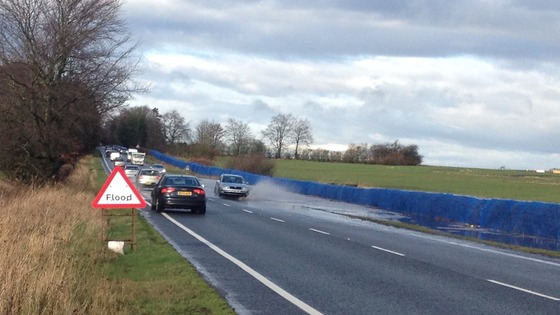 Region back on flood alert
Train services across the region have been cancelled due to flooding.
The Northern Rail service is currently suspended between Carlisle and Maryport due to flooding at Aspatria, where the line is blocked.
Northern Rail are looking to source replacement buses, and there is no estimate for when normal services will resume.
There are also delays of up to 30 minutes on trains between Edinburgh Waverley and Carlisle due to flooding between Lockerbie and Carlisle.
Cockermouth main street closure for 10 weeks
Matthew Taylor's full report
Load more updates
Back to top