Forestry Panel In Cumbria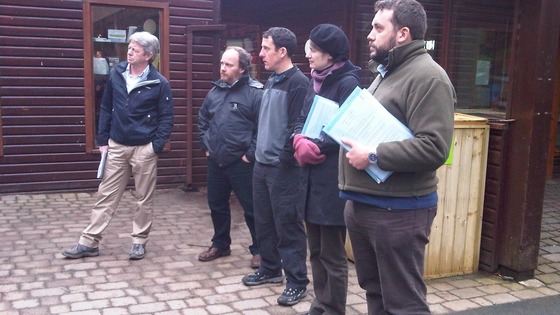 Members of the independent panel set up by the government to look into the future of Cumbria's visited Whinlatter and Dodd wood today.They were given a tour of the commercial properties that are based on the forestry commission site.
Half of the commissions £1m annual turnover comes from forestry the rest from commercial ventures like Go Ape!
Jack Ellerby from Friends of the Lakes District said: "I am really encouraged by the way they are listening to everything we are saying."I feel they are taking on board what we are saying and I'm hopeful the government will listen to and act on their recommendations."