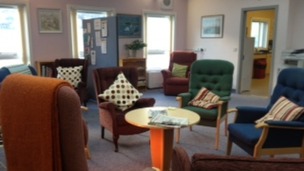 Concerns for future of Borders only disability centre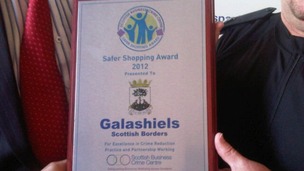 The town of Galashiels in the Scottish Borders has been given the first ever Safer Town Centre Award in Scotland.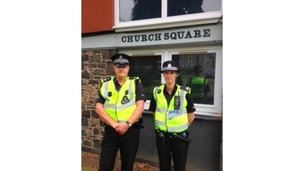 Crime has nearly halved in an area of Galashiels since the start of a community programme 2 years ago.
Live updates
Sex attack in Galashiels
A 32 year-old man is due to appear at Selkirk Sheriff Court on Monday 19th of August after being charged with a serious sexual assault on a woman in Galashiels on Friday night.
The woman was attacked in her home in the Langlee area of the town.
Sex attack in Galashiels
A 32-year-old man has been arrested and charged in connection with a report of serious sexual assault in the Langlee area of Galashiels on Friday 16th August.He is scheduled to appear at Selkirk Sheriff Court on Monday 19th August.
Advertisement
Sex attack in Galashiels
A police spokesman said a man is scheduled to appear at Selkirk Sheriff Court on Monday.
Sex attack in Galashiels
Police Scotland say that a man has now been detained in connection with the attack.
Sex attack in Galashiels
Police are appealing for witnesses after a woman was assaulted in her home in the Langlee area at around 10pm on Friday 16th August.
A 36-year-old woman was at home in Beech Avenue when a man entered the property and attacked her for a sustained period before making his escape.
The suspect is described as beingwhite, 5ft 7ins tall with a skinny build, dirty blond hair and a tattoo on the back of his neck. He had a burn mark on his right forearm and a cut on his right index finger. The man was wearing blue jeans, a blue striped top and is believed to have been drinking.
Detective Inspector Derek Long from the Lothians and Scottish Borders Division said:
"The victim has been subjected to a sustained and violent attack within her own home by an unknown male and a major police investigation has been launched to trace this individual.

"We have an excellent description of the suspect and hope the Galashiels community can help us identify him and bring him to justice. He is known to have been in this area throughout Friday evening and into the early hours of Saturday morning.
– Police Scotland
More than 40 motorbikes are expected to take part in a charity ride through the Borders tomorrow (Saturday 17th August).
The 'Charity Poker Run' is being held to raise money and awareness for Tourettes Lifelong Care, a support group for people with Tourettes syndrome and their families.
The ride will begin at Langlee Community Centre in Galashiels at 2pm, and visit five Border towns.
Riders have to pick up a playing card in each town, and there will be a prize for the best poker hand.
All bikes, trikes, scooters and learners are welcome to join in.
Advertisement
A man who poured petrol over himself in a Galashiels health centre and threatened to set it alight has appeared in court.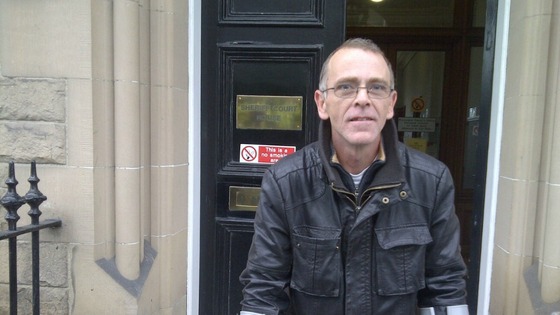 50-year-old John McCarry learned today that he will probably get a community payback order after admitting a breach of the peace.
He poured petrol over himself and threatened to light a plastic bottle containing the fuel earlier this year.
The incident sparked a three hour stand off with police as scores of staff and patients were evacuated from the Currie Road Health Centre in Galashiels.
McCarry was angry that Job Centre officials had declared him fit to work and said he could not get benefits.
He will be sentenced later this month.
New Borders sports academy
90 young athletes from the Scottish Borders will take part in the Borders Sports Academy this week.
The four day event provides young people from across the Borders with the chance to receive coaching from sports experts.
This year's Academy will feature six disciplines: tennis, rugby, football, athletics, swimming and hockey.
Common Riding and Festival Season continues
Riders have been galloping along Scott Street in Galashiels for the Braw Lads Gathering.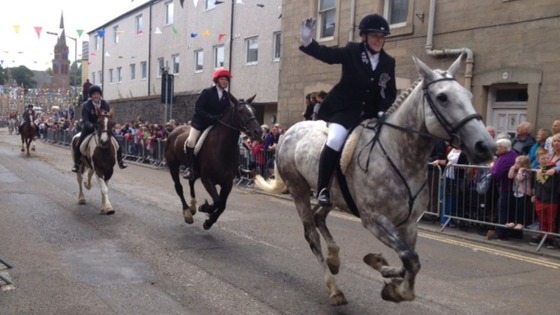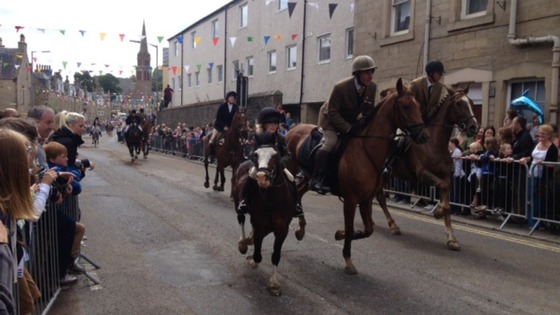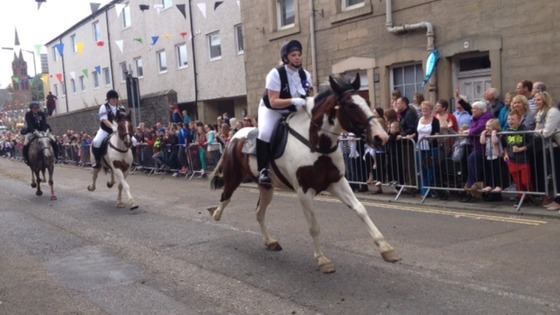 Common Riding and Festival Season continues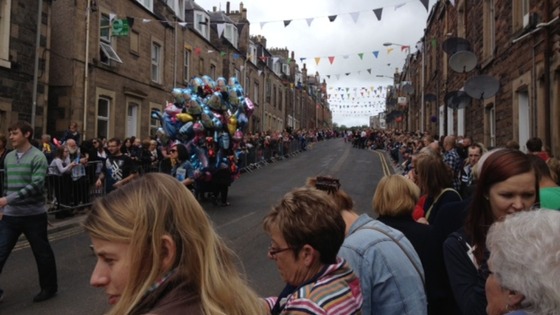 Load more updates
Back to top