This summer's Commonwealth Games could be the "best ever", according to a final progress report on the build-up to the event.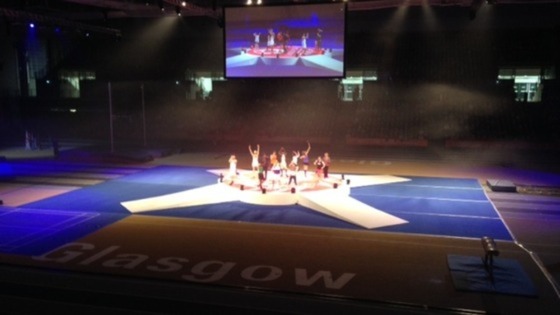 The assembly of a 15,000-strong volunteer force, the progress of the Queen's Baton Relay and a long list of sponsors were praised by the Commonwealth Games Federation (CGF) in its last review of planning for the Games.
Organisers, police and Government ministers met with the CGF in Glasgow this week to outline final preparations.