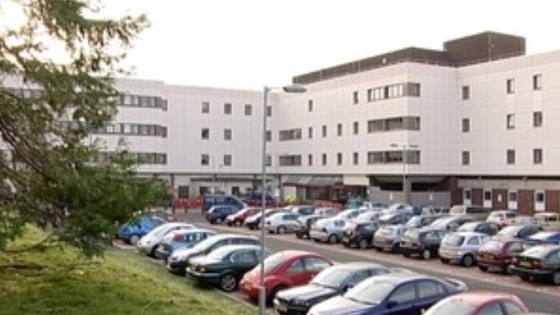 Planning permission has been approved in principle for a new acute hospital in Dumfries.
It would replace the main Dumfries and Galloway Royal Infirmary and could be ready to open in the next five years.
It is proposed that the hospital would be built near the Garroch roundabout on the outskirts of the town and would cost around 200 million pounds.
The application will now go to the Scottish Government for final approval.