House of Lords seat for Bishop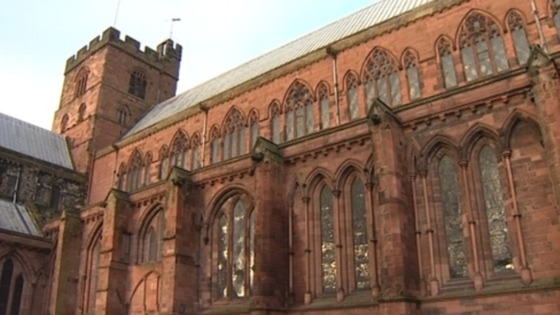 The Bishop of Carlisle is set to take a seat in the House of Lords.
The Right Reverend James Newcome will be formally introduced into the second chamber of Parliament this afternoon.
He will be one of 26 Archbishops and Bishops who sit in the house.