Thousands of people battled the Tweed Valley at weekend in the "The Mighty Deerstalker" event.
It's the toughest off road run in the UK and is run by adventure sports company Rat Race.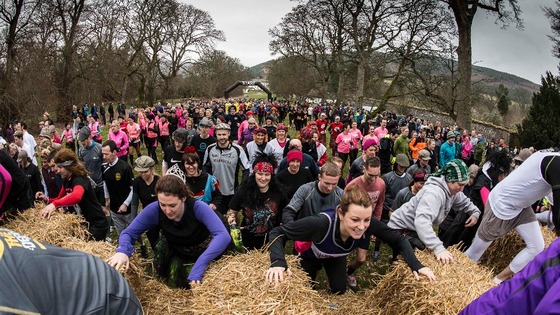 It features a mixture of steep ascents, water crossings, forest trails and various natural and man-made obstacles including "The Rack", "The Scree" and "The Tunnel".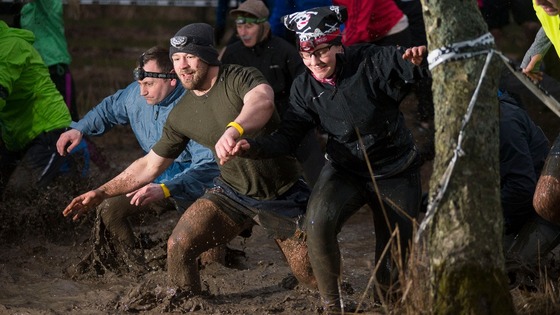 People can chose to take part either as an individual or as a team. They can then choose between the 5K Deerstalker or the 10K Mighty Deerstalker course.