Live updates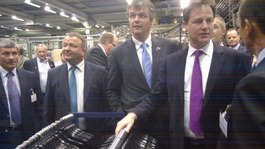 The Deputy Prime Minister Nick Clegg has been visiting a factory in the Scottish Borders
Read the full story
Jedburgh Flood Meeting
Residents and councillors will meet in the Scottish Borders town of Jedburgh to talk about better flood defences for the town.
Around fifty homes and businesses were badly damaged when the Skiprunning Burn overflowed at the beginning of August.
The town's community council wants to tackle the issue and reduce the risk of a repeat of the flooding.
Scottish Borders Council has commissioned engineering consultants to assess what happened. Their report is expected at the beginning of September.
The council has applied for emergency financial assistance from the Scottish Government to help them cope with the clean up.
Advertisement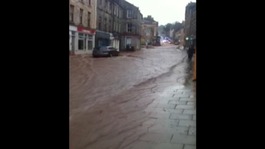 Scottish Borders Council have confirmed a review into flooding in Jedburgh is underway and the findings will be presented by September.
Read the full story
Flash flooding in Scottish Borders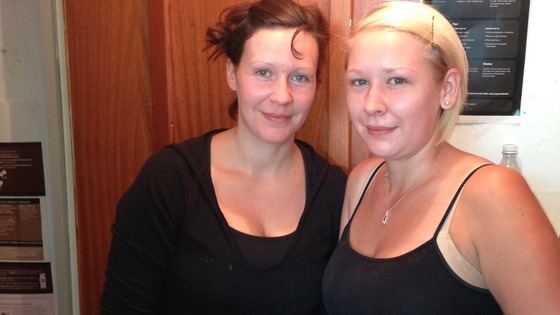 Zoe Morrison and Tracey Gillie are two hairdressers trying to pull their business back on it's feet after Jedburgh's flood. Zoe told our reporter:
"It was terrifying watching water pour through the front door and being powerless to stop it. We are hoping to reopen tomorrow but our basement is full of silt and mud. Everything down there is ruined. It is devastating"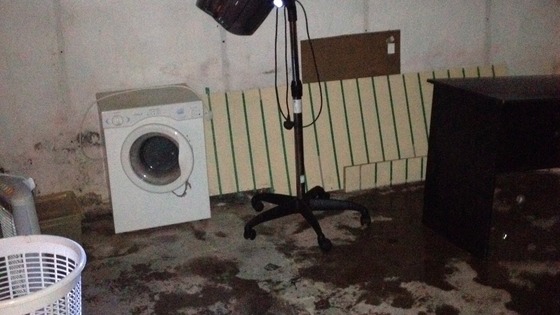 Jethart Callants Festival
Hundreds of riders have set off from Jedburgh town centre for the Jedburgh Callants Festival.
They will now take part in traditions including singing at Ferniehirst castle and a visit to the Capon tree.
People have come from across the Borders and beyond to watch the annual spectacle.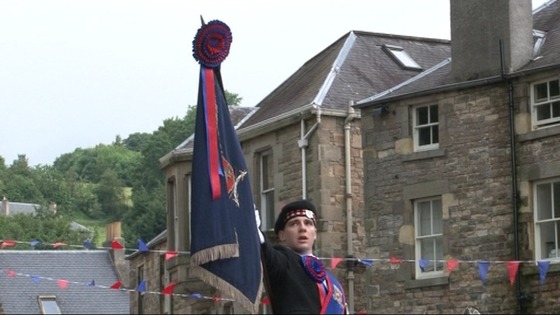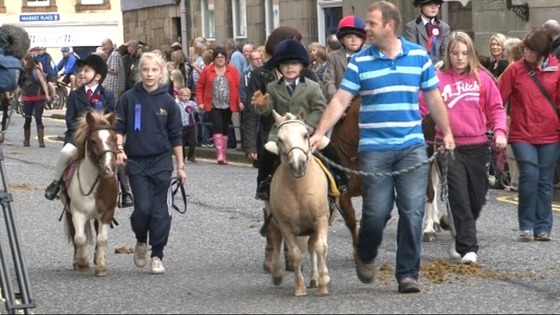 Jedburgh Callants Festival day gets underway this morning.
At around 8.30am this years Callant (the leader of the ride) will take the flag and exclaim 'Jethart's here', before leading the cavalcade through the town.
Hundreds of horses and riders will take part in the event, which dates back to 1947.
Advertisement
*Video: *Theatre group performing in Jedburgh
A group of 'vikings' have been visiting two Borders towns, apologising for the actions of their forefathers who raided Scotland.
Travelling street theatre group Mischief La-Bas have been visiting towns including Peebles, Melrose and Jedburgh posed as Norsemen.
They have been singing songs with lyrics including "we are sorry, we pillaged your village".
Borders blaze rescue
A Jedburgh man's recovering in hospital after he was rescued from a burning flat in the town centre.
Firefighters broke into a third floor property in Market Place on Friday evening.
The 35 year old was found unconscious in the living room.
He was taken to Borders General Hospital near Melrose.
Load more updates
Back to top