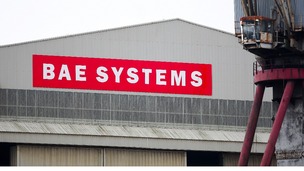 Our Political Editor Peter MacMahon explains the politics behind the job losses announced by BAE Systems today.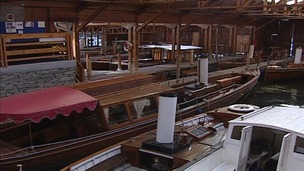 Lake District jobs are safeguarded by £4m of Regional Growth Fund cash. It is expected to safeguard 400 jobs.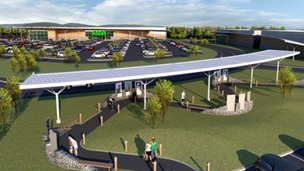 The supermarket giant Asda claim 350 jobs could be created if plans to build a £15m store in Dumfries get the go ahead.
Live updates
A council in South West Scotland is promising to help create more than 400 new job opportunities in the next three years.
Dumfries and Galloway Council will be investing £1.5 million in new apprenticeship schemes.
The region has the lowest wage levels in the UK, and has seen a fall in the number of private sector jobs.
Russell Brown, Labor MP for Dumfries and Galloway, said a working partnership between organisations is needed.
Two events are being held in Dumfries to try to tackle the town's unemployment problems.
Local politicians and MPs will meet a range of organisations followed by an event aimed at bringing together employers and young people.
Advertisement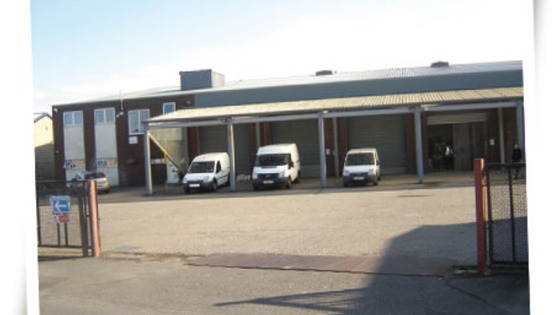 Union officials from USDAW are meeting bosses and workers at a pharmaceutical company in Cumbria later today where 40 jobs are being cut.
Phoenix Healthcare Distribution based on the Gilwilly Industrial Estate in Penrith announced the job losses last week.
40 job losses in Penrith
Phoenix Healthcare depot in Penrith. 40 people could lose their jobs
40 job losses in Penrith
Workers at a healthcare distribution depot in Penrith were told it would close, with the loss of around 40 jobs. Jayne Shotton, from USDAW, the union which represents the employees, said the news would have a big impact on the area.
40 job losses in Penrith
Unions say workers at a pharmaceutical distribution centre in Cumbria have been told they are being made redundant. 43 people, several of them from the same families, are employed at the Phoenix Healthcare depot in Penrith, which is closing.
The firm was unavailable for comment on Saturday.
USDAW, the union which represents the workers, said they were told in an announcement on Wednesday and are now in consultation with the firm.
"It's a small community so these redundancies will have a big impact, bigger than they would in a larger town," said Jayne Shotton, the area co-ordinator for USDAW. "It's devastating for these families, particularly as it comes so close to Christmas."
Advertisement
The Langholm-based clothing retailer Edinburgh Woollen Mill has recorded a bumper sales year and plans to create more than 1000 new jobs.
The latest figures show that turnover grew 130% and profit increased by 184% to £58.5 million.
They have put the results down to the successful turnaround of the Peacocks chain, which went into administration in January 2012.
The business also continued a roll-out programme which saw 56 new stores open and 920 jobs created.
The company, which was founded in 1946, now operates over 1,000 stores and employs 12,000 workers.
There are now plans to open a further 100 stores and create 1,145 jobs over the next 18 months.
"We've worked hard to maintain strong cost controls whilst investing in our people, our products and ensuring we have the optimal blend of physical and digital channels to suit our customer demographics.

"UK retail remains a tough environment and we are focused on serving customers who are seeking value at a time of reduced discretionary spend but who will not compromise on quality.
"The group is free of debt so we can leverage a positive balance sheet and focus on a sensible strategy which continues to deliver sustainable growth for the long term.

"The natural next step for us is to take this approach to robust international markets such Germany, the Middle East and Russia."
– Steve Simpson, Group Commercial Director
Jobs created at Cranstons
A new Cranstons store has opened in Cumbria with the creation of 20 jobs.
Owner Philip Cranston says the shop at Orton Grange Farm, on the A595, highlights the current economic climate: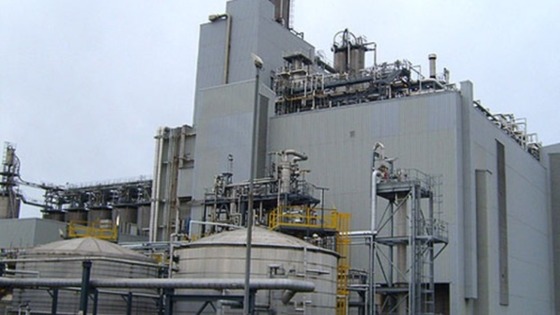 A summit it being held in Workington today about recent job losses.
It was announced this week that the Indorama plant is being mothballed, with 73 posts being axed.
The summit also follows the announcement last month that the Tata Steel plant in Workington is planning to shed 90 jobs.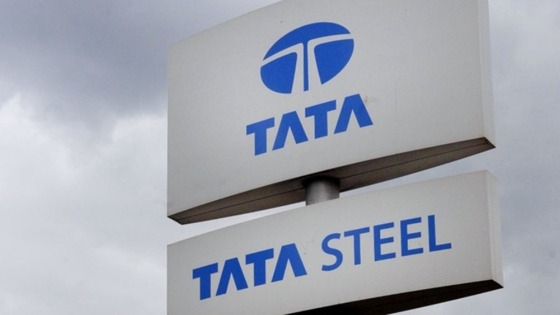 Future of MOD Longtown
Defence Minister Philip Dunne has been to the MOD site at Longtown in Cumbria, to hear more about the plans for the site.
It was announced last month that the site would not be closing, after years of uncertainty - although more than 50 jobs will go.
Today, Mr Dunne spoke to Unions and the Council about their concerns over job losses, and how they're working together, to turn the site into a dual military and industry hub.
Hannah McNulty reports:
Load more updates
Back to top