Residents in the Borders are being invited to get involved in planning how publicly owned land and buildings could be better utilised.
Read the full story ›
Kelso-based writer Alasdair Hutton has released a new book focusing on the last 25 years of the Royal Edinburgh Military Tattoo.
Read the full story ›
Advertisement
Organisers of a charity event in Kelso have been left reeling, after one of their wooden horse jumps was set alight by vandals.
Read the full story ›
An MSP says farmers in the Borders continue to be frustrated as many are still waiting for CAP payments, eight months after they were due to receive them.
Support payments to farmers have faced delays in being paid due to problems with the Scottish Government's new IT system for farm payments.
John Lamont says he received this clear message as he spoke to many local residents at the Border Union Show, where he also met with representatives from NFU Scotland, the Federation of Small Businesses and the Scottish Borders Business Forum.
Farmers in the Borders are due over £50 million in funding, which they usually receive in December and this delay is harming their businesses and other local businesses which rely on the agricultural sector.

With applications for next year due to open soon, there is real and justified concern that this problem is just going to get worse."
– John Lamont MSP
One of the biggest event's on the Borders agricultural calendar gets underway today.
The Border Union Show takes place at Springwood Park, Kelso, and continues tomorrow.
There are more than 200 trade stands, with competitions for horses, ponies, cattle and much more.
Eccles Leitholm primary school in Kelso has closed its doors after being left with just five pupils.
Scottish Borders Council has now decided to mothball the building for 12 months before deciding whether to close it for good.
Children have been educated in Eccles for the past 142 years, but pupil numbers have fallen steadily over the last three years.
Advertisement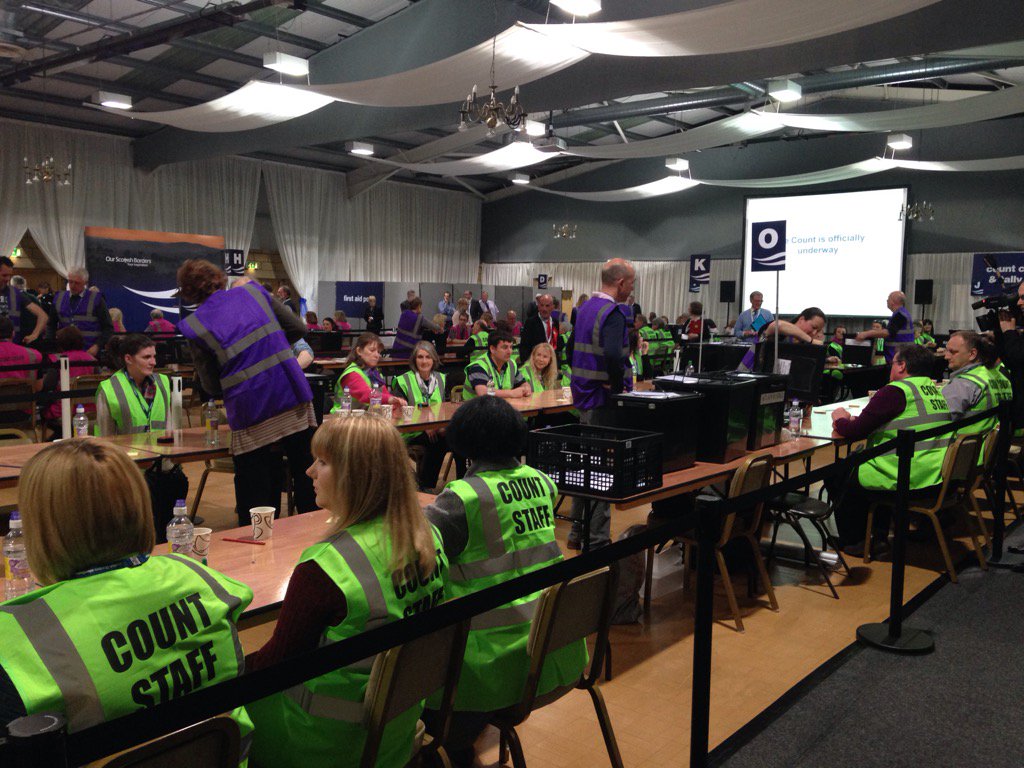 Renovations are being planned to modernise the facilities at the Border's track. The construction could be completed this summer.
Read the full story ›
Kelso Rugby Club has been awarded £100,000 by the Scottish Rugby Union to revamp their facilities.
Read the full story ›
The inpatient ward at Kelso Hospital has re-opened following recent cases of confirmed norovirus at the end of November.
The hospital is urging visitors to pay attention to prevention notices throughout the ward and to comply with medical staff.
Although the Borders General Hospital and our Community Hospitals currently have no ward closures this can change very quickly. In order to safeguard vulnerable patients and enable us to limit the spread of this highly infectious virus, we continue to ask members of the public to carefully consider their visits to the hospital, and that anyone who has experienced diarrhoea and vomiting symptoms in the past 48 hours does not visit the hospital."
– Evelyn Rodger, Director of Nursing, Midwifery and Acute services
Load more updates