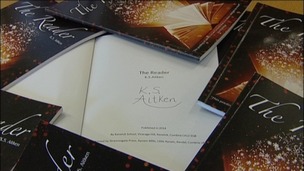 Pupils from Keswick School have written and published their own book. They spent 18 months drafting, editing and re-writing chapters.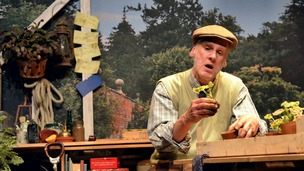 ITV Border reporter Samantha Parker reviews 'Old Herbaceous', now showing at Theatre By The Lake in Keswick.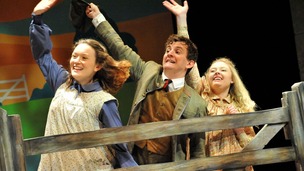 Samantha Parker reviews The Railway Children, which is running until January 19th, at Theatre by the Lake in Keswick.
Live updates
Keswick Film Festival underway
Preparations are underway for the fifteenth annual Keswick Film Festival.
34 films will be shown at two venues in Keswick over four days.
Organisers hope this is the year it will break even - usually the Festival runs at a loss.
Keswick Film Festival underway
The fifteenth Keswick Film Festival starts this week in the Cumbrian town.
There'll be 34 screenings across four days at two venues. Here are some of the highlights.
Advertisement
Lots of us have been inspired by the performance of the athletes at the Winter Olympics in Sochi.
But a pensioner from Keswick has achieved a major ambition on snow, skiing the equivalent of the height of Mount Everest in a day.
Martin Jordan who turns eighty next month, actually managed to ski over 12,000 metres, one and a half times the height of Everest to raise money for Keswick's Theatre by the Lake.
Kim Inglis reports.
National Trust volunteer search
The National Trust is looking for volunteers to sell the Lake District to visitors.
Two open days have been organised in Cockermouth and Kewsick so volunteers can find more about how they can share their skills, or learn new ones, with the National Trust.
"I love chatting to people and sharing a laugh, so volunteering is fantastic as I meet people from all over the world. I also get to work surrounded by lovely cakes and the best scones in Cumbria- or so we're told every day.

"Wordsworth House and Garden is such a special place, I'd definitely recommend volunteering."
– Helen Graves, café volunteer at Wordsworth House and Garden
"Whether it's guided tours in some brilliant outdoor places, sharing a love of history or helping us organise inspiring events, we'd be delighted to talk to you."
– Jessie Binns, Visitor Experience Officer, based in Keswick
Keswick cinema celebrates centenary
A cinema in Cumbria has just reached an incredible milestone.
The Alhambra in Keswick is 100 years old today - and is still going strong, as Fiona Marley Paterson reports.
Keswick cinema celebrates centenary
The Alhambra cinema in Keswick is celebrating its 100th birthday today.
Films from each decade will be shown all week - including The Clouded Yellow - which features the Lake District.
The cinema was saved from closure two years ago and is now run by one man.
He has written to Helen Mirren, who starred in 'The Queen', asking her to send a telegram.
Advertisement
Keswick cinema celebrates centenary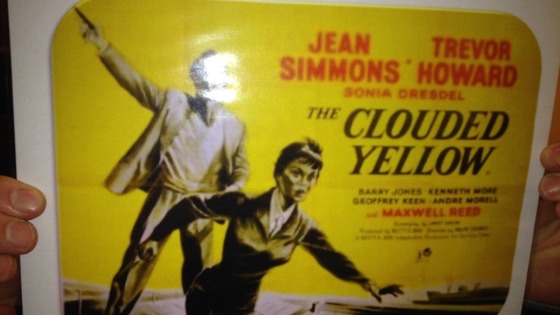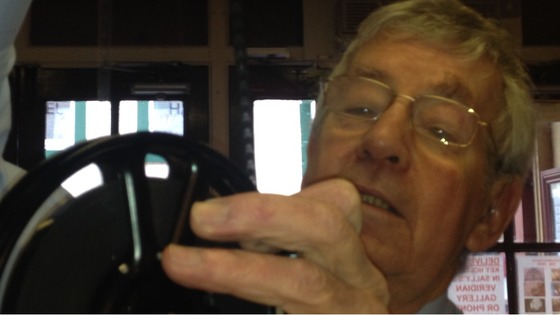 Keswick cinema celebrates centenary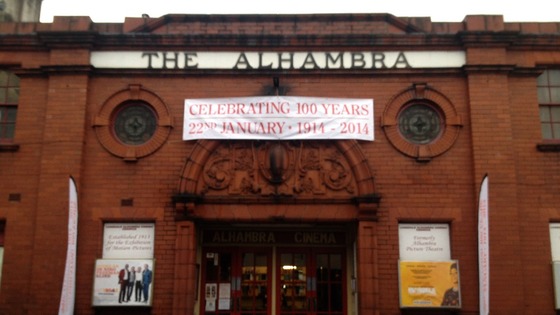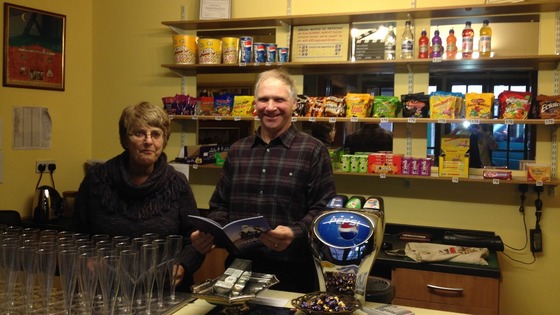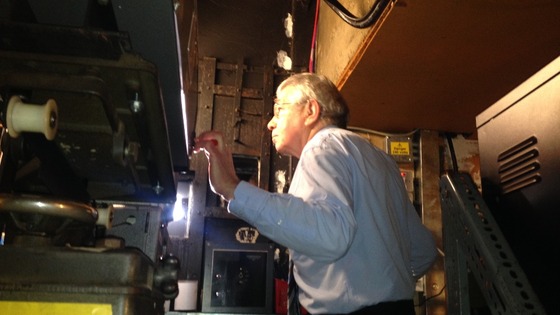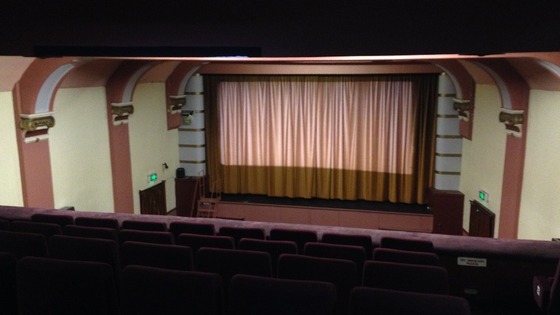 Keswick cinema celebrates centenary
The Alhambra Cinema in Keswick is 100 years old.
There are centenary celebrations this week when the cinema is showing some if the greatest films of all time.
Tom Rennie saved the independent cinema from closure:
"The money I get as the operator and owner I would be paid as the manager, but I open up, sell the tickets and the sweets, put the film on and sweep up at the end."

"We have seven part-time members of staff that help and give me a night off, but the arrival of digital films has allowed it to become a one-man business.

"I have written a 'how-to' book on how to run a cinema as a one-man operation."
While locals appreciate the cinema, it would have closed years ago without the custom of the thousands of tourists who visit the town every year.
It is also the focus of Keswick Film Club festival in February.
"The Alhambra is a tourist attraction.

"Some 85 per cent of our custom is tourists.

"For the locals, it was there long before they were born and it will be there long after they die, but there's no need to go there.

"If there was a threat of closure there would be an outcry, but if you are home on a wet night in front of the fire with a good programme on the TV, you don't want to go out."
The Alhambra will mark its anniversary by screening an interview with Nick Simpson, whose father Jack ran the cinema during the 50s and 60s.
This will be followed by the film The Clouded Yellow - much of it was filmed in the Lakes.
Tom has written to Helen Mirren hoping for a special message.
"You expect to get a card from the Queen when you reach 100, so we're trying to get a telegram from Helen Mirren, aka the Queen, we thought it would be quite appropriate!"
– Tom
Keswick cinema celebrates centenary
One of Cumbria's much loved cinemas is a hundred years old today.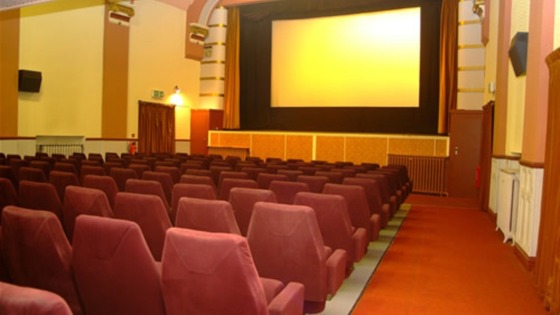 The Alhambra cinema in Keswick is full of character, quirks and history and opened on January 22nd 1914.
A week long celebration is planned with showings of some of the greatest movies of all time.
Load more updates
Back to top