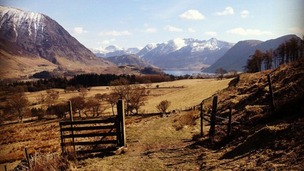 Cumbria Tourism is spending £500,000 on a new campaign to promote the Lake District.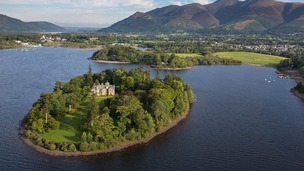 One of Cumbria's most spectacular National Trust houses is now available to rent for an estimated £40,000 per year.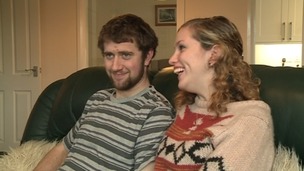 Hundreds of new homes will be built in the Lake District in the next decade, in a bid to avert what many think is a growing housing crisis.
Live updates
Environmentalist slams Lake District sheep farming
An environmentalist who claims that sheep are destroying the Lake District fells has been meeting the Cumbrian farmers, he says are to blame.
George Monbiot is well known nationally as an outspoken critic of farming practices but he agreed to meet farmers near Penrith to discuss what can be done to protect the landscape.
Fiona Marley-Paterson was there to see what happened.
The government has decided not to relax the rules on converting barns in national parks, like the Lake District.
There had been a concern that allowing development to become easier could cause "irreversible harm" to the countryside.
The Government has agreed to ease the regulations outside the national parks but to keep the existing rules within them.
National Park authorities have welcomed the announcement.
Advertisement
Environmentalist slams Lake District sheep farming
An environmentalist who says sheep farming wrecks the fells met with Cumbrian hill farmers.
George Monbiot wrote in his book that sheep farming is 'a slow-burning ecological disaster' that 'has done more damage to the living systems of this country than either climate change or industrial pollution'.
He met the Cumbria Commoners and Cumbria Young Commoners in Newton Rigg but they disagreed with his findings.
New distilleries set for our region
Whisky, it's a product commonly associated with the Scottish Islands and Highlands, but now companies are planning to use the natural resources that our region has to offer and distill it here.
There are plans afoot for three distilleries in different parts of the Scottish Borders and not to be outdone, investors South of the Border are also hoping to tap into the whisky industry, which is worth £4billion a year worldwide.
Jenny Longden has this report.
New distilleries set for our region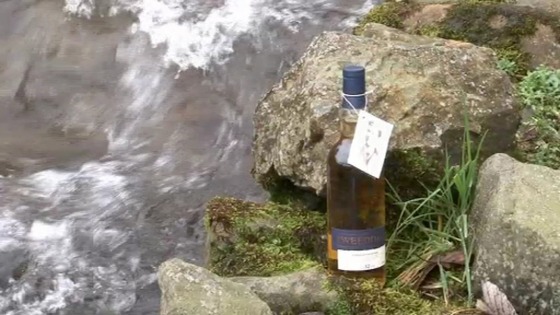 Making whisky needs water and space, something the Tweed Valley has plenty of.
And it's because of this that Alasdair Day want's to turn a farm at Walkerburn into a £5million distillery.
The news comes as Mossburn Distillers have been in talks with Scottish Borders Council to open a £40million venture near Jedburgh.
Work is also underway in the Lake District to open it's first distillery in 150 years.
New distilleries set for our region
The race is on to set up the first distillery in the Scottish Borders in nearly 180 years.
Plans are in place for a £5million project in Walkerburn.
Mossburn Distillers are talking to the council to open a £40million venture near Jedburgh.
Advertisement
New distilleries set for our region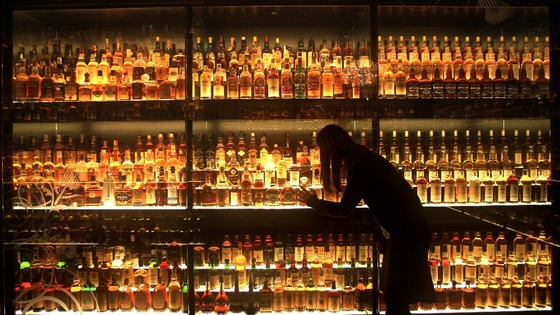 Work has begun on the first whisky distillery in the Lake District for 150 years.
It's being built in on an unoccupied farm near Bassenthwaite.
It comes as plans have been revealed for two further distilleries to be built in the Borders.
New distilleries set for our region
Plans for a whisky distillery near Jedburgh have been confirmed.
Mossburn distillers, who own the site of the Jedforest hotel, say they are in discussions with Scottish Borders Council to build a £40 million development.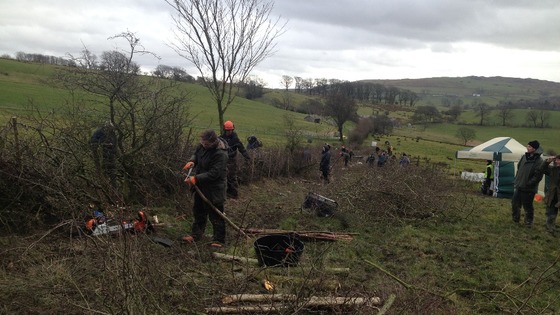 14 men and one woman have been competing in the Friends of the Lake District's hedge laying competition in Grayrigg, South Cumbria.
They have six and a half hours to build a section of hedge of six metres for amateurs to nine metres for professionals. Winning is based on quality rather than speed.
The Friends of the Lake District hopes challenges like this will keep traditional farming methods alive.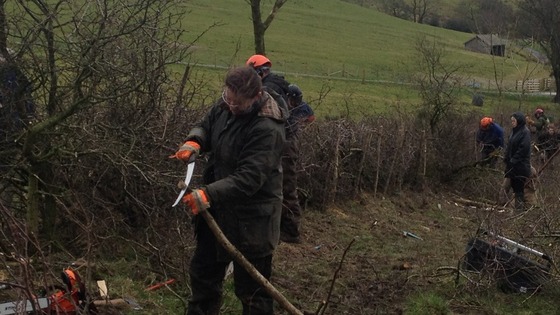 Big snow clear-up on Lake District Fells
There are warnings of an avalanche risk on some parts of the Lake District fells.
Mountain rescue teams and the national park authority are warning hikers to take extreme care when going to higher altitudes.
It comes as around 100 skiers helped to clear five metres of snow from their ski-lift in Patterdale.
The drifts were deep enough to bury one of their ski huts, as Matthew Taylor reports.
Load more updates
Back to top