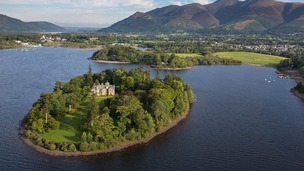 One of Cumbria's most spectacular National Trust houses is now available to rent for an estimated £40,000 per year.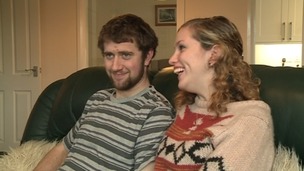 Hundreds of new homes will be built in the Lake District in the next decade, in a bid to avert what many think is a growing housing crisis.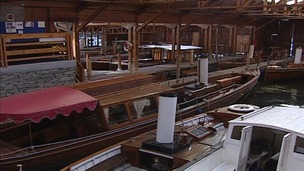 Lake District jobs are safeguarded by £4m of Regional Growth Fund cash. It is expected to safeguard 400 jobs.
Live updates
Lake up for lease on eBay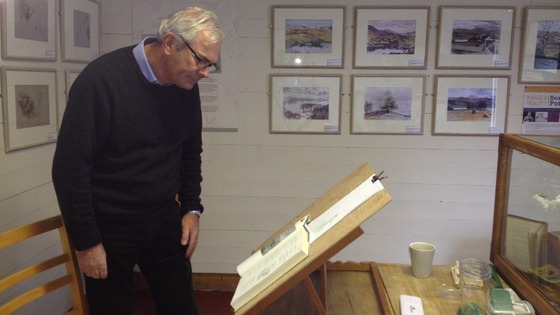 Lake up for lease on eBay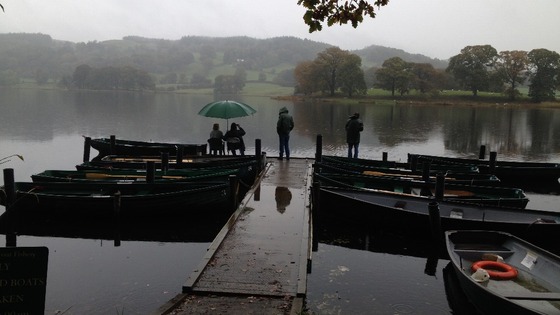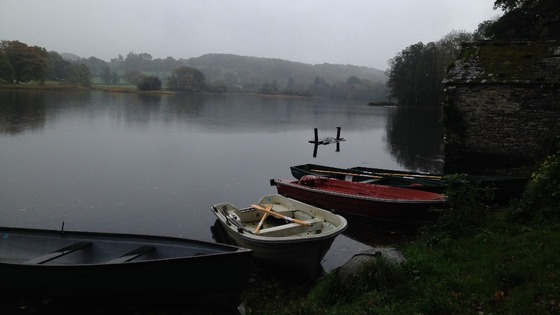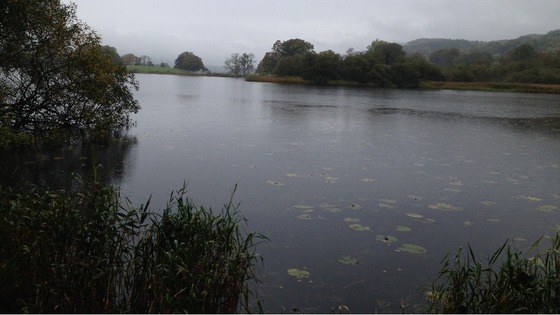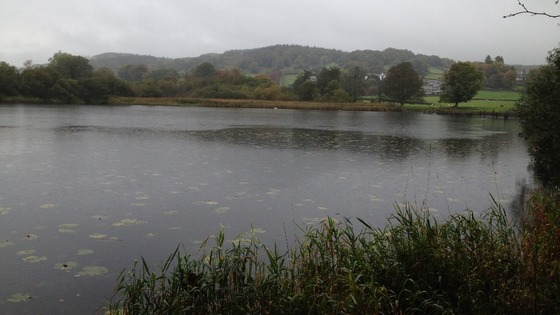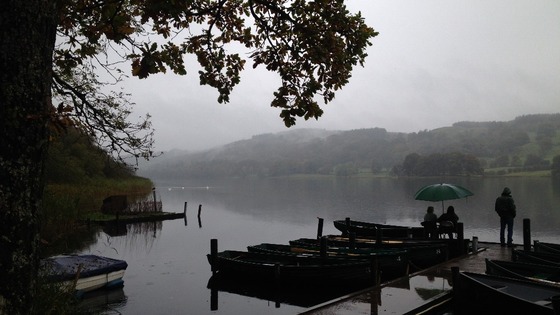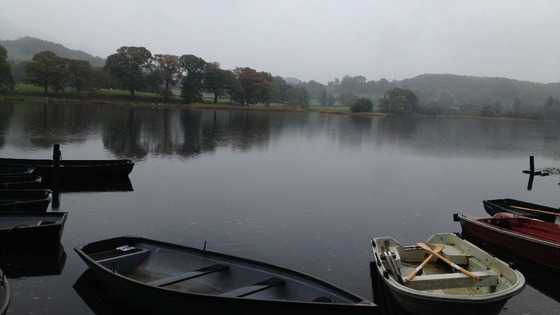 Advertisement
Lake up for lease on eBay
The owner of Esthwaite Water at Hawkshead is hoping to sell the lease for one of Cumbria's most-loved lakes to someone passionate about the area.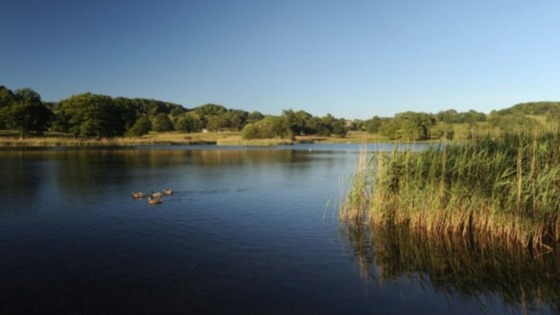 The lake is on the market for £300,000 for a 15 year lease and has links to Beatrix Potter and poet William Wordsworth.
Lake up for lease on eBay
Granada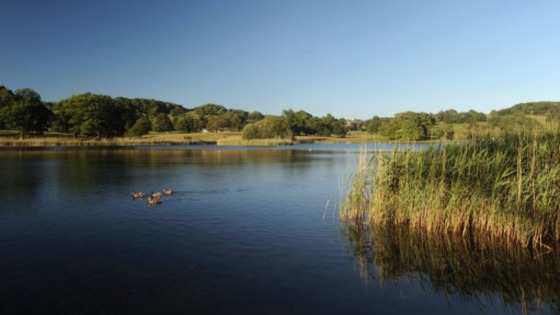 A lake which inspired William Wordsworth and Beatrix Potter is up for sale on eBay.
Esthwaite Water, the Lake District's largest privately-owned lake, is the first lake in the world to be sold on the internet auction site.
Esthwaite Water, which straddles the villages of Near Sawrey and Hawkshead, was described by author Potter as her "favourite lake" and the area now pays homage to the Peter Rabbit creator in the form of a licensed nature trail.
It also features in the Lyrical Ballads of poet Wordsworth.
The lake has a classified ad price on eBay of £300,000.
"Fix the Fells" in Borrowdale
Hundreds of volunteers have been out on the Borrowdale fells in the Lake District, helping to protect some of our best loved landscapes.
Their aim was to restore paths, woodland and dry stone walls, conserving the countryside and learning new skills into the bargain.
Fiona Marley Paterson joined them:
"Fix the Fells" in Borrowdale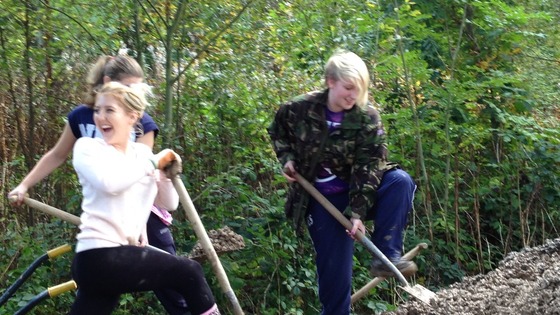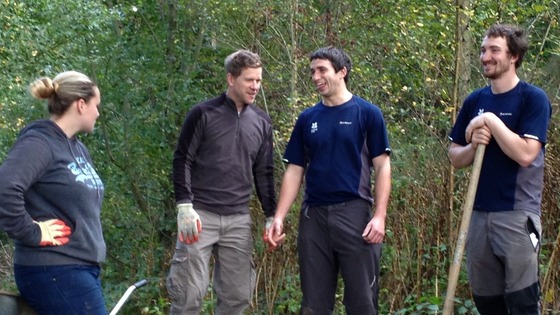 Advertisement
"Fix the Fells" in Borrowdale
The Fell Care Days are organised by the Friends' Flora of the Fells project, in partnership with the National Trust, and the Lake District National Park Authority.
This year, Borrowdale Fell Care Day is being supported by the mountaineer Alan Hinkes, OBE, the first Briton to climb all 14 of the world's highest mountains over 8000 metres.
"I'm proud to be supporting Borrowdale Fell Care Day – it's great to see such a coordinated effort of conservation work – all in one day.

"With your help, we can make it a great day, and make a huge difference for the environment, join us."
– Alan Hinkes OBE, Mountaineer

A second Fell Care Day of conservation work will focus on woodland in Grange over Sands on Wednesday 13th November, run in partnership with the Morecambe Bay Limestones and Wetlands Nature Improvement Area Project.
West Cumbrian walks launched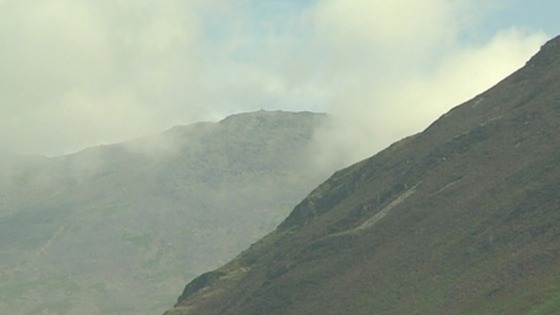 A series of west Cumbria coastal walks are being launched by Cumbria Tourism.
They follow the trails of Workington-born Percy Kelly who famously lived and walked in the area for more than fifty years.
A big clean-up of Scafell Pike begins today (Saturday).
It's one of the Lake District's top attractions for walker and climbers - but this brings with it a big littering problem.
To tackle this, a team of outdoor instructors are carrying out what they call a "deep clean" of Scafell Pike - England's highest mountain.
Hundreds of thousands of people visit the peak every year, leaving behind tonnes of rubbish.
A team of volunteers will be taking to the Lake District fells tomorrow, to clear up some of the rubbish left behind by careless walkers and climbers.
They're calling it the Deep Clean. Presenter Kenny Toal spoke to one of the organisers, and asked what prompted him to take action.
Load more updates
Back to top