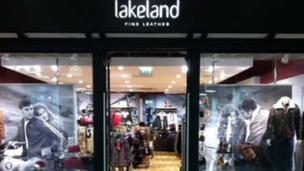 Cumbrian leather specialist Lakeland has gone into administration, with the immediate closure of four stores across the UK and Ireland.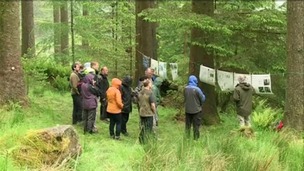 Forestry experts from all over the world have been in Cumbria to learn how to use woodland for profit and to cut flood risk.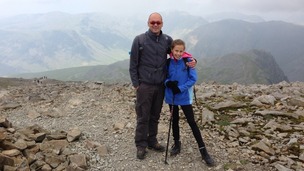 A 10-year-old girl has vowed to walk the Yorkshire 3 Peaks in memory of her neighbour who died of cancer.
Live updates
Charity bidders 'disappointed' at Blencathra verdict
Bidding for the iconic mountain, Blencathra, closed at midday today (2nd July).
'We are very excited by the interest that has been shown. We confirm that a number of offers have been received and are confident that we can move towards the sale of this iconic mountain.

Now that the closing date has passed and offers have been submitted the next role for us here at H&H Land and Property as agents, is to review each of the offers, report them to the Trustees and await further instruction from our clients.'
– John Robson, Director of H&H Land and Property
Charity bidders 'disappointed' at Blencathra verdict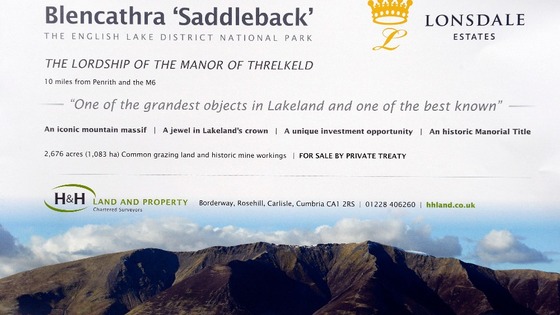 Campaigners fighting to keep Lake District mountain Blencathra in the community's hands must submit their final bid today.
The mountain, which is up for sale for nearly £2million pounds, was put on the market by the Earl of Lonsdale earlier this year.
The mountain went on sale on the 5th May. Thousands of people have already pledged money to buy the iconic mountain. Sealed bids must be submitted by midday.
Advertisement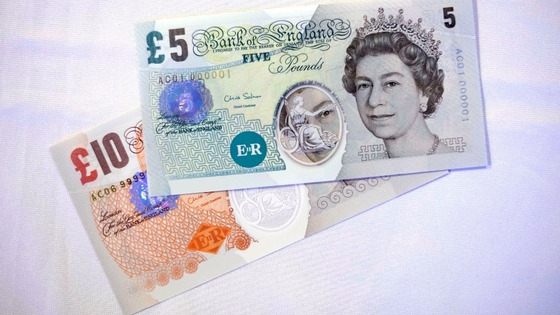 A new £20million factory that will create 80 new jobs in Wigton is set to be given the go-ahead today.
Innovia Films will make the base material for the Bank of England's first polymer bank notes. Planning officers at Allerdale Council are recommending that planning permission is granted subject to conditions.
Britain's best gin made from Lake District spring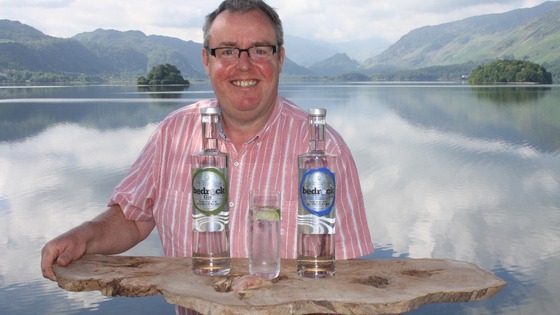 A gin, made with spring water from Cumbria, has been named the best in Britain.
Produced by the Spirit of the Lakes company, the Bedrock Gin beat 40 rival gins after a blind taste test by experts.
The gin earned a unique Masters award, which means it received at least 90 out of 100 marks from the judges. Vince Wilkins, the managing director of Spirit of the Lakes has said that the award is a 'real feather in in our cap'.
It is the first gin to be produced using natural water from a spring at the Lakeland hamlet of Croasdale near Ennerdale, which has produced drinking water for several centuries. It also contains oak bark from Cumbria as one of 13 botanicals gathered from around the world.
New world record for Wainwright's peaks race
Steve Birkinshaw, a fell runner from Kendal, has raised more than £12,000 tackling all of Alfred Wainwright's 214 peaks in the Lake District.
He explains how tough it was to keep going on each of the six gruelling days it took to finish the challenge.
New world record for Wainwright's peaks race
A fell runner from Keswick has broken the record for running all 214 Wainwright Peaks.
The record was held for 27 years by Cumbrian fell running legend Joss Naylor, who ran it in 7 days, 1 hour and 25 minutes.
Steve Birkinshaw says he worked out a more efficient route, sleeping for just four hours a day (rather than Joss' eight hours) to knock 12 hours off the record.
Advertisement
New world record for Wainwright's peaks race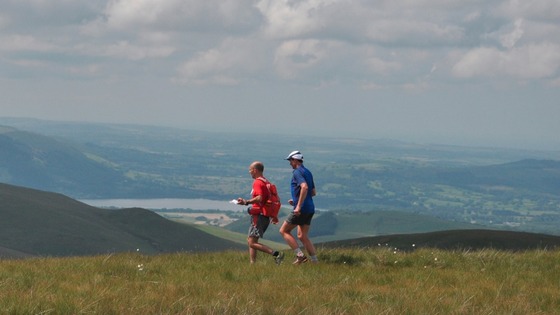 Lake District based runner Steve Birkinshaw has set a new record for running a continuous circuit that includes the summit of each of the 214 hills or mountains that feature in Alfred Wainwright's famous seven volume Pictorial Guide to the Lakeland Fells.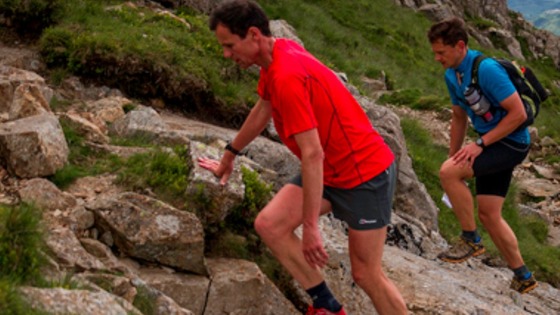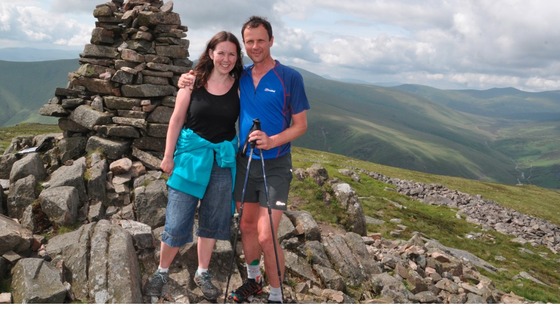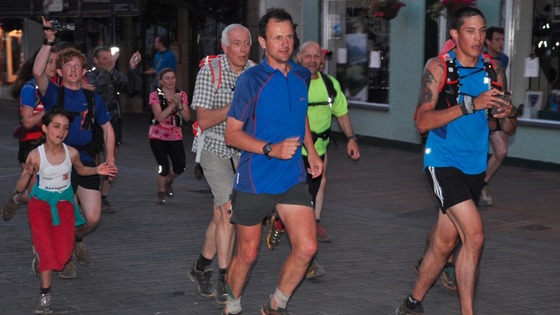 New world record for Wainwright's peaks race
A fell runner from Keswick has broken one of the Lake District's most gruelling extreme sports records.
Steve Birkinshaw has run up all 214 Wainwright peaks in less than a week. In doing so, he's broken a record that's stood for almost thirty years.
Steve's final time was six days and 13 hours, knocking almost 12 hours off the record set by Joss Naylor in 1987.Throughout his run, Steve Birkinshaw was carrying a GPS tracker, which allowed people to follow his progress and to hike or run up to meet him at almost every Wainwright summit.
On the final day, scores of runners joined Steve for the final leg of his challenge and accompanied him as he arrived in Keswick, where hundreds more people were waiting to welcome him, including his wife Emma and their three children.
"It's all a bit overwhelming to be honest. Joss Naylor is an incredible athlete, so to have beaten his record is an amazing feeling. There were some really tough times out there, but I was spurred on every time I reached a Wainwright top and met someone else who had made the effort to come out and support me. I'm also over the moon with the amount of money that people have donated to the multiple sclerosis charities.
– Steve Birkinshaw
"The final day was incredible – to be joined by so many other runners and then welcomed home by my family and such a big crowd put the seal on everything. It's fair to say that my legs are a bit stiff now and I may take a few days off before my next run."
– Steve Birkinshaw
Lakes Distillery is almost complete
Cumbria's first whisky distillery for 200 years is taking shape. The giant copper stills have been lowered into place at the Lakes Distillery near Bassenthwaite.
It'll bring more than 30 jobs when it opens at the end of the year. Creating an English whisky has been the dream of Paul Currie, who's investing £5 million in the venture.
Matthew Taylor reports:
Lakes Distillery is almost complete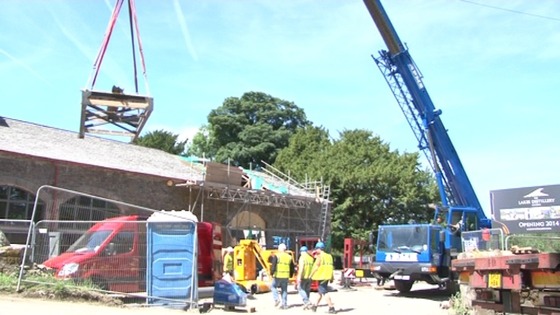 The Lakes Distillery, near Bassenthwaite, is expected to open in December. Paul Currie has invested £5 million pounds in the distillery that will create 30 jobs.
He says the conditions are just right for producing whisky:
"We are taking water from the Derwent which analysis has shown is outstanding for whisky production. It'll also be perfect for our whisky and our gin. I think we've got every chance of production something as good if not better than anything in Scotland the conditions here are perfect"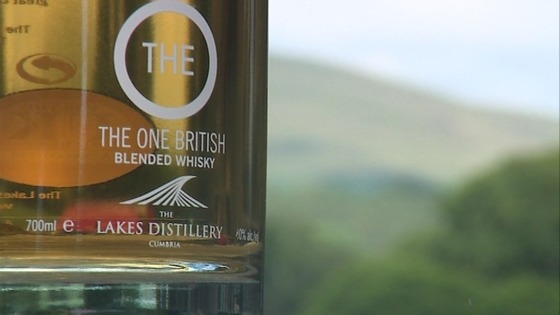 It's thought that Whisky has not been made in Cumbria for 200 years and the idea is that people will want to visit the distillery for a tour as it will be five years until the first Whisky is ready for drinking.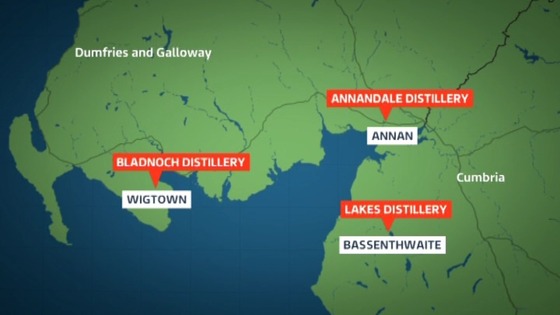 Paul Currie expects to produce one million bottles of Whisky a year. He says it will be the biggest distillery in England by some margin.
Load more updates
Back to top