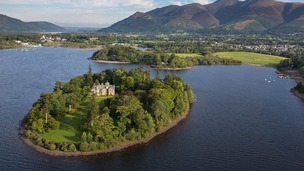 One of Cumbria's most spectacular National Trust houses is now available to rent for an estimated £40,000 per year.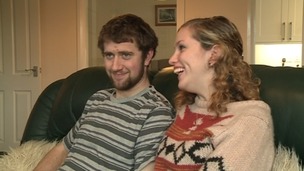 Hundreds of new homes will be built in the Lake District in the next decade, in a bid to avert what many think is a growing housing crisis.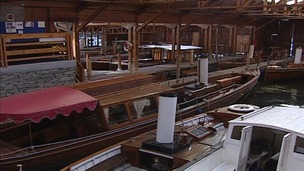 Lake District jobs are safeguarded by £4m of Regional Growth Fund cash. It is expected to safeguard 400 jobs.
Live updates
Lakes path restoration fund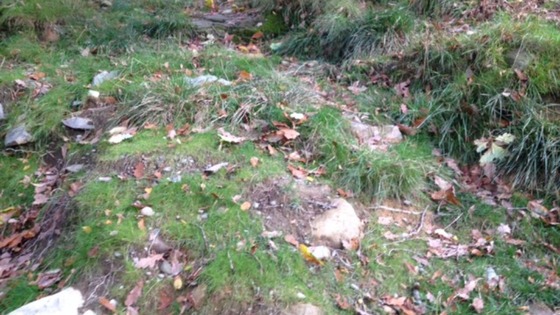 Above you can see a footpath before it was restored. No real path has been established and the surface was becoming patchy.
The images below show what the footpath now looks like. Hundreds of local stones were flown in by helicopter to help establish stable steps.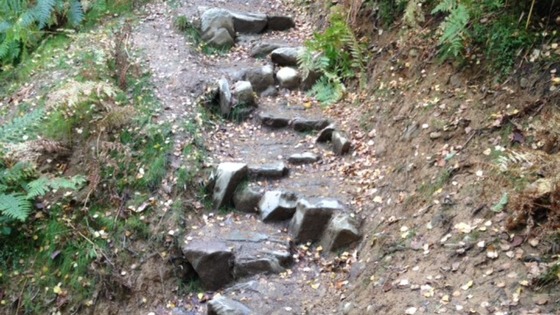 This makes the footpaths more accessible for visitors, helps to stop erosion and looks after the environment.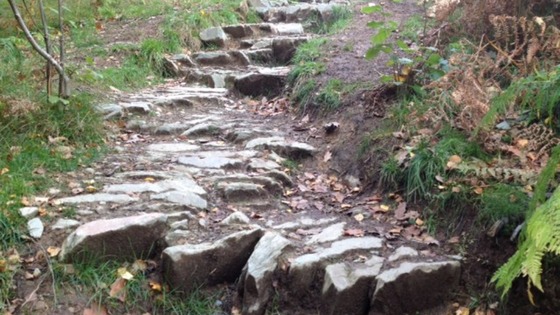 It costs £1,200 an hour to make 20 trips in the helicopter. It is estimated that 500 trips are needed every year.
Lakes path restoration fund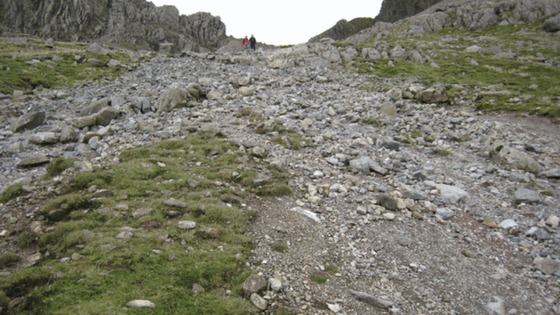 Lake District visitor numbers have increased by around 10% in the last year, according to the National Trust.
The more people who visit the Lakes, the quicker the paths erode, and this has an effect on the wildlife too.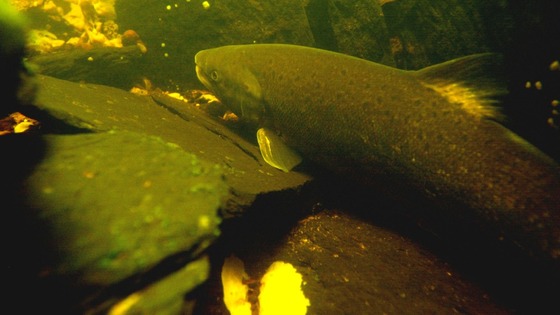 When paths become heavily eroded they destroy fragile wildlife habitats and threaten some species.
Fish species such as the rare vendance, as well as salmon and trout, are under threat because their spawning grounds are damaged by soil and debris washed off the paths and into lakes and streams.
Advertisement
Lakes path restoration fund
It is estimated that over 12 million people visit the Lake District every year, and 10 million of these people use the National Park's footpaths.
The huge number of visitors means that the footpaths are put under a lot of strain and have been eroding for many years.
A number of factors can contribute to the erosion of footpaths, including:
Altitude
Levels of use
Angle of slope
Drainage
Soli depth
Soil type
Climate
Proximity of facilities
Type of activity undertaken
The Lake District National Park authority are looking into various techniques to help reverse the effect of erosion on popular paths. Some of these techniques include:
Stone-pitching. This is a traditional method for surfacing the paths with stone. It uses larges, locally-sourced stones put into the ground to create small, irregular steps that blend into the surrounding landscape.
Sheep fleecing. This is an old technique that rangers have revived in recent years. It is used in areas where the paths are boggy or peaty. Sheep fleeces are folded and rolled to create a 'floating path' that is then layered with stones to protect the peat but also allow water to drain more easily.
Lakes path restoration fund
A fund has been launched to help raise money for the restoration of footpaths in the Lake District.
The National Trust say that 1.25 miles of routes across the Lakes, including popular paths up Scafell Pike, need replaced over the next two years.
It is estimated that the cost of the repairs will be around £160 per metre, totalling £250,000 per mile.
Cumbrian mountaineer Sir Chris Bonnington told the Lake District National Park that reducing visit numbers is not the answer to the problem:
"The use we make of hills is more than just recreation. It represents the chance of recharging batteries in lives that are becoming more pressurised and technologically based. Reducing the numbers of people going intothe hills must never be seen as a solution.

"Our need for them is too great. The challenge, therefore, is to find ways of enabling people to venture into the hills without spoiling them."
– Sir Chris Bonnington
Lakes path restoration fund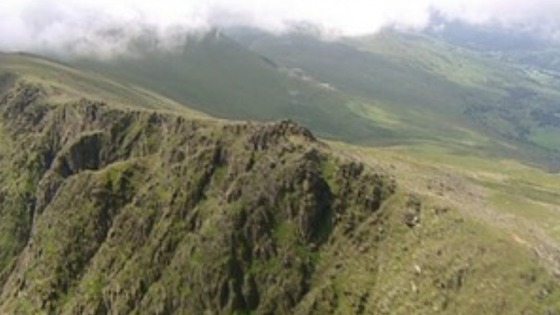 The cost of repairing paths in the Lake District has been put at around £300,000.
The National Trust has set up an appeal to raise the money after years of traditional lakeland weather and heavy footfall have taken their toll.
2000 metres of paths need replacing over the next two years.
It is national poetry day and a special celebration is taking place later at Dove Cottage in Grasmere.
The theme this year is "Water, Water, Wverywhere" in honour of Samuel Taylor Coleridge, a great friend of Lake District poet William Wordsworth.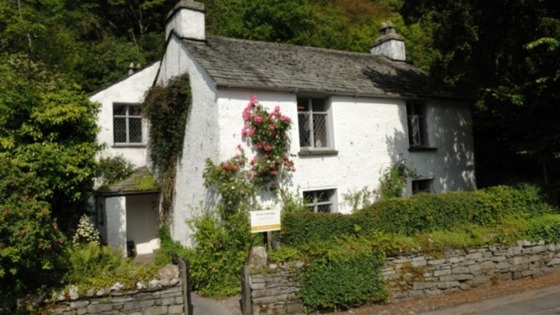 A series of readings will be taking place throughout the day and into the evening.
Advertisement
Fifteen new homes are to be built in Ambleside in South Cumbria, and they will include affordable homes for local people.
It is welcome news for an area of the Lake District where local young people struggle to compete with second home prices.
Fiona Marley Paterson reports:
Lake District crash
A 73-year-old man remains in hospital after a crash on the A591 between Grasmere and Rydal. The man's vintage Vincent 500 motorbike was in a crash with a car yesterday afternoon. The Great North Air Ambulance flew him to hospital in Preston with a broken leg.
Emergency services are currently dealing with serious accident on the A591 between Grasmere and Rydal. The road is closed in both directions whilst police investigate. Drivers are being advised to avoid the area.
Ullswater jetty plans
Plans for a new jetty to be built on Ullswater could soon be approved by the Lake District National Park Authority.
If the plans get the go ahead, the area would see a new 46-metre long timber jetty constructed at Aira Green.
The jetty would also allow for an extra stop by the Ullswater Steamers near to Aira Force, a Cumbrian attraction which received an estimated 250,000 visitors a year.
Load more updates
Back to top