Live updates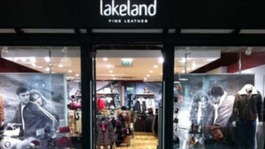 Cumbrian leather specialist Lakeland has gone into administration, with the immediate closure of four stores across the UK and Ireland.
Read the full story
Homeless figures rise in south Lakeland
The number of people sleeping rough or living with the threat of homelessness has more than doubled in the south Lakes over the last year.
The local council had to intervene in more than 100 cases last year to save people from ending up on the streets and are now looking at new ways to cope with the growing problem.
Ryan Dollard reports.
Advertisement
Homeless figures rise in south Lakeland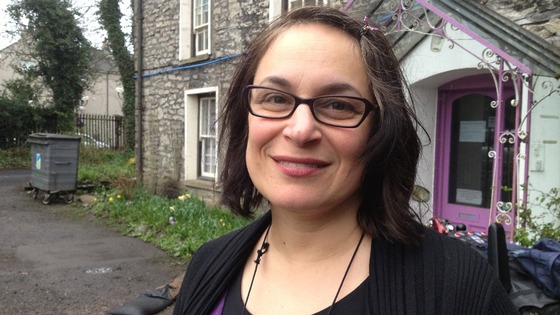 Andres Aldridge works at Manna House, which is a drop-in centre in Kendal aiming to help and advise vulnerable people who are facing homelessness.
She is encouraging people in difficulty to seek the help they need.
She said:
"In the last part of last year Manna House saw an unprecedented number of homeless clients - those who were rough sleeping.
"Although numbers fluctuate, in the first quarter of this year three people are known to us to be literally homeless and without a roof.
"That number, of course, doesn't account for the many more who are 'sofa surfing' and are vulnerably housed. We would encourage people to come to Manna House at the first sign of difficulty.
"We can help sort out budgets and benefits, advise about housing and refer people to services which can really help them.
"Drop in on a Monday, Tuesday, Wednesday or Friday and you will be very welcome. Our staff and volunteers understand how we can all get into difficulties and how we all need help at some point in our lives."
Homeless figures rise in south Lakeland
The number of people in South Lakeland who are claiming they either have nowhere to live or are worried about losing their homes has more than doubled in just 12 months.
South Lakeland District Council (SLDC) say that the number of people reporting themselves as homeless has increased from 162 in 2010-2011 to 356 in 2011-2012.
The SLDC is joining forces with Eden District Council to draft a homelessness strategy that will aim to address the issue, which particularly affects young people.
Members of the public can give their views on the consultation until 20th May by visiting the SLDC website.
"The council has successfully prevented homelessness in 122 cases in 2011/12 and is increasing the provision of affordable housing to meet the identified needs.

"A social lettings agency has been established to increase privately rented homes for homeless households enabling people to move more quickly out of temporary accommodation.

"The new strategy demonstrates our commitment to tackle homelessness, recognising that the main way of doing this is by working in partnership with others so that the causes are addressed, not just the symptoms."
– Julie Jackson, SLDC's Senior Housing Strategy Officer
£10million investment for Kendal company
The Managing Director of Lakeland has announced major investment plans for the Lake District based company.
Around 600 jobs could be created as part of the £10 million growth plans, including an expansion of the distribution centre in Kendal.
"We have an incredibly loyal and industrious workforce here in Cumbria, therefore it is right for us to expand here. The company was founded in the Lake District and that is where our heart is.

"The infrastructure is already in place and it makes perfect sense for us to take this exciting step and to expand in this way."
– Sam Raynar, Managing Director, Lakeland
£10million investment for Kendal company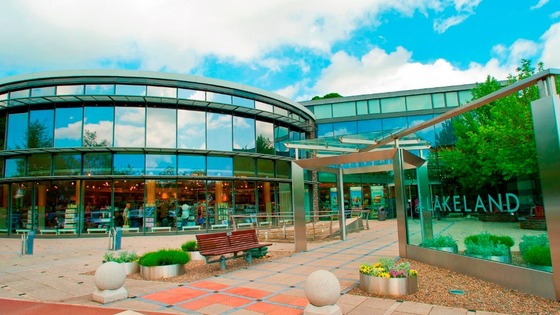 A kitchenware company based in Kendal has announced a £10 million investment to expand its distribution centre.
The Cumbrian firm 'Lakeland', say that the planned expansion, along with the opening of new stores, could create around 600 jobs.
The company already has 60 high street stores and the expansion comes as part of their planned growth in the UK.
Advertisement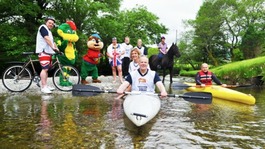 As the Olympic torch relay moves through Dumfries and Galloway and Cumbria another relay will be taking place to raise cash for cancer care
Read the full story
Back to top