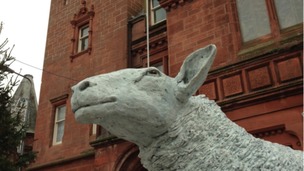 New sheep sculptures, which have stirred up local opinion, were installed in Lockerbie town centre today.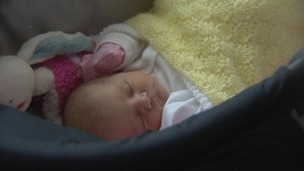 One couple in Lockerbie received an extra special Christmas present, with the arrival of their baby daughter Faith.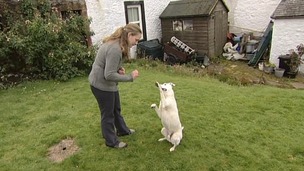 A deaf dog who was so badly behaved he had to be re-homed several times, has been adopted by a sign language enthusiast
Live updates
Syracuse remembers Lockerbie
ITV Border reports from the United States on the day of a special ceremony to remember students killed in the Lockerbie bombing.
Syracuse remembers Lockerbie
The Solicitor General in Scotland says that prosecutors involved in the Lockerbie disaster are preparing for "the next step" in their attempt to bring more people to justice.
Lesley Thomson was speaking at a memorial for the victims at Syracuse University in the United States - It lost 35 of its students in the 1988 bombing of Pan AM Flight 103.
Watch the lunchtime report from Matthew Taylor below.
Advertisement
Team GB curling announcement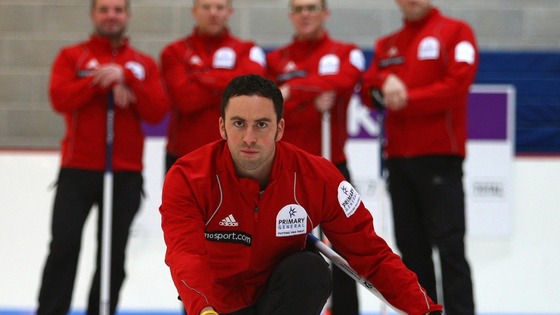 The athletes selected for Team GB's winter olympic curling team will be announced this morning.
David Murdoch from Lockerbie was an olympic champion in 2006 and 2009 and is tipped to be named for this year's winter olympics.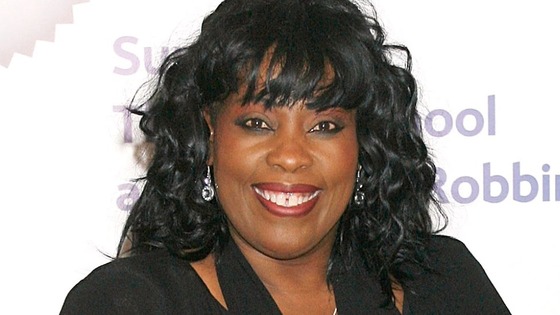 Lockerbie town hall will play host to its annual jazz festival this weekend.
The three-day event is in its eighth year and attracts acts from all over the world.
Blues legend, Ruby Turner, and Clint Eastwood's son Kyle, will headline this years festival.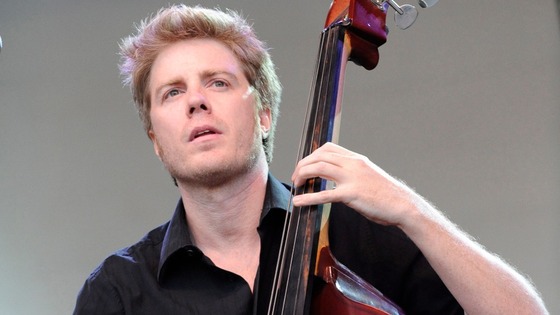 Syracuse University visits Lockerbie
Trudy Morritz is the Assistant Chancellor at the University and says that the visit to Lockerbie gives them a chance to ask what lessons have been learned:
Syracuse University visits Lockerbie
A group have travelled thousands of miles from America to gather material on the Lockerbie disaster ahead of the 25th anniversary commemorations in December.
The team are from Syracuse University, which lost 35 people when Flight Pan Am 103 was blown up.
Cara Howe is the Assistant Archivist at the University and explains what the group will be doing during their week:
Advertisement
Zip wire for cancer charity
Fundraisers are hoping to raise £15,000 for Maggie's Cancer Care by throwing themselves from a platform 100ft high.
Volunteers rode the zip wire over the River Nith in Dumfries in aid of the charity, which offers support to cancer patients and their families.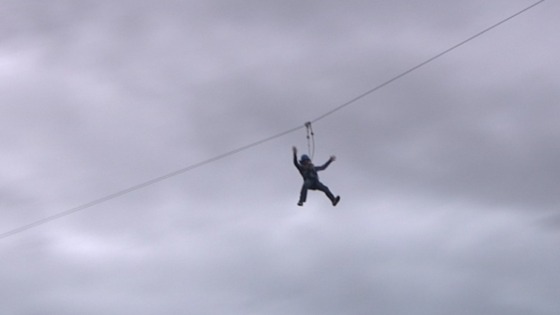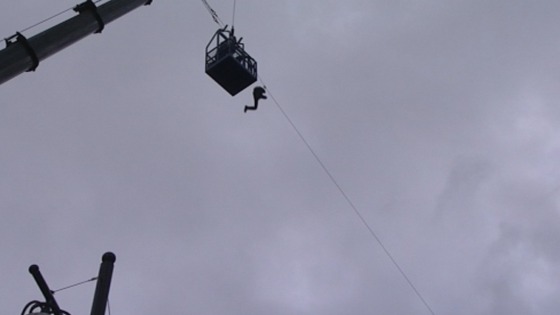 Lockerbie regeneration masterplan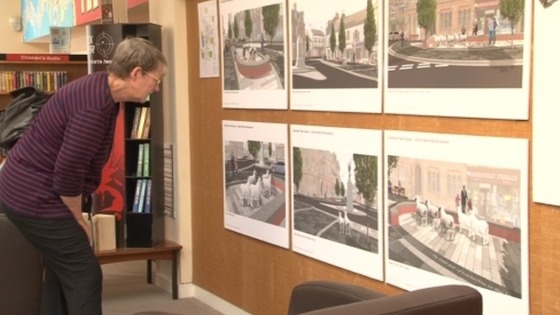 People in Lockerbie have been looking at the town's regeneration masterplan, which is currently on display at the library.
The regeneration will include sheep sculptures positioned outside of the town hall to commemorate Lockerbie's famous sheep market.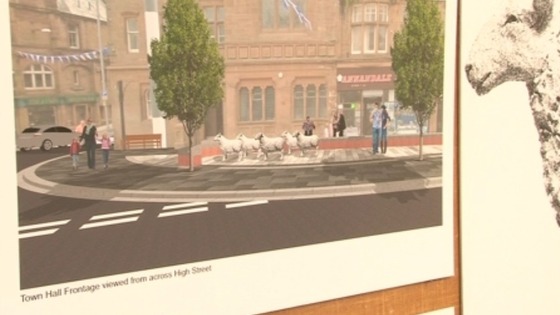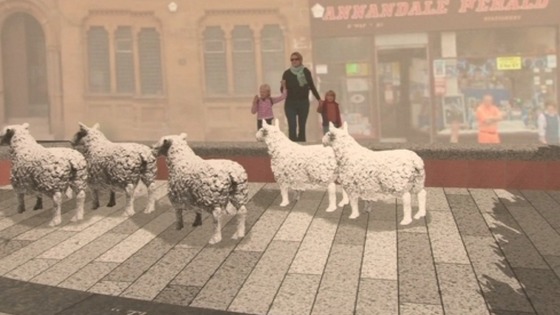 Lockerbie regeneration masterplan
A masterplan to regenerate the centre of Lockerbie is going on display in the town's library.
The exhibition shows how the town will look when the current work to revitalise it is finished.
Designs for the construction of new sheep sculptures, proposed to be situated outside of the town hall, will also be on show.
A full-size representation of the sheep sculptures will be available for the public to view.
"There has been considerable discussion about the current work in the Town Square and the exhibition will include a comments book so we can gather further opinion.

"It's important that residents and businesses go along and see the designs so they can appreciate the vision and understand what a difference this will make to the town."
– Councillor Ian Carruthers, Dumfries and Galloway Council

Members of the public can view the display until Saturday 31st August.
Top award for Lockerbie farm
Farmers these days are often accused of paying little heed to wildlife and farming methods can be seen as damaging the countryside rather than nurturing it.
However, a couple in Dumfriesshire have just won a top award for their wildlife-friendly farm, as Derek Proud reports.
Watch his full report below.
Load more updates
Back to top