Live updates
Eden tourism summit
Businesses from across Cumbria's Eden Valley are taking part in the area's first tourism summit to try to increase the number of visitors.
Eden already relies heavily on tourism, bringing over 200 million pound into the area's economy each year, supporting thousands jobs and attracting 4.3 million visitors.
But the area wants to do better and draw some of the millions of tourists that go to the central Lake District each year.
Advertisement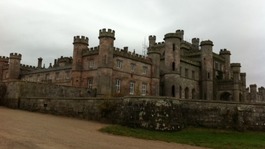 Businesses from across the Eden have taken part in a tourism summit to learn about how to maximise the tourism potential for the area.
Read the full story
Daffodil world record attempt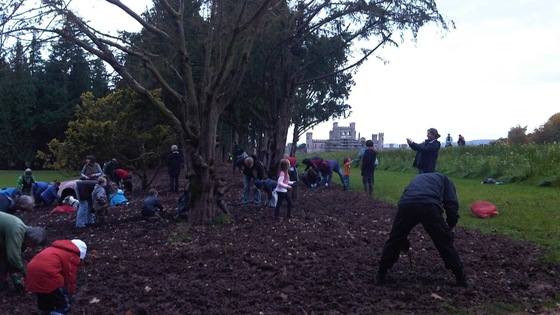 An army of volunteers is trying to break a World record at Lowther Castle, near Penrith.
Around five hundred hardy souls, aged from two to 85, signed up to help plant 100,000 daffodil bulbs.
If they succeed it will be the most daffodil bulbs planted in one go.
Lowther Castle launches tourism boost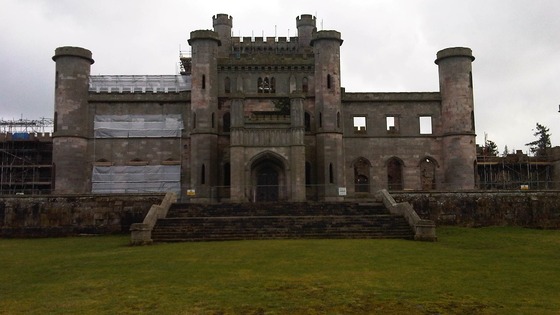 Lowther Castle launches tourism boost
The gardens of Lowther Castle will be open once more to the public on Good Friday.
As part of a £9m restoration project 121 acres were rescued from abandonment and will be seen by visitors for the first time in 70 years.
By July the Castle ruins, a shop, museum and gallery will open.
Tourism in Eden like many parts of Cumbria is big business for the local economy.
It brings in 4 million visitors and £217m each year.
Eden tourist board hopes the new attraction will boost visitor numbers in the area.
Advertisement
Back to top