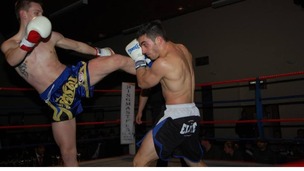 18-year-old Jack Harris from Crosby, near Maryport, is competing in the World Muay Thai Kickboxing Championships in Malaysia.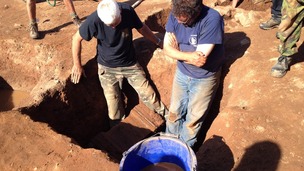 Archaeologists at a dig at Maryport in west Cumbria have found a Roman military altar. They have described it as a 'very special find'.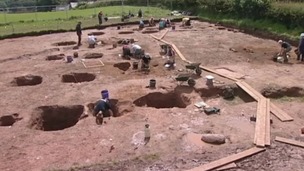 Archaeologists excavating a field in West Cumbria have found the site of an early Christian burial ground.
Live updates
Police have confirmed that missing Maryport man Jeffrey William Baker has been found safe and well.
Mr Baker had gone missing on 10 July but was found at 12:30am this morning, Monday 14 July.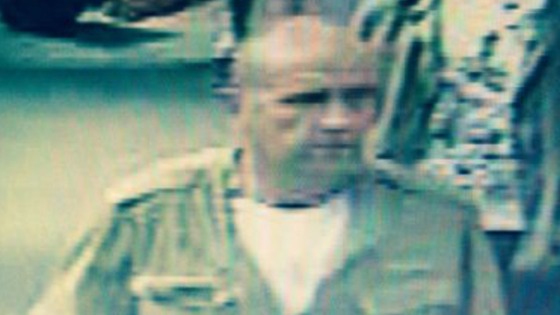 Police searching for a missing Maryport man have released CCTV images in a bid to locate him.
Jeffrey William Baker, 47, was last seen leaving his friend's house in Workington at around 10:15pm on July 10. He was due to start work at 11am the following day but didn't arrive.
Mr Baker was spotted on CCTV at Carlisle Train Station at around 11:50am on July 11. He's described as being 6"2' tall, of medium build and bald. He was wearing a khaki jacket, a white T-shirt, blue jeans and trainers at the time of his disappearance.
Anyone with information as to Mr Baker's whereabouts is asked to contact Cumbria Police on 101 and quote log number 283.
Advertisement
The new boathouse for the Maryport Inshore Rescue Service is officially open.
The service operates alongside all other emergency services and is on call 24 hours a day throughout the year. It is an Independent service, made up volunteers who save lives at sea, inshore and in floods.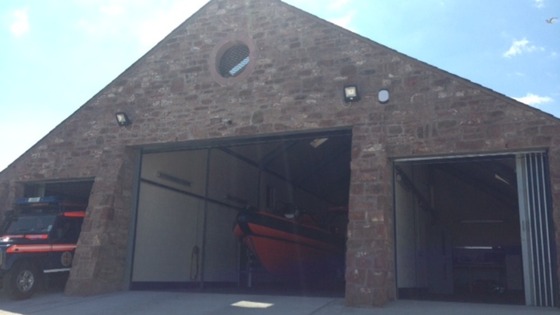 The former boathouse was built in 1865 but besides being too small it failed to meet modern standards.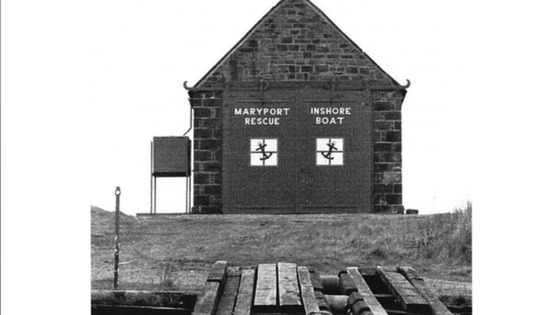 The new boathouse forms part of a wider £1.2m investment in Maryport Harbour by Britain's Energy Coast using funding from Sellafield Ltd and the Nuclear Decommissioning Authority (NDA).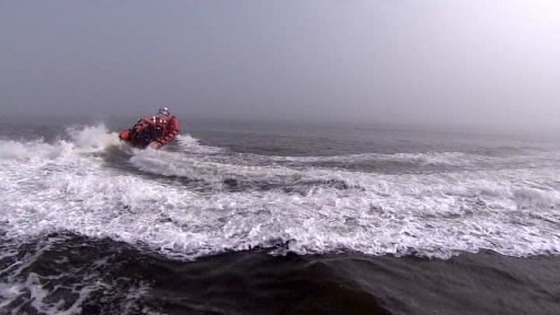 The new boathouse for Maryport Inshore Rescue Service will be officially opened.
It's part of the £1.2 million investment in Maryport harbour by Britain's Energy Coast. The original boathouse was built in 1865 but didn't meet modern standards.
The team from Maryport are on call 24 seven, providing a rescue service for those at sea and in flood waters.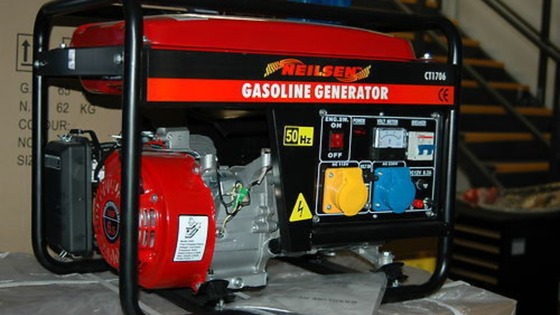 A generator has been stolen from Maryport AFC. It happened at the sports field next to the Co-Operative Store on Curzon Street, sometime between Friday 6th June and Sunday 8th June.
Thieves broke into a container used by the Maryport Monsters junior football team and stole a red portable Nielsen generator. The container is used to store the team's sports equipment.
PC Mark Ayton said:
"The generator is used by all members of the club from the junior to the senior teams. The club has a number of hardworking people who give up their time to coach the youngsters. We appeal for anyone with information to contact us so we can bring the people responsible to justice."
Anyone with information should contact the police.
New sensory day centre opened in Maryport
Florence House is a new day centre that has been opened in West Cumbria for people living with disabilities or dementia. It has wildlife trails, dog walking, a petting zoo and gardening on offer.
The facility is designed to give those using it a broad range of activities and a higher quality of life.
Finola Miles reports.
Advertisement
New sensory day centre opened in Maryport
A new sensory day centre has been opened in Maryport.
Florence House aims to give a 'high quality of life' to people who have dementia or physical and learning disabilities. It has a sensory room, a therapy room and various animals, including a pot bellied pig, micro pigs, a pony and birds.
Manager of the care home, Lynsey Edmondson, explains the purpose of the centre below.
New sensory day centre opened in Maryport
Sir Tony Cunningham, MP of Workington, has opened a new sensory day centre in Maryport.
The centre is on a farm and aims to help people who have dementia, physical disabilities and learning disabilities. It has been modelled on a successful centre in Norway called 'Green Care'.
Sir Cunningham describes the facility as 'fantastic', find out why below:
New sensory day centre opened in Maryport
A new day centre has opened in West Cumbria giving people needing care a packed programme of activities.
Unusual options include caring for a wide variety of animals, gardening, wildlife trails and sing-a-longs.
The aim is to give people who need support things to feel passionate about.
Maryport Roman dig ends
An archeological dig in West Cumbria has ended after a successful eight week project.
Over 80 volunteers have helped uncover part of a Roman settlement in Maryport.
Kim Inglis has been to find out what happens to the artefacts that have been removed.
Load more updates
Back to top