Live updates
Course for children of fallen soldiers
Course for children of fallen soldiers
A group of children from all over the UK have come together at an outward bound centre in the Lake District.
But what makes this holiday special is they all have one thing in common - each has lost a parent who was serving in the armed forces.
The charity, the Forces Children's Trust, has been set up to help those who are often overlooked when there are casualties and bereavements - the children of those who have died.
Andy Burn reports.
Advertisement
Course for children of fallen soldiers
Bereaved children, who are spending the week at Howtown Outdoor Bound Centre with peers who have also lost a family member in the forces, say it is like being in a different world.
Course for children of fallen soldiers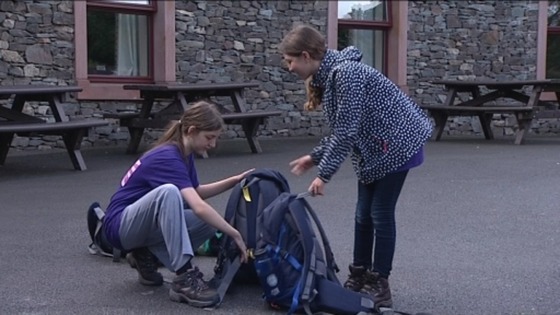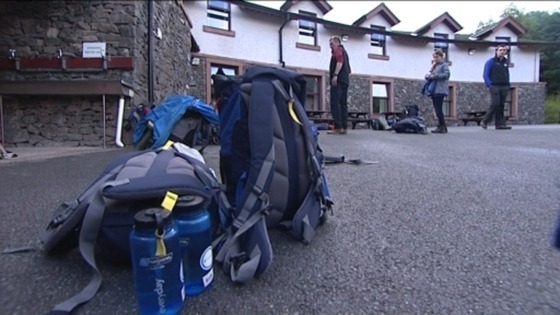 Course for children of fallen soldiers
A group of children who have all lost parents on active duty spent a week together on an outward bound course in the Lake District.
The Forces Children's Trust is a charity which organises holidays to help children overcome loss and bereavement. The group spent a week at Howtown Outdoor Bound Centre on Ullswater.
"They don't have got explain to each other they know everyone of them has lost their parent and they're very supportive of each other, very supportive."
– Denny Wise Founder, Children's Charity Trust
"People at school they can't really feel what you feel they don't really understand you but here they understand you perfectly and they can help you. The people at school they try and comfort you but they don't feel it."
– Heather (12)
In your own classroom not many people understand and if you start crying they start getting mad at you but if you're here they understand what you've been through because everyone's been through it."
– Lauren (11)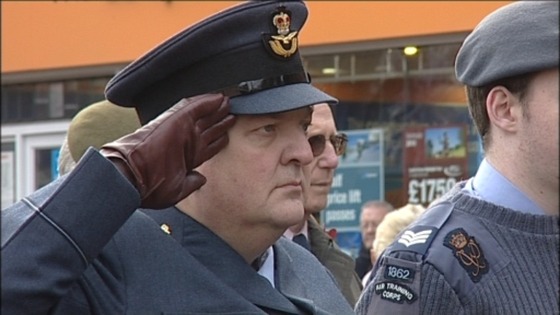 The army is joining up with health and council bosses to help spearhead a new service for ex-military personnel and their families.
Cumbria has one of the highest populations of military veterans in the UK.
Advertisement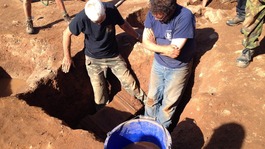 Archaeologists at a dig at Maryport in west Cumbria have found a Roman military altar. They have described it as a 'very special find'.
Read the full story
Back to top