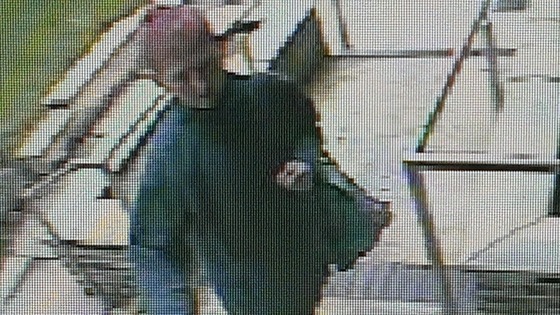 There is growing concern for a Kendal woman who has been missing since Monday 24th June.
38-year-old Tracey Reid has not been seen by friends or family since she left home to walk to local shops in the town centre.
She is 5 feet 5 inches tall, slim and has distinctive shoulder length pink hair.
Police Constable Robert Kerr said:
"Ms Reid has now been missing for a week, and we are keen to establish where she is and check she is ok.
"I would urge anyone who may know Tracey's whereabouts, or who may have seen her recently, to let us know."
Anyone with information should contact Cumbria Police on 101 or call Crimestoppers anonymously on 0800 555 111.