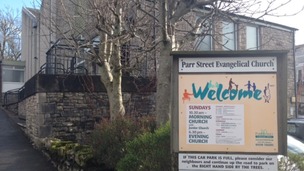 Service of thanksgiving for missing Kendal man Roger Bainbridge.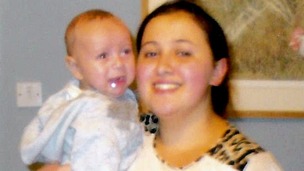 Concerns are growing for a 15-year-old girl and her baby son who have been missing for five days.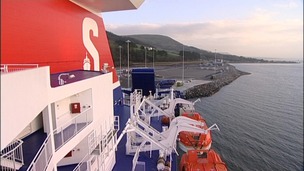 Search called off for a baby which police were told fell overboard from a ferry travelling from Cairnryan to Belfast
Live updates
Police Scotland are searching for a 13 year old boy reported missing from the Lockerbie area. Sean Turner was last seen on Friday evening. It's thought he may be trying to travel to the Liverpool area.
Sean is described as 5'7", slim build, with dark brown hair, an olive skin tone and has a Bradford accent. He may be carrying a black and grey holdall.
Anyone who thinks they may have seen Sean or has any information as to his current whereabouts, are asked to contact Lockerbie Police on 101.
Thanksgiving service for missing Kendal man
They said it was a 'celebration of his life' as friends and family of a missing Kendal man gathered at a Church service in his memory.
It's more than four months since Roger Bainbridge disappeared on a Greek island.
Today, his family said they're still not giving up hope of finding out what happened.
Our correspondent Hannah McNulty was at the service and sent this report.
Advertisement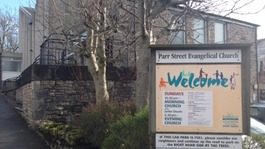 Thanksgiving service for missing Kendal man
A thanksgiving service is taking place in Kendal later, organised by the family and friends of missing local man Roger Bainbridge.
Mr Bainbridge has not been seen for four months.
He disappeared on the Greek island of Antipaxos last year.
His relatives still don't know what happened to him.
Police concerned about missing woman
The body of a woman has been discovered in the River Serwent near Brigham in West Cumbria.
No formal identification has taken place but the family of missing woman Margaret Huddart have been informed.
The 80 year old was last seen on Wednesday in the Wordsworth Court area of Cockermouth.
Police concerned about missing woman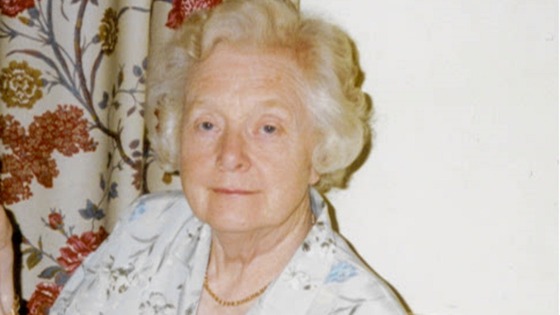 Advertisement
Police concerned about missing woman
Police are appealing for information after a woman went missing in West Cumbria.
80 year old Margaret Huddart was last seen at around 11:45am on Wednesday in the Wordsworth Court area of Cockermouth.
Cumbria Police are asking residents to check gardens and alleyways for signs of Mrs Huddart.
Search for missing man
The son of missing Roger Bainbridge talks to ITV Border about his family's hopes that he will still be found alive.
He has now been missing for over two months, and the foreign office is being urged to assist the family in getting Roger Bainbridge put on Interpol's Missing Persons list.
Search for missing man
Cumbrian MP Tim Farron has called on the Foreign Office to help to put a man from Kendal on the Interpol Missing Person's List.
It has been over two months since Roger Bainbridge went missing while visiting the Greek island of Anti-Paxos on 26 September.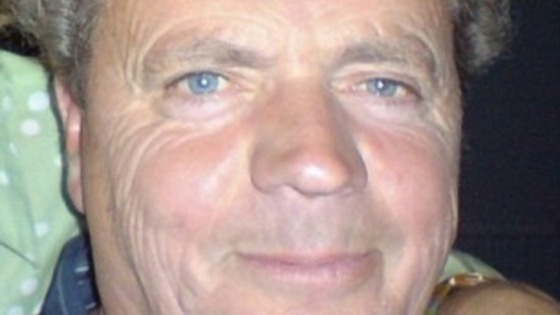 It is up to the Greek police to ask Interpol to put him on the list of missing persons, but this has not happened yet.
The Foreign Office is now being urged to get involved.
Search for missing man
Cumbria Police have released a statement about their continued efforts to help the family of a man from Kendal who went missing while on holiday in Greece.
"Cumbria Constabulary are providing Family Liaison support to Mr Bainbridge's relatives in the UK.

"The investigations on-going in Anti Paxos are within the jurisdiction of the Authorities in Greece.

"However, Cumbria Constabulary are in contact with the Foreign & Commonwealth Office and Interpol and will provide any assistance required should a request be received."
– Spokesperson for Cumbria Constabulary
Load more updates
Back to top