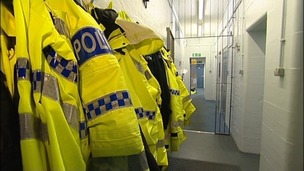 Cumbria police say they are almost half way through the process of selling off 13 police stations in the county.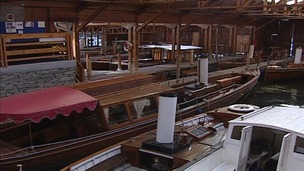 Lake District jobs are safeguarded by £4m of Regional Growth Fund cash. It is expected to safeguard 400 jobs.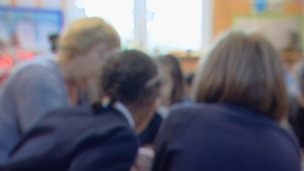 Schools in Cumbria face 'significant financial challenges' over proposed changes to how government money is allocated.
Live updates
Cash for youth projects
More than £4000 has been earmarked to help fund a number of youth related projects across south Lakeland.County Councillors approved the cash to help the following projects:
A Revenue Grant of £2,300.00 from the Low Furness/Ulverston Electoral Division to support improvements to Swarthmoor Football Club to prepare the building to be used as a flexible space for all community activities.
A Revenue Grant of £500.00 from Upper Kent Electoral Division to support the feasibility stages to enable the development of an extension on to Burneside Cricket Club for Burneside Brass Band to use.
A Revenue Grant of £500 from the Lower Kentdale Electoral Division to purchase equipment to improve the kitchen facilities within Hutton Roof Village Hall
A Revenue Grant of £1000 from the Lower Kentdale Electoral Division to support the re-surfacing of the children's playground in Heversham
Grant money for the projects comes from South Lakeland Local Committee's Local Member Schemes budget. Councillor Geoff Cook, chair of South Lakeland Local Committee, said:
"These grants are targeted to helping these outstanding schemes and groups to continue making a positive difference to the lives of people across South Lakeland.

"As a local committee we recognise the important contribution they make to our communities and are pleased to be able to support them."
– Councillor Geoff Cook
Cash for Rural Communities
Rural communities in Cumbria are to receive extra money to help small businesses.They'll get a share of fifteen million pounds from the government to create new business networks to support rural firms.
A number of local business hubs will also be set up providing office and meeting space, to allow business owners to share ideas and improve their companies.
Advertisement
Load more updates
Back to top