Medical Director to step down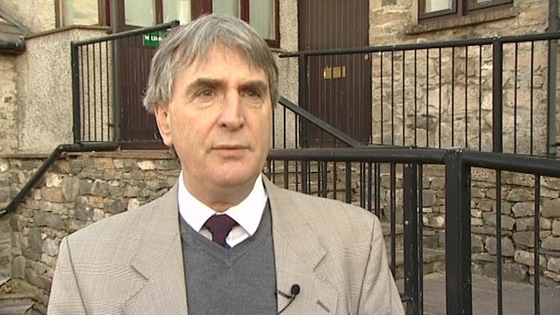 The Medical Director at the hospital trust in charge of Kendal's Westmorland General is to step down after two terms.
Peter Dyer will continue to work as a consultant surgeon, as well being involved in a review of education, training and research at the University Hospitals Morecambe Bay Trust.
Last month the former chief executive of the Trust, Tony Halsall, stood down.
It followed critical reports from health watchdogs about maternity services, A&E staffing levels and out-patient appointments.
Sir David Henshaw, UHMBT chair, today thanked Mr Dyer for six years as Medical Director.
He added: "Peter has a passion for education and training and will be of real benefit to this forthcoming review."
The Trust will advertise for a new permanent Medical Director.