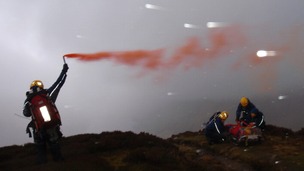 Mountain Rescue warn walkers to be prepared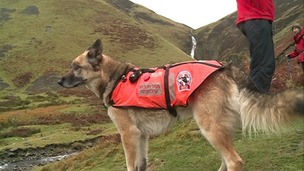 Moffat Hills used for annual Mountain Rescue event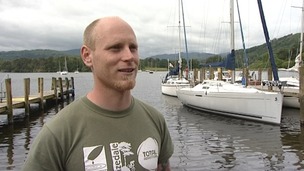 A man who survived a 40 feet fall from a mountain in Cumbria is to embark on a 200 mile challenge to thank his rescuers
Live updates
Eleven rescued from Kirkstone Pass
Kirkstone Pass re-opened.
Eleven rescued from Kirkstone Pass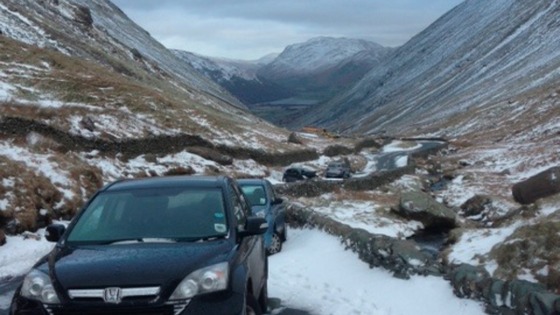 Several cars and an ambulance were trapped at Kirkstone pass in The Lake District after snow fell.
The ambulance was recovered this morning but a number of cars are still waiting recovery.
Police are advising motorists not to attempt to drive though the pass at the moment.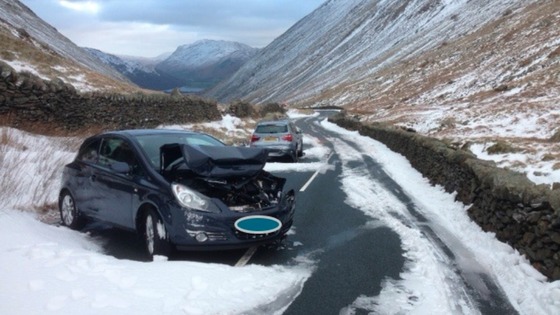 Advertisement
Eleven rescued from Kirkstone Pass
The A5087 between Rampside and Newbiggin is closed due to high sea levels and debris being washed onto road.
Eleven rescued from Kirkstone Pass
Three people were hurt in a collision on the pass yesterday
Langdale and Ambleside and Patterdale mountain rescue teams assisted the North West Ambulance Service at the scene after an ambulance sent to the crash became stuck in snow.
Kirkstone Pass currently remains closed. Hardknott and Wrynose Passes should also be considered closed due to dangerous road conditions.
Rescue Exercise on the fells
Rescue Exercise on the fells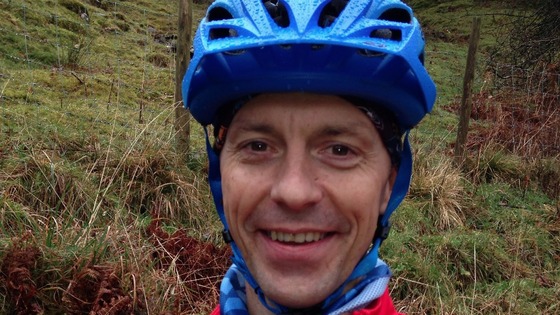 British Cycling has teamed up with mountain rescuers, the RAF and air ambulance to simulate what would happen in the event of a serious biking accident in the Lake District. Organiser, Neil Atkinson of British Cycling, said:
"This is all about putting skills to use in real life situations. We are training the cycle leaders of the future and days like this are invaluable in helping them deal with emergencies. We're working with the Mountain Rescue and Air Ambulance today to make this as realistic as possible"
Advertisement
Rescue Exercise on the fells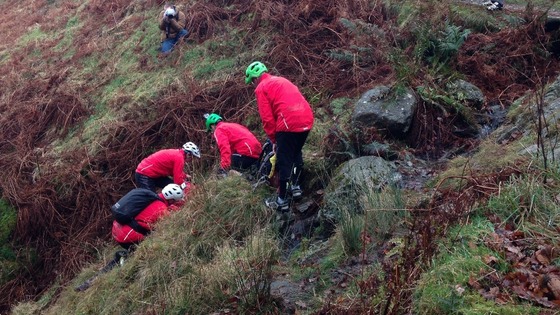 Rescuers in the Lake District have been learning how to deal with a serious mountain biking accident.
A major exercise has been taking place near Ambleside, involving British Cycling, mountain rescue teams and an RAF search and rescue helicopter.
---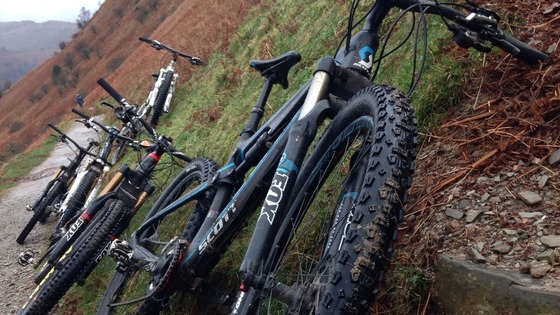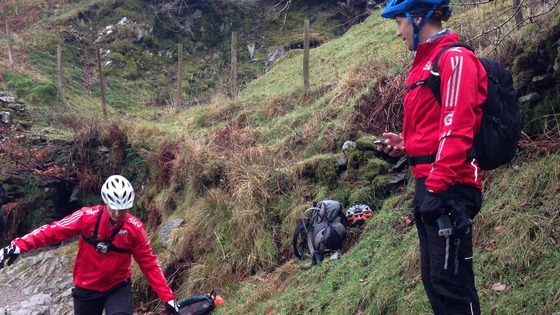 Camper in fifty foot fall
The man in his fifties suffered severe head and suspected chest injuries in the incident which occurred just after midnight.
Eleven members of Coniston Mountain Rescue Team worked with Cumbria Fire and Rescue Service and paramedics to treat the man at the scene. He has been transferred to Furness General Hospital.
Mountain Rescue teams in the Lake District have issued a warning to walkers to make sure they make sure they're equipped for the fells and the weather. It follows several hypothermia cases in the past week. One group says people could die if they don't take the correct gear. Hannah McNulty reports
A walker who had no map and couldn't tell rescuers where he was, and several other cases of hypothermia, have led Mountain Rescue Teams in the Lake District to issue an urgent warning to walkers.
Temperatures on higher ground are unusually cold for May and fresh snow has fallen in the past few days.
One rescue group says despite summer approaching, they're worried people could die if they don't take the right equipment.
Watch the full report from Hannah McNulty below.
Load more updates
Back to top