Plans to extend Lake District National Park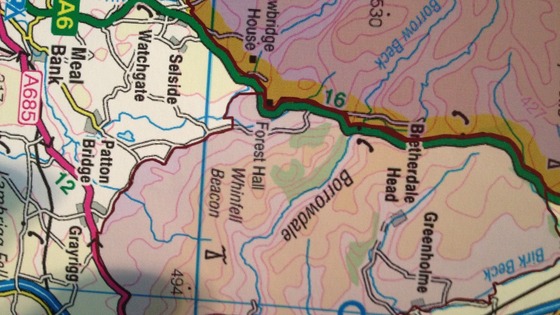 The most recent consultation into the extension plans, which would cover Borrowdale and Shap, generated more than 3,000 responses.
Over 90% were in favour of the extensions.
The Campaign for National Parks President Ben Fogle says:
"The landscapes being considered by this Public Inquiry are the finest undesignated tracts of countryside in England.
"National Park status will not only help to protect the natural beauty and wildlife of these areas, but provide a much needed boost to the rural economy in these tough economic times."