Borders emergency services join forces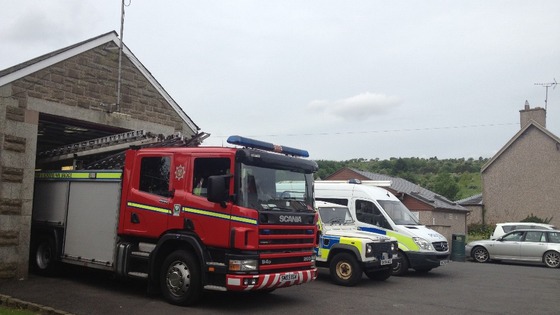 Police and Fire and Rescue Services have joined forces in the Scottish Borders to provide the first shared emergency service station in Scotland.
The station, based in Newcastleton, provides Police Scotland with their own office space within the fire station.
A local Community Officer and fire and rescue service staff will share facilities, with the aim of providing the community with a local shared service.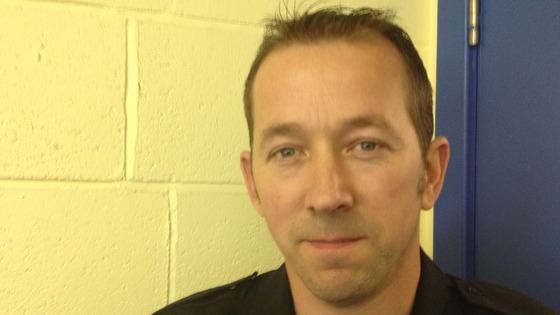 Shaun Turnbull, Chairman for Newcastleton Community Council, said:"This is brilliant for the town, particularly older people.
"The deterrent of having a visible police presence is very reassuring. Who knows, this might be an idea that could be rolled out across Scotland."