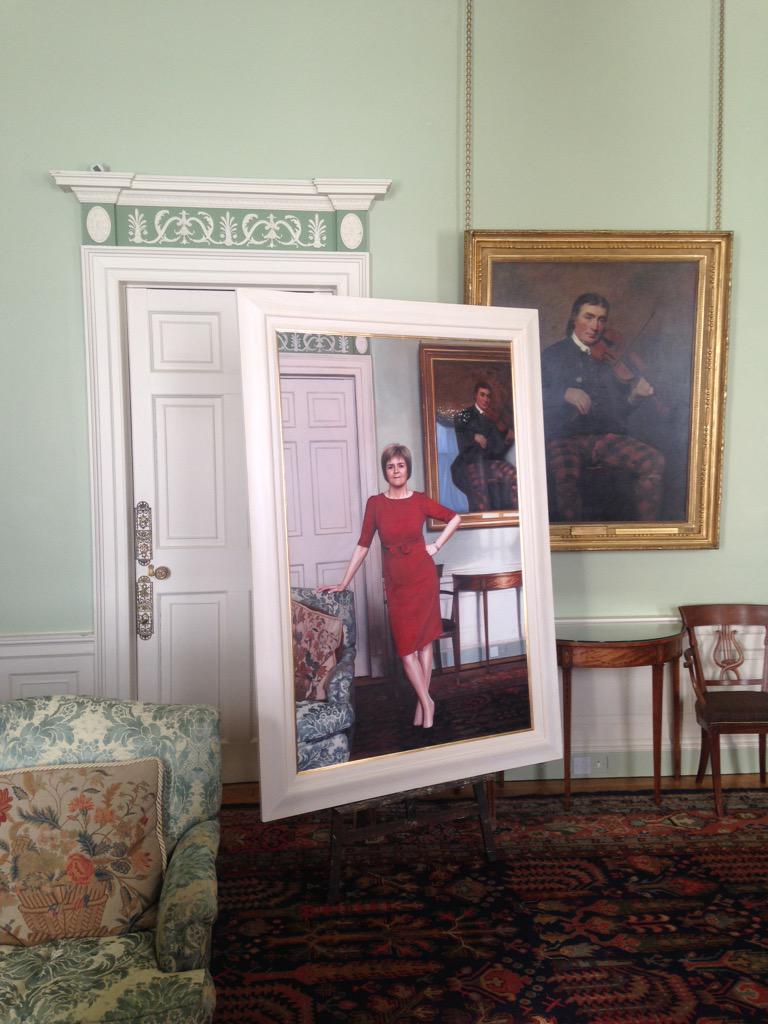 Advertisement
Scotland's First Minister Nicola Sturgeon and her cabinet will meet in Dumfries today.
Members of the public will be able to question ministers at Easterbrook Hall.
It's the first of a series of weekly meetings around Scotland.
The SNP leader Nicola Sturgeon has said that the setting fire to the Smith report, "because you disagree with it" is not acceptable.
Levels of engagement in politics have never been higher and the passionate argument and debate which characterised the referendum has been inspiring.

Many people are disappointed with the result of the referendum and the level of devolution recommended by the Smith Commission, however Scotland will only make progress if we debate our views openly and with respect.

It is essential that in that debate, conduct does not fall short of the high standard that is rightly expected by the public. My clear view is that setting fire to something because you don't agree with it is not acceptable behaviour.
– Nicola Sturgeon, SNP leader
Advertisement
Four SNP Councillors in Renfrewshire have been suspended from the party after they were filmed burning copies of the Smith report on Scottish Devolution.
SNP National Secretary confirms the councillors who burned the Smith report will be suspended.
I have written to the Convener of the party's Disciplinary Committee, making a complaint against the four individuals concerned, and the four will be suspended from the party until that complaint is heard.
– Patrick Grady, SNP National Secretary
Scottish First Minister Nicola Sturgeon has criticised SNP Councillors for burning the Smith Commission report, she says "Setting fire to something because you don't agree with it is unacceptable behaviour."
A group of SNP councillors have burned copies of the Smith Commission report on Scottish Devolution.
The stunt was filmed outside Renfrewshire Council's headquarters and video was shared on YouTube.
SNP Councillor Will Mylet posted the video on Youtube. He later removed the footage but it has since been re-published online by Youtube user Keith Grahame.
Load more updates