Carlisle peer 'killed in helicopter crash'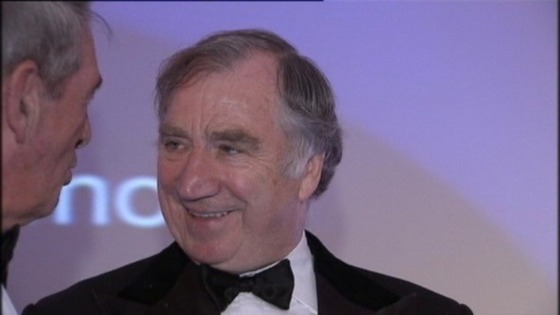 The funeral of Cumbria's wealthiest man has been held in Ireland this morning.
Lord Ballyedmund was a self made man, with an estimated fortune in excess of £800million.
The 70-year-old was from County Down, Northern Ireland, but lived for much of the time at Corby Castle near Carlisle.
He was killed earlier this month along with three others when the helicopter came down shortly after take-off in foggy conditions near an estate he owned in Norfolk.