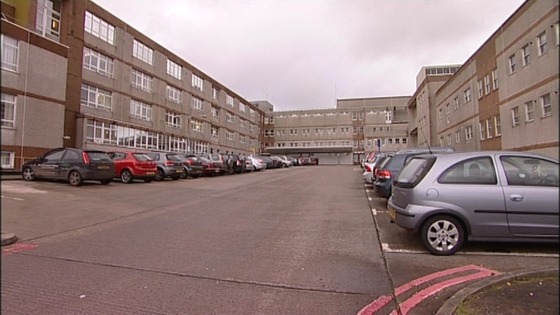 The Care Quality Commission has begun its inspection of the Cumberland Infirmary and the West Cumberland Hospital this morning.
The hospitals are under extra scrutiny after they were placed in special measures last year, because of higher than average death rates.
The inspectors are holding two public events this evening at 6:30pm in Carlisle's Hallmark Hotel and at Whitehaven Golf Club.